Product Overview
VersaMark is the original watermark ink and still the industry leader, loved by paper crafters for its exceptional quality.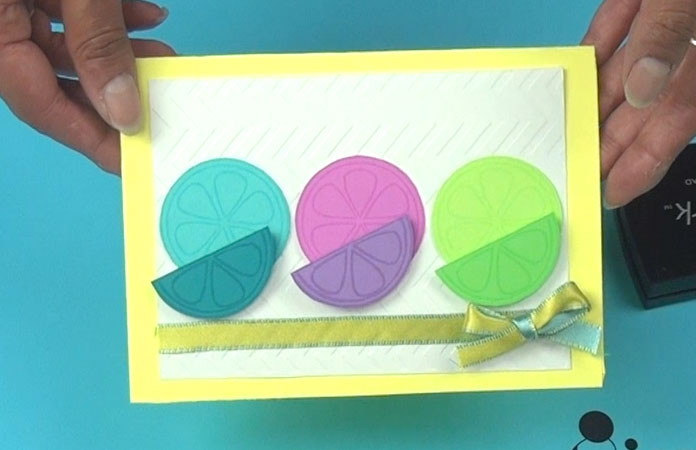 Make beautiful tone-on-tone effects on colored papers and cardstocks. On lighter colored paper, VersaMark creates elegant watermark effects.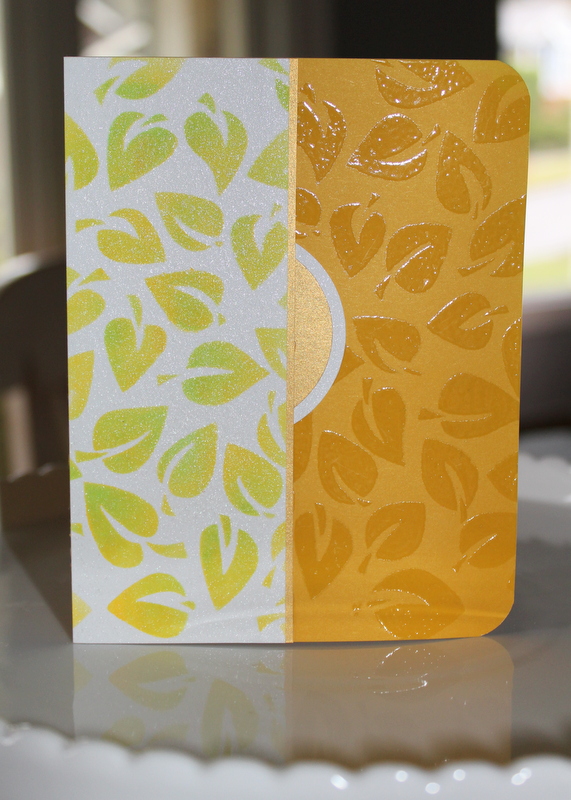 When wet, VersaMark's ink is slightly tacky, making it ideal for use with Embossing Powders, pearlescent powders and chalks.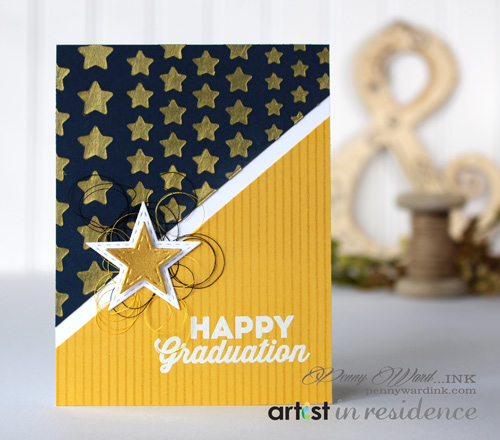 Available as a full-size inkpad, small size inkpad, inker and the VersaMarker Pen, a marker with two tips to make your personal mark (brush tip and bullet tip). Any method you choose to apply VersaMark, you'll be guarenteed to captures crisp details.
More about VersaMark:
These pads feature a substantially raised inkpad surface to accommodate even the largest stamps without interference from the inkpad case
VersaMark Dazzle, in shimmery Frost and Champagne, is also available as full-size inkpads and Inkers
Oil-based; archival and acid free
Conforms to ASTM D-4236