Product Overview
Many seasoned crafters view VersaFine as the finest inkpad available. VersaFine is extraordinary in its ability to capture the finest details of stamps.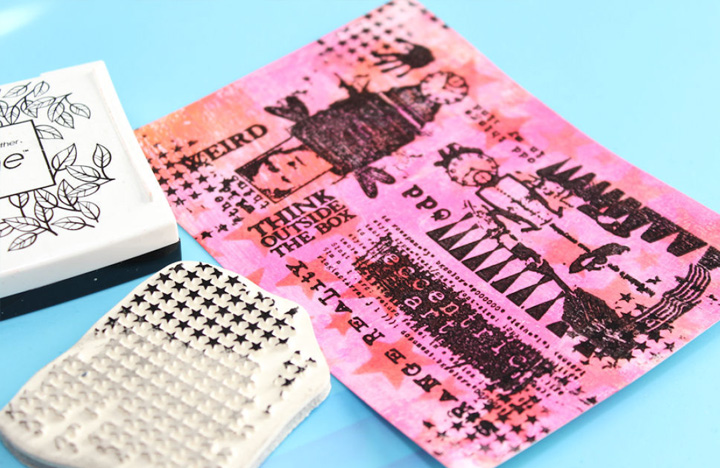 VersaFine ink goes a long way and can provide up to five times as many stamped images as a regular inkpad. VersaFine dries quicker than most pigment inks on porous surfaces and is embossable on coated surfaces.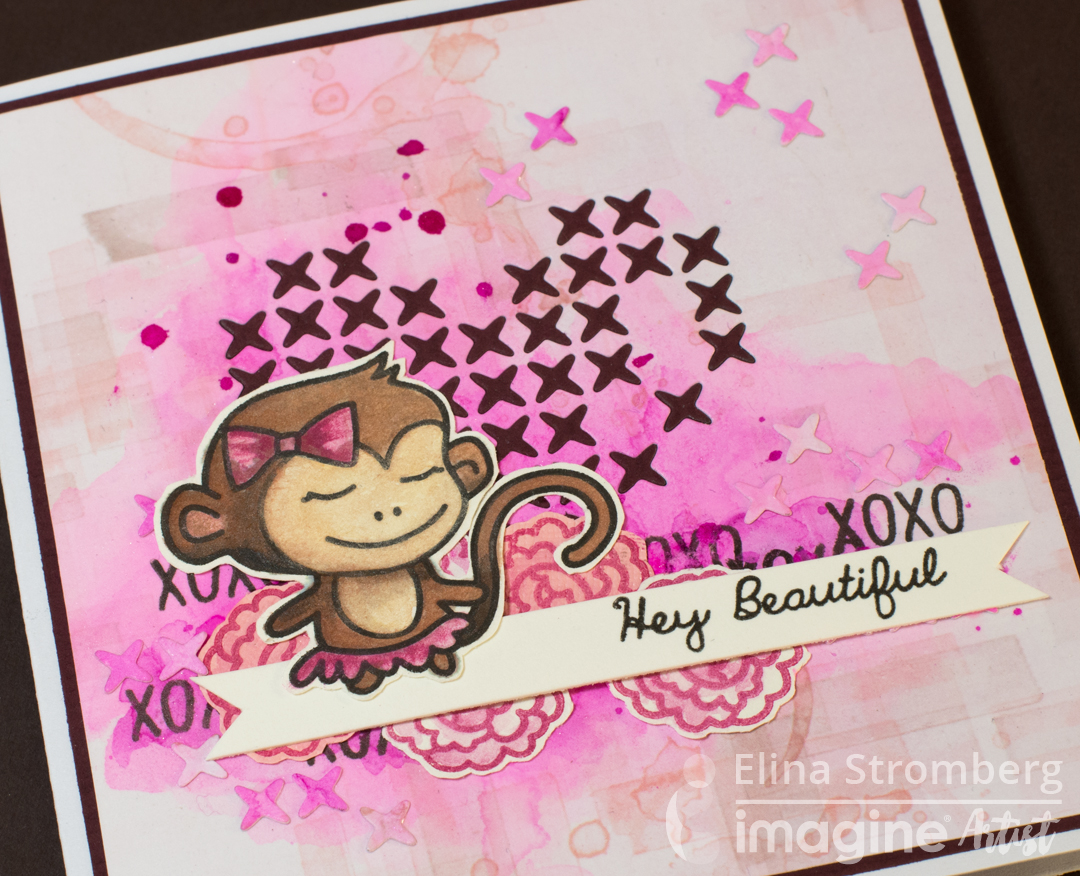 VersaFine has the remarkable ability to capture the most finely-detailed stamp images – perhaps more so than any other ink. Water-resistant when dry, making VersaFine perfect to use with Memento water-based markers and for other watercolor applications.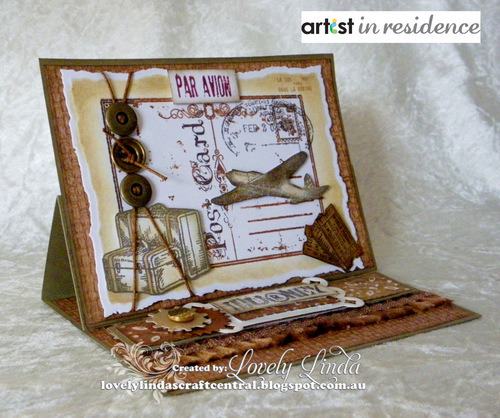 Unique and slow to dry in the inkpad, VersaFine far outlasts solvent-based and water-based inkpads. Available in a range of rich and earthy colors; offered in full-size and small inkpads. Inkers available in select colors. Full-size inkpads feature a hinged lid to prevent confusion concerning which lid to put on each pad. These pads feature a substantially raised inkpad surface to accommodate even the largest stamps without interference from the inkpad case.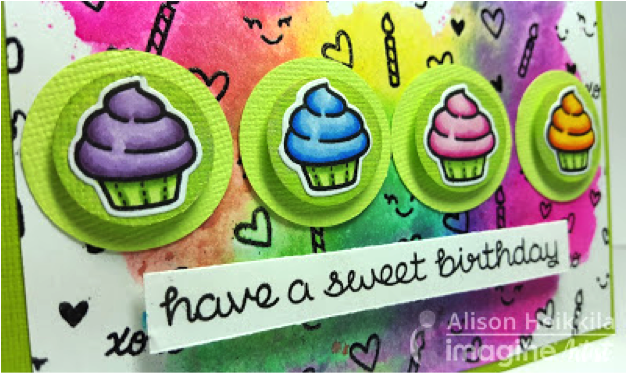 Archival and acid free. Conforms to ASTM D-4236