VersaFine & VersaFine Clair Product Overview
Many seasoned crafters view VersaFine as the finest inkpad available. VersaFine is extraordinary in its ability to capture the finest details of stamps.
VersaFine ink goes a long way and can provide up to five times as many stamped images as a regular inkpad. VersaFine dries quicker than most pigment inks on porous surfaces and is embossable on coated surfaces.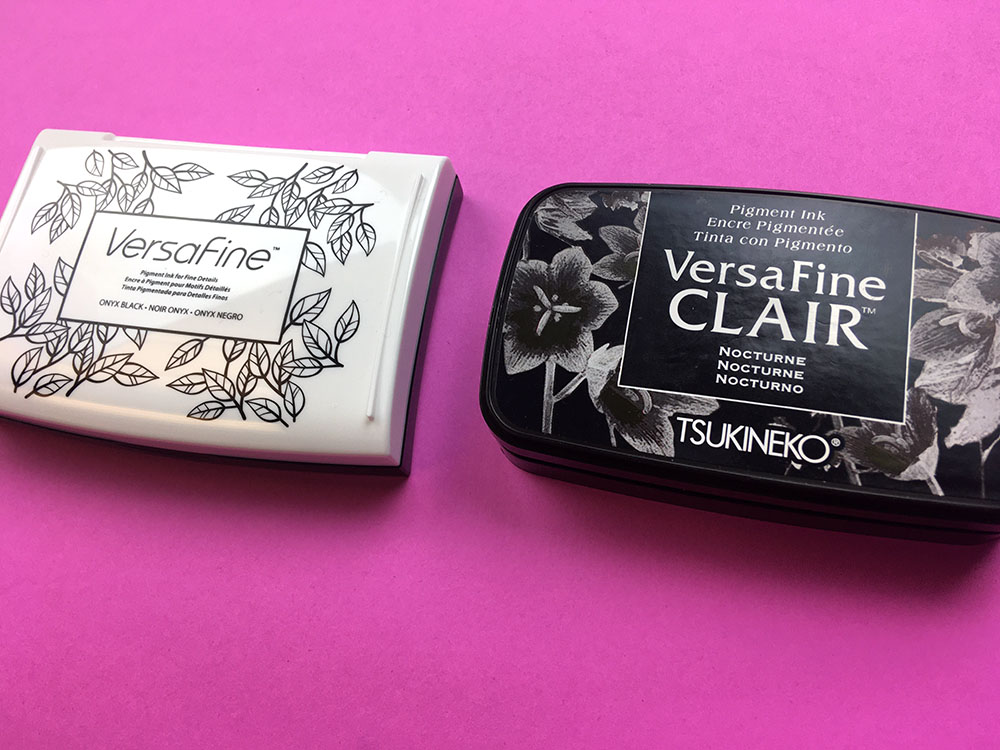 VersaFine has the remarkable ability to capture the most finely-detailed stamp images – perhaps more so than any other ink. Water-resistant when dry, making VersaFine perfect to use with Memento water-based markers and for other watercolor applications.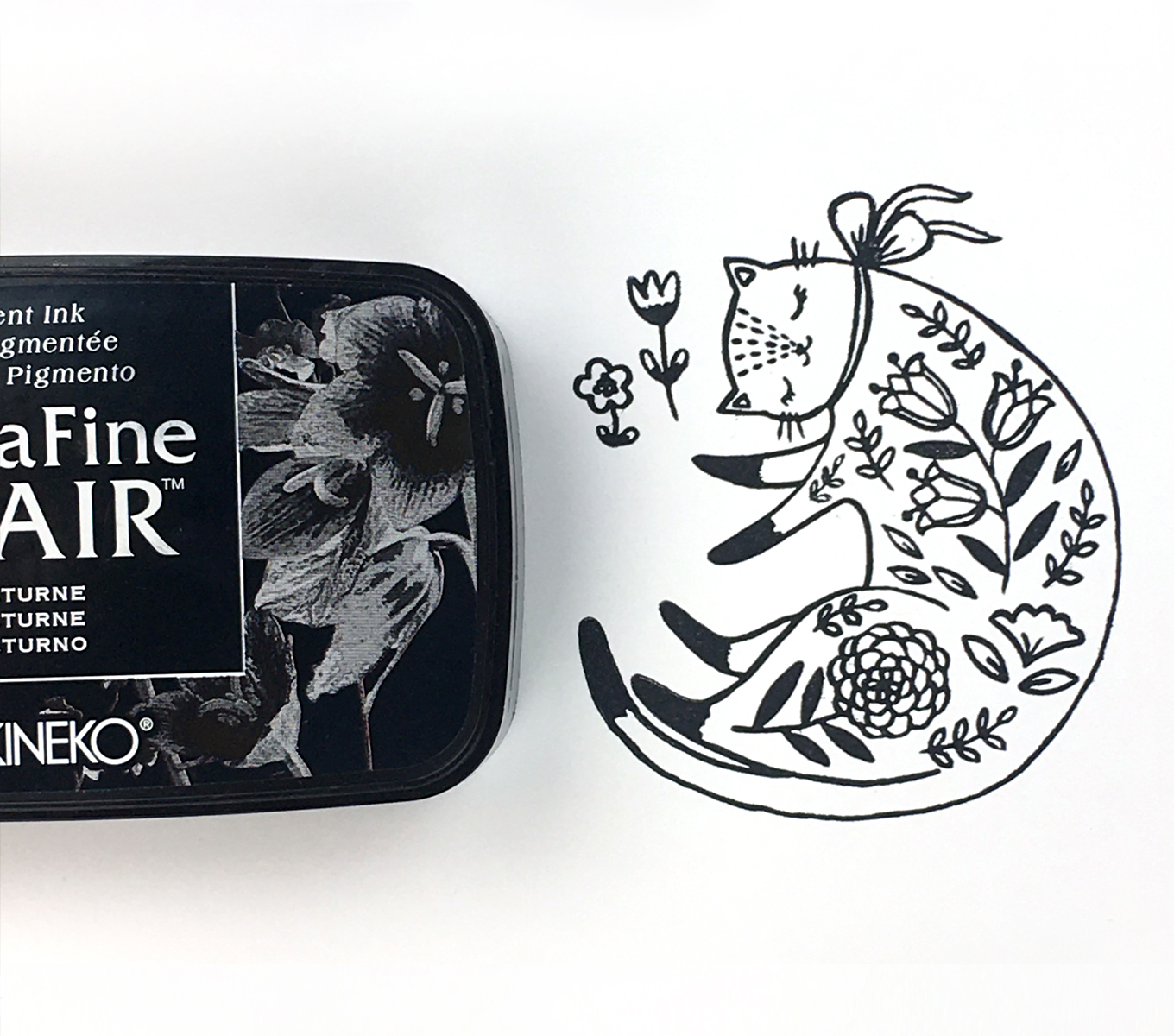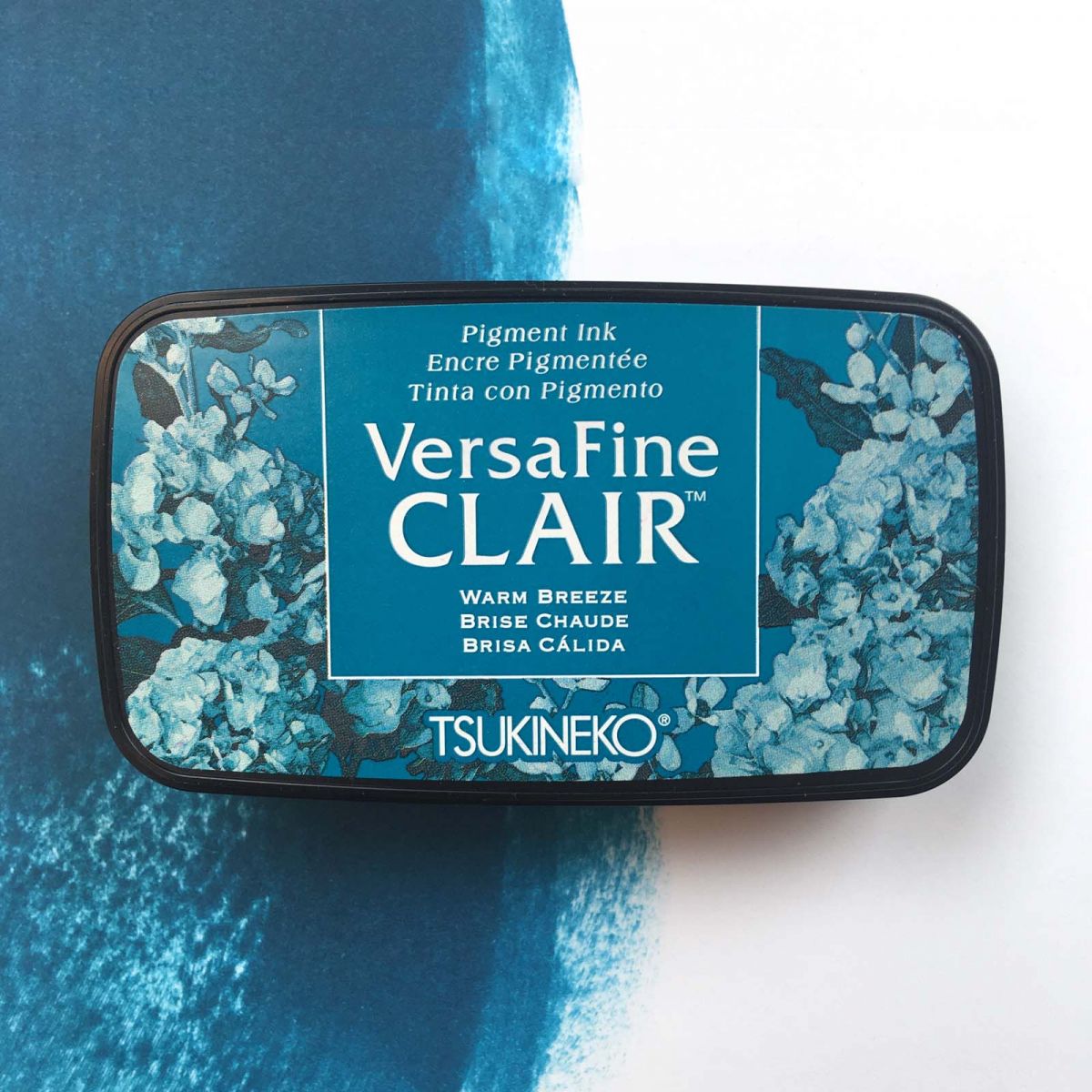 Unique and slow to dry in the inkpad, VersaFine far outlasts solvent-based and water-based inkpads. Available in a range of rich and earthy colors; offered in full-size and small inkpads. Inkers available in select colors. Full-size inkpads feature a hinged lid to prevent confusion concerning which lid to put on each pad. These pads feature a substantially raised inkpad surface to accommodate even the largest stamps without interference from the inkpad case.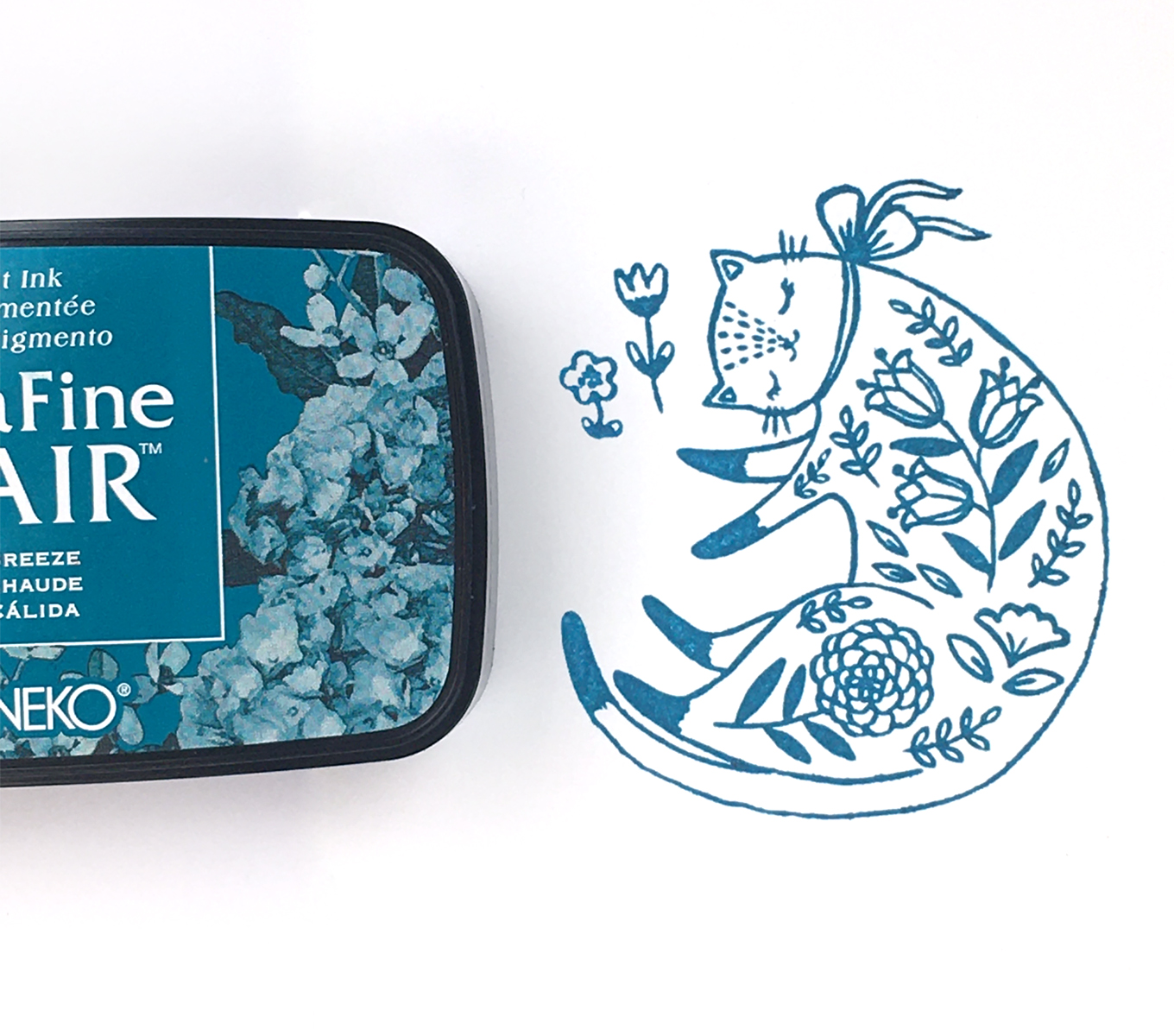 The reformulation of VersaFine Clair takes all the best qualities of the original and expands it to the best stamping ink ever! VersaFine Clair is available in 24 rich and vibrant shades. It still maintains all the details of fine-lined stamps and has great coverage of larger surface areas. It is waterproof once dry and therefore perfect for use with watercolors and markers. Not only is VersaFine Clair smudgeproof in seconds, it is also embossable!
VersaFine Clair is great for generation stamping to get more tones out of one inkpad.
Blend VersaFine Clair's vibrant colors together for beautiful color backgrounds.
Take the time to use several colors in a layered stamp set, and emboss the whole image after you are done.
Archival and acid free. Conforms to ASTM D-4236