Product Overview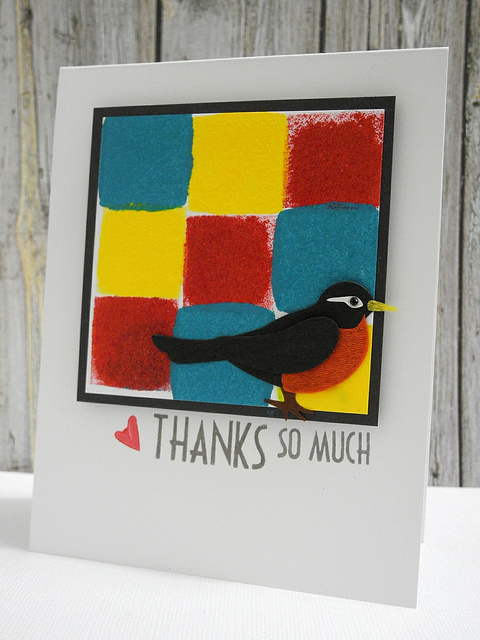 VersaColor is the ultimate pigment ink. VersaColor ink is offered in rich, artistically-coordinated hues and is known for its creamy richness. VersaColor ink is slower drying and more opaque than a dye ink; because it is slower drying, it is ideal for embossing (please see information on our high-quality Embossing Powders.) These pads feature a substantially raised inkpad surface to accommodate even the largest stamps without interference from the inkpad case.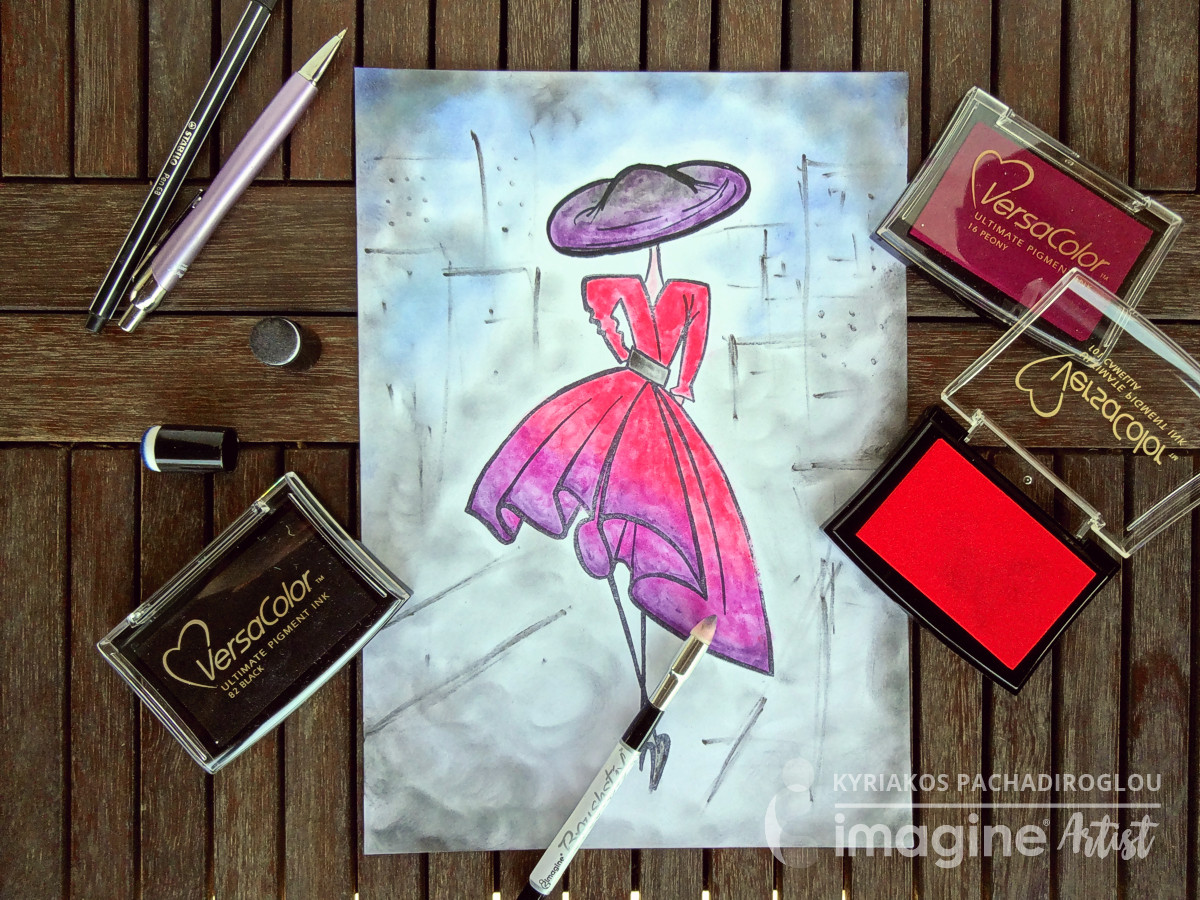 VersaColor uses a uniquely dense and durable pad material that provides for the most even registration of your stamps and captures even finely detailed stamp images
Hinged lid keeps your pad and lid together
Water-based, essentially odorless, highly fade resistant and affordable
Cleans up easily with StazOn All-Purpose Stamp Cleaner
Available in single-color, three-color and five-color full-size inkpads, small inkpads and in Inkers. Not all colors are available in all product forms
Water-based; archival and acid free
Conforms to ASTM D-4236
Compact, yet loaded with vibrant colors, Splendor inkpads contain 12 coordinated colors of VersaColor per inkpad.
Perfect for stenciling with our Sponge Daubers or Stipple Brushes
Great for stamping. Use Sponge Daubers to transfer individual ink colors to stamps, or apply ink directly from the pad to stamps for multicolor images
Available in several coordinated color combinations