VersaMark Techniques
6 technique(s) found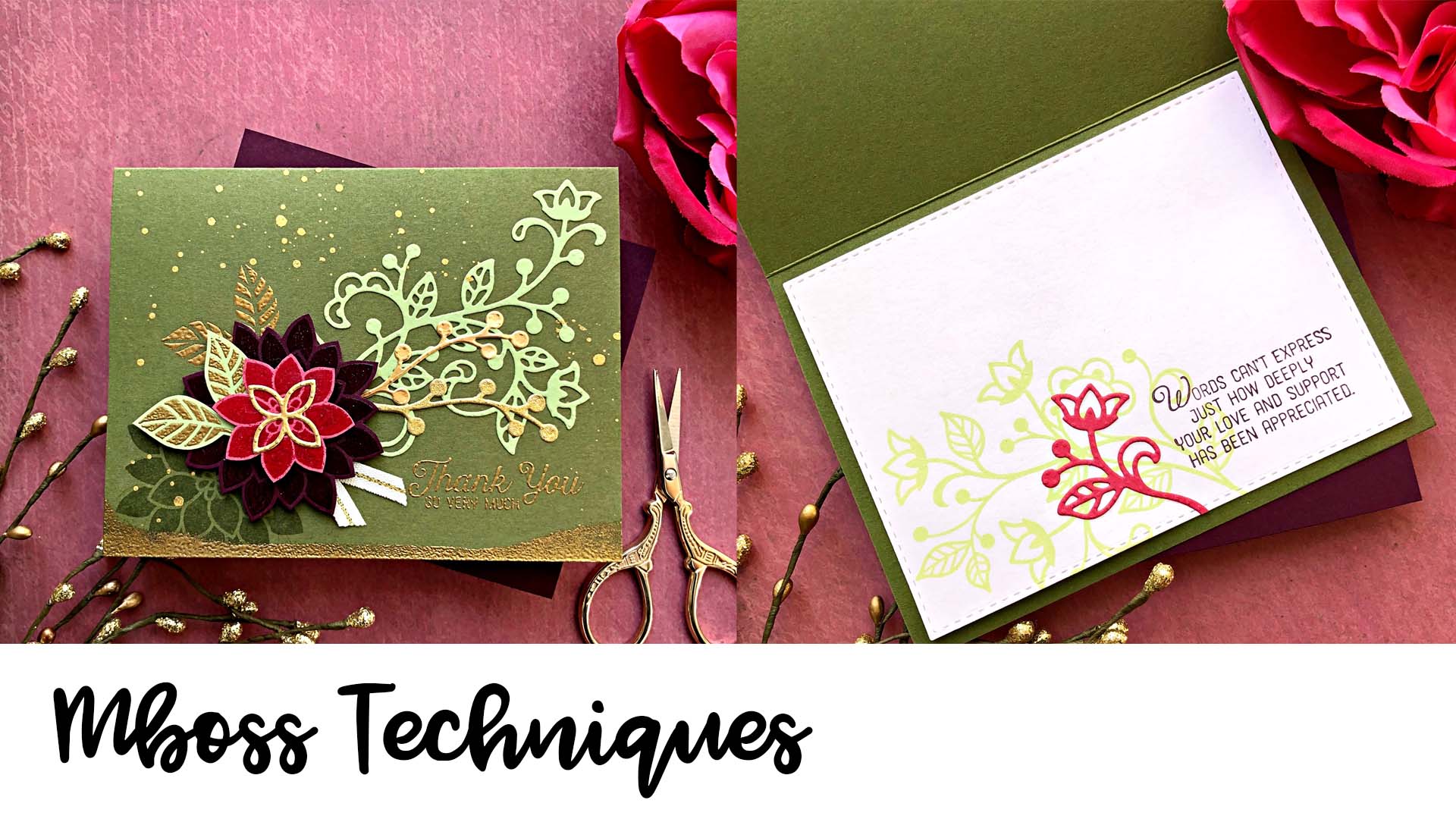 This video highlights the VersaMark ink pad, which I'm sure most of you have heard of. (If not, come join the party!) It's the sticky, clear ink that makes heat embossing super fun and easy. But did you know that you could also stamp with the VersaMark ink pad, and even use the "direct-to-paper" technique? Click on the video and learn how you can stretch the use of your VersaMark ink pads by using it 3 different ways. Two of the techniques are paired with Imagine's new Mboss Embossing Powder. These two products are a match made in heaven!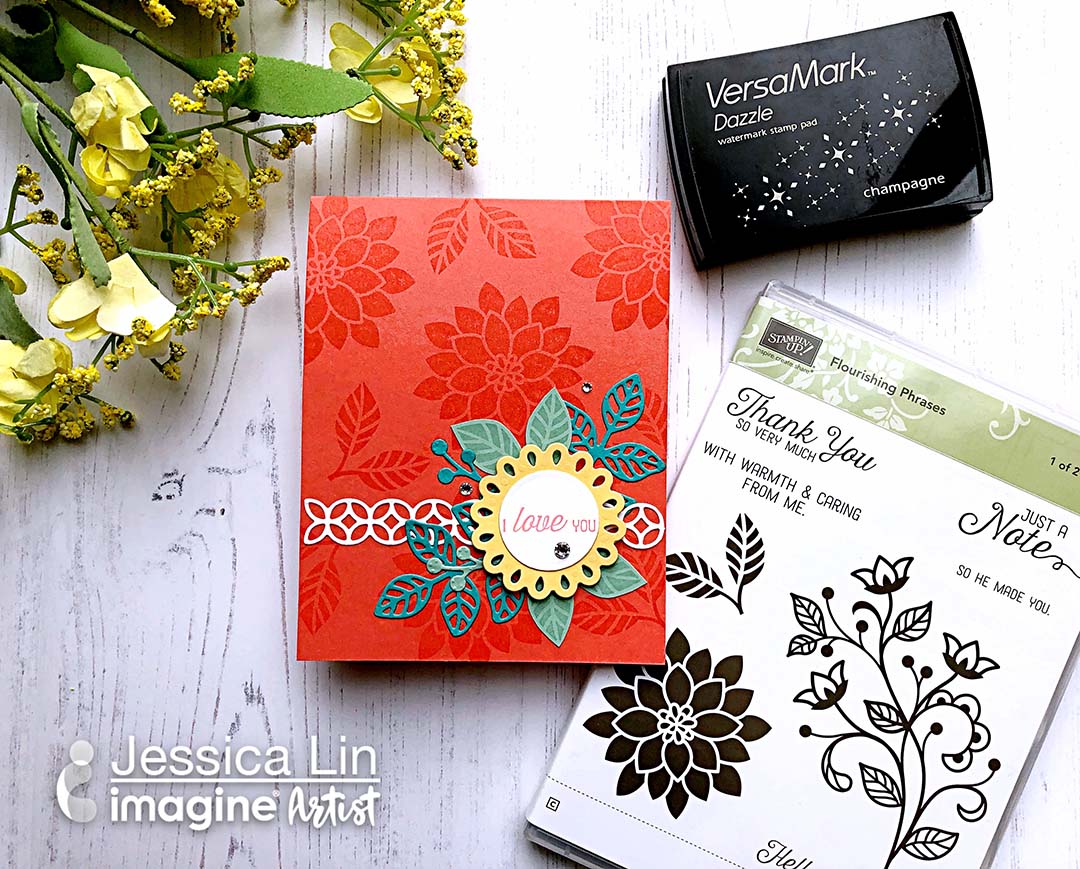 In this video, I'll share how you can stretch the use of your VersaMark ink pads and create easy backgrounds with them. Even though VersaMark is generally used for heat embossing, it's also a great ink for tone-on-tone or monochrome stamping. Using a VersaMark Dazzle ink pad adds a little something extra to this minimal-supplies needed technique.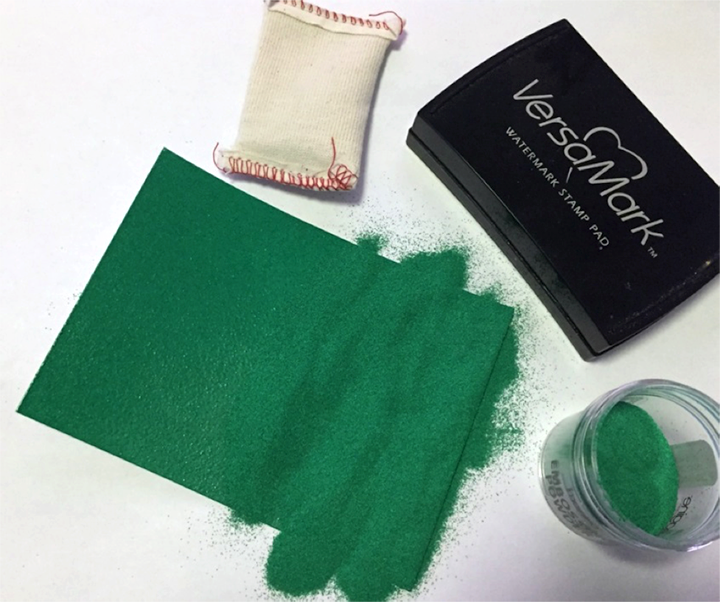 If I had to choose only one ink, which would I choose? It would be VersaMark!
VersaMark is a versatile ink for all types of stamping projects. You can create a watermark, emboss with powders, create shadows, resist effects or develop your own techniques. In this blog post, I will review this incredible ink and talk about why I enjoy it so much.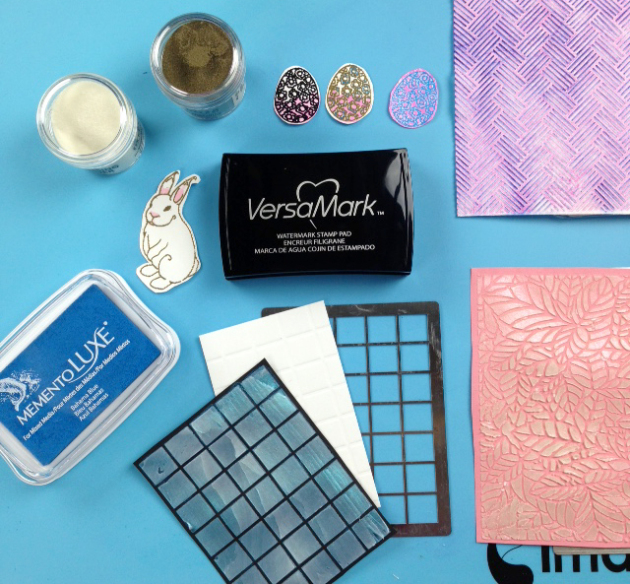 In this video we are focusing on basics of embossing to help you understand a bit more why and how to use this eye-popping and useful technique in your next papercraft project. We focus on three techniques to get an embossed effect: dry, heat and paste. We try and show a few extra tips, but the possibilities are absolutely endless!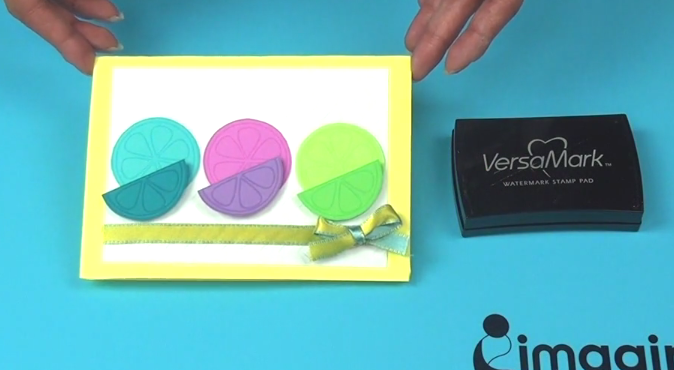 Create tone on tone effects with VersaMark inks and colored papers.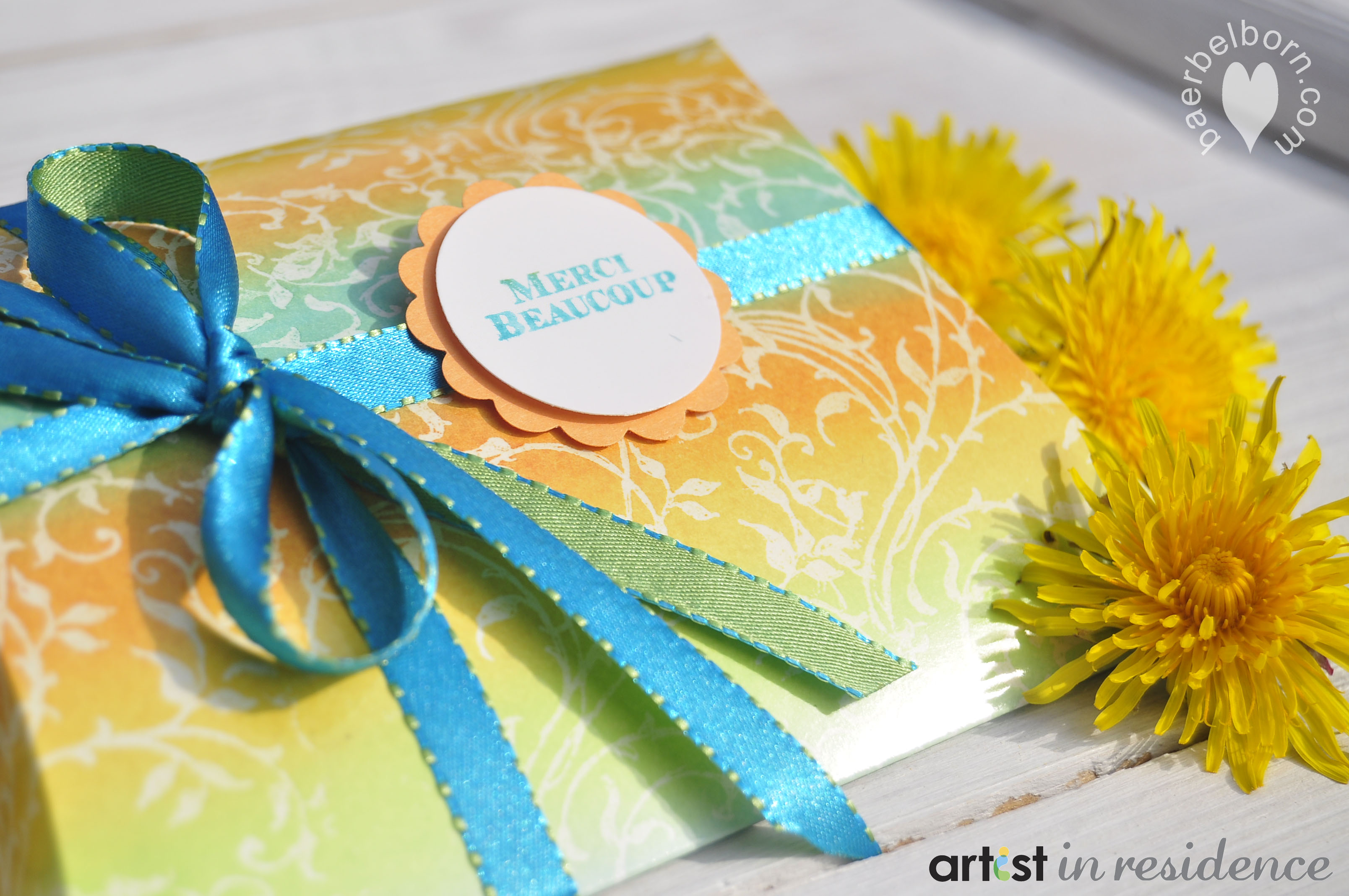 To create this easy resist effect, stamp with VersaMark ink, then color with Kaleidacolor.