Memento Luxe Pigment Ink Pad Product Overview
Memento Luxe is a fantastic multi-purpose pigment ink that is water-based, archival and acid free. These inks are very creamy and blendable with an intensely pigmented opaque appearance. Memento Luxe inks feature more intense pigments for brilliant results on any surface. This pigment ink tends to be opaque and will be visible on both light and dark colored surfaces.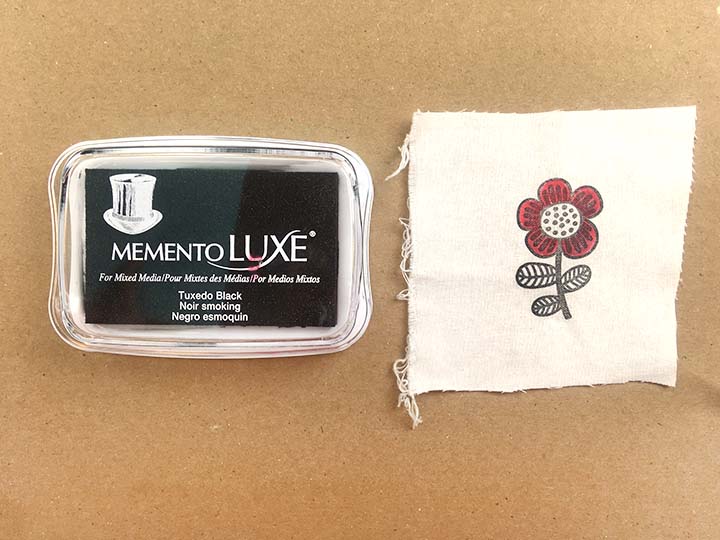 Memento Luxe is a juicy ink that gives great results for stamping and blends beautifully. This ink is suitable for embossing.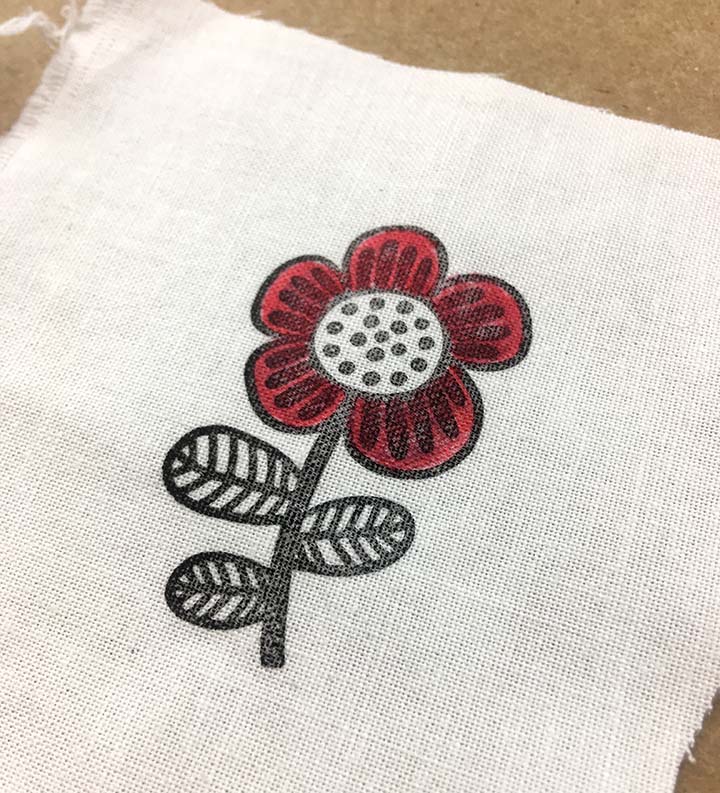 Memento Luxe is available in 24 contemporary colors complementary to the Memento dye ink line. Memento Luxe is the perfect mixed media ink that can be used on a variety of surfaces including paper, fabric, wood, leather and more. Not only is Memento Luxe permanent on fabric surfaces when heat-set (with iron at appropriate temperature for the fabric) and highly fade-resistant, it can be laundered without the fear of loosing color intensity or fading.
Conforms to ASTM D-4236