Walnut Ink Product Overview
Create beautiful earth-toned effects with Walnut Inks. A natural colorant from walnut husks is used in creating eight beautiful Walnut Ink colors.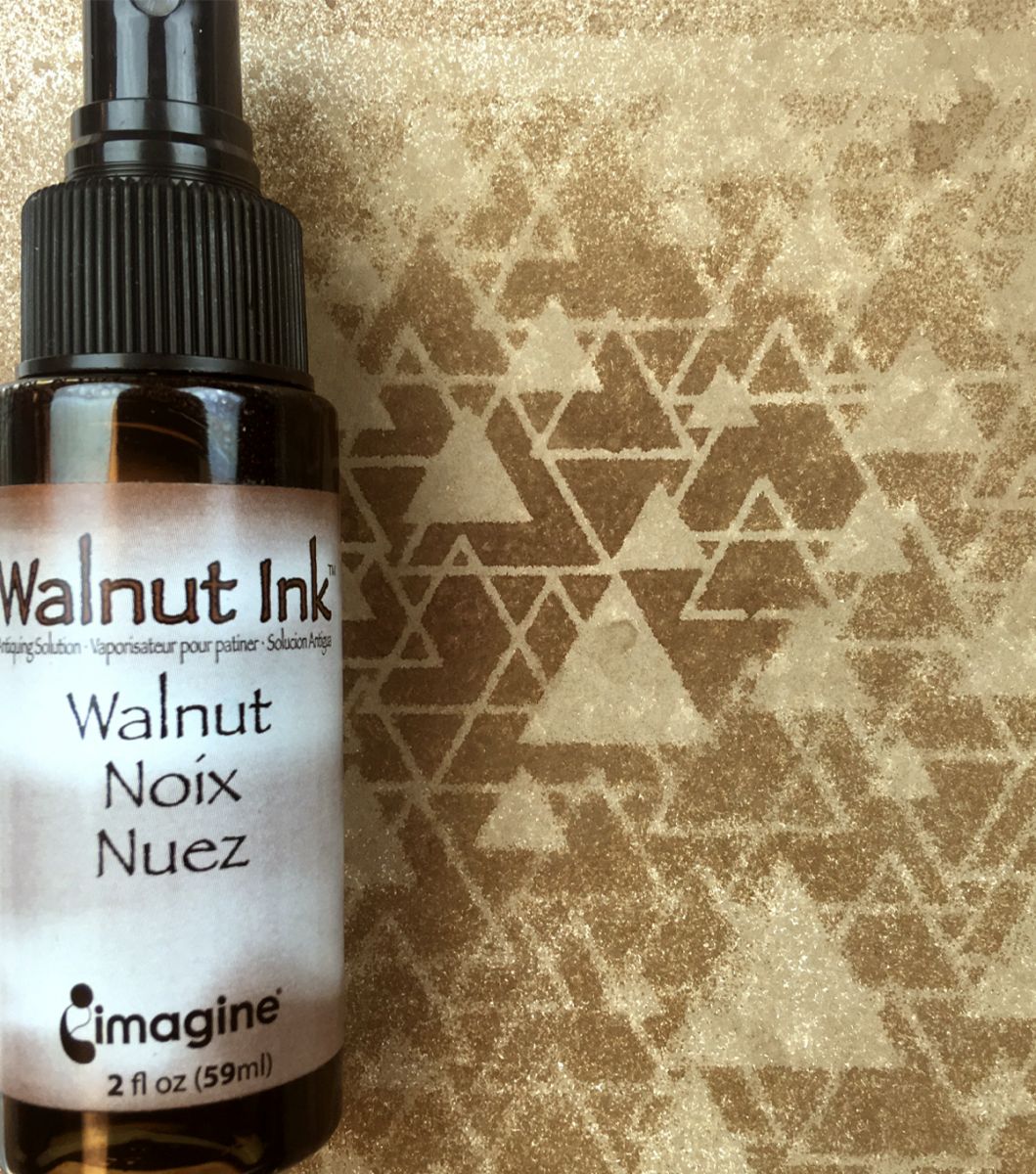 Provides a soft antique look to your projects. Use Walnut Inks as the base for your projects or add a fine mist as a finishing touch. Great for use on paper, leather, wood or any porous surface -- even ribbon!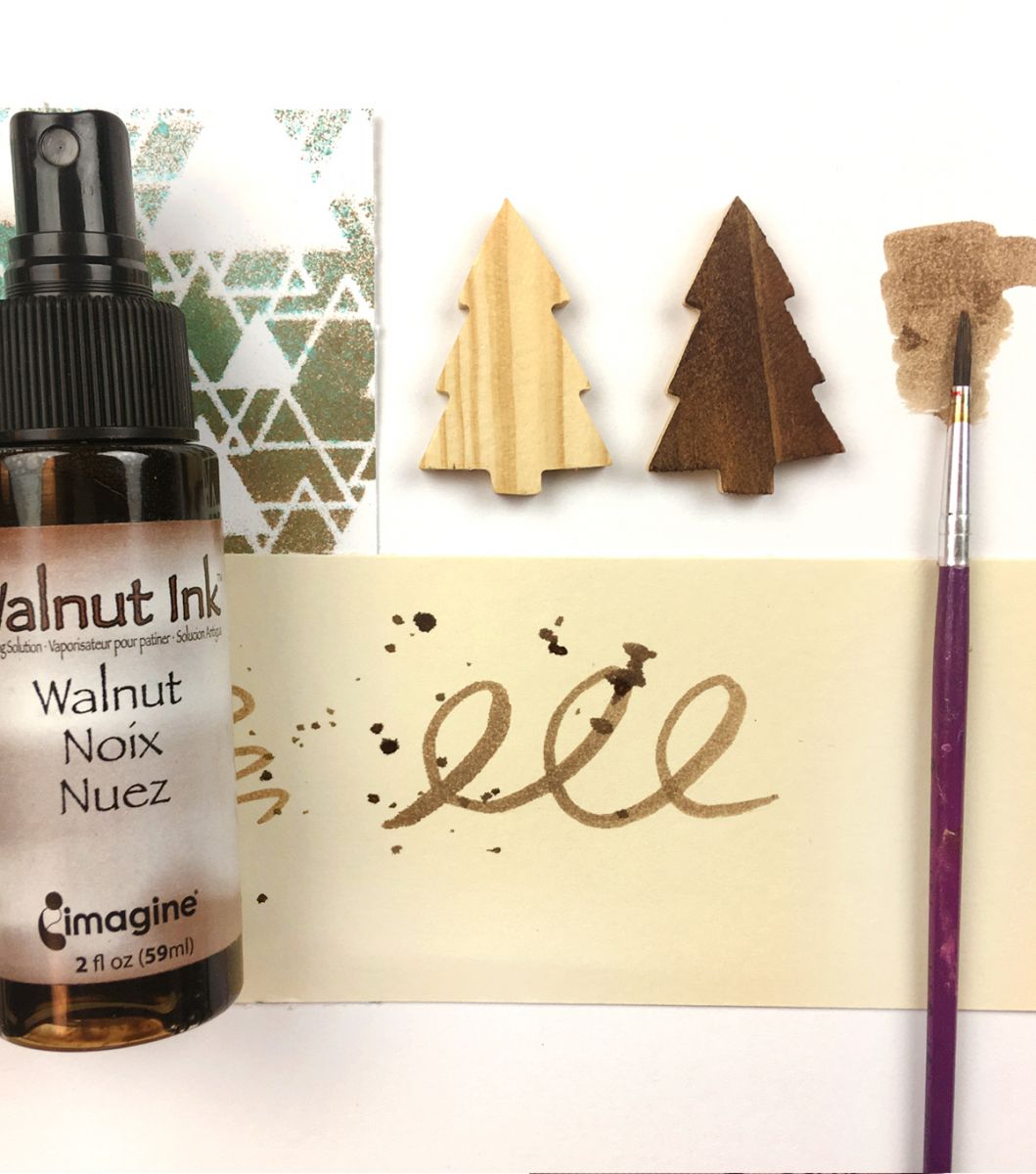 Available in 2 ounce sprays and in 8 ml spritzers. Dauber tops are also available (seperately) for direct-to-surface applications.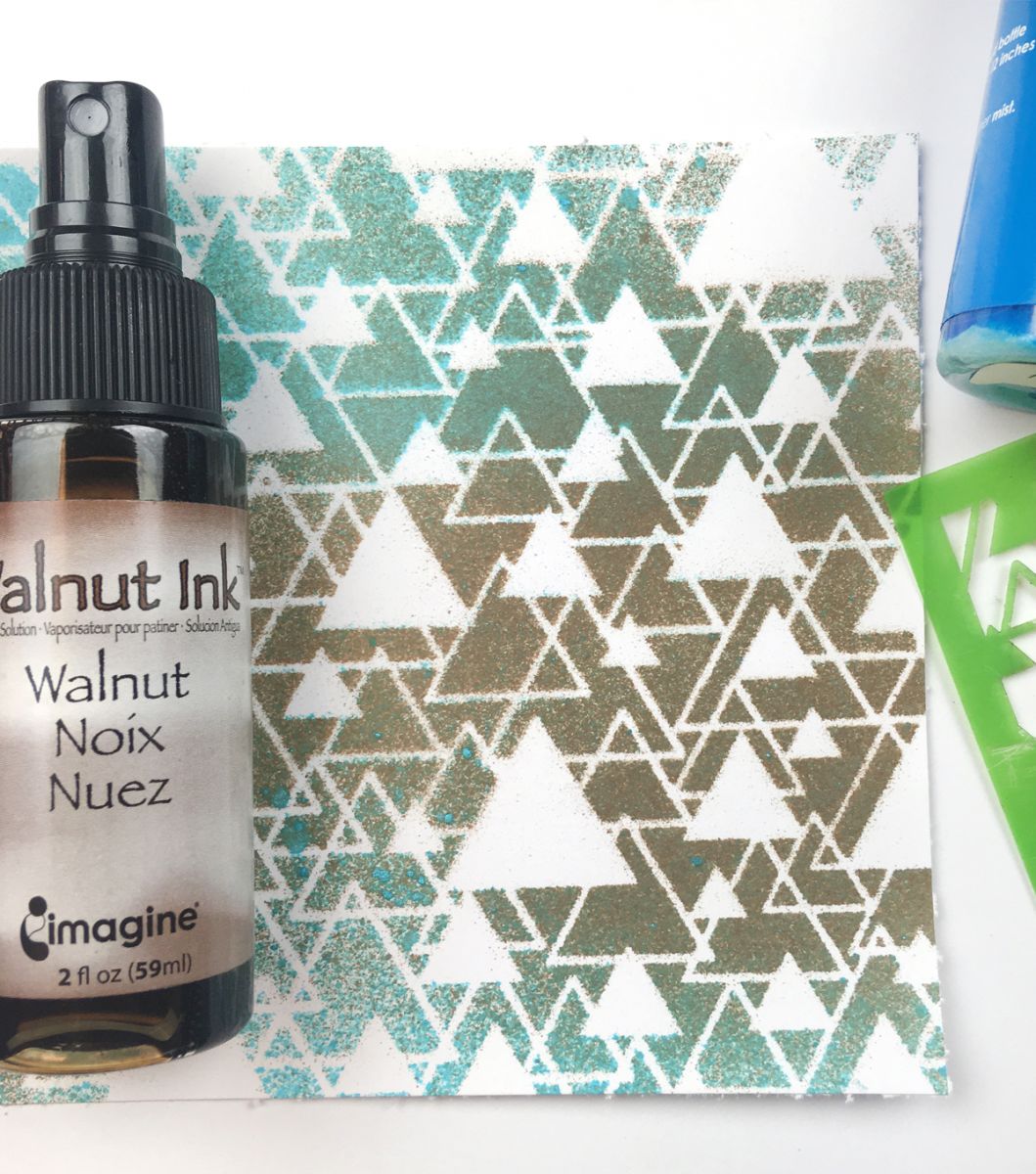 Jars of dry Walnut crystals are also available for mixing your own custom colors and washes of Walnut Ink.


A little more about Walnut Inks:
Water-based
Conforms to ASTM D-4236