Product Overview
StazOn inkpads are the industry leader in multi-surface stamping. StazOn's highly versatile inks adhere to most acetate, acrylic, metal, leather, shrink plastic, cellophane, Vertigo and other plastic and glass. StazOn inks also work great on paper because they dry very quickly and won't move when watercoloring in your stamped images! Use for a wide range of mixed media projects, card making, memory albums, home and office décor and an endless creative universe of other projects.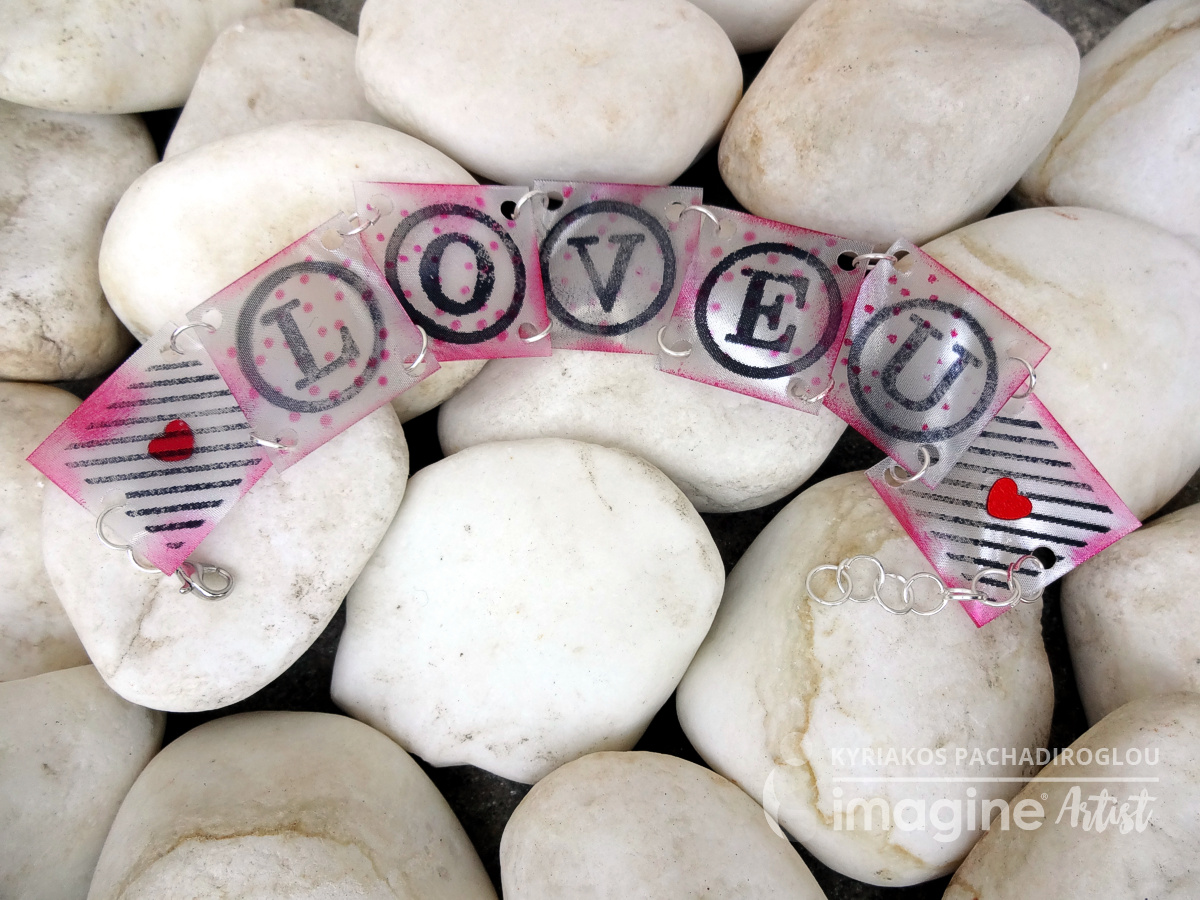 StazOn stamps beautifully onto non-porous surfaces like glass. Used with GlazOn layer protectant, colors can be applied in multiple layers without mixing or muddying of colors. Get creative and use StazOn to color and stamp on different surfaces including Imagine's uniquely patterned Vertigo, Handcut Monterey Pine wood shapes, and SHEET Metal pieces. Use these with StazOn for stand alone projects or to enhance and embellish other art pieces.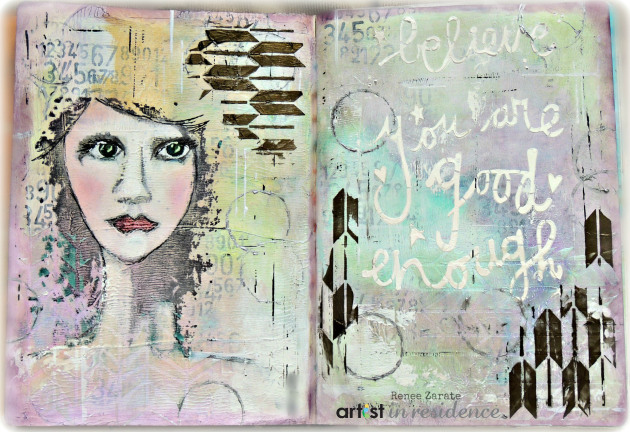 StazOn is the ink of choice for mixed media artists because of it's versatility when working with a variety of surfaces, textures and finishes. StazOn can be used for background colors on different surfaces, and because of the unique formulation this ink will dry permanently on top of texture pastes, gesso and other mediums.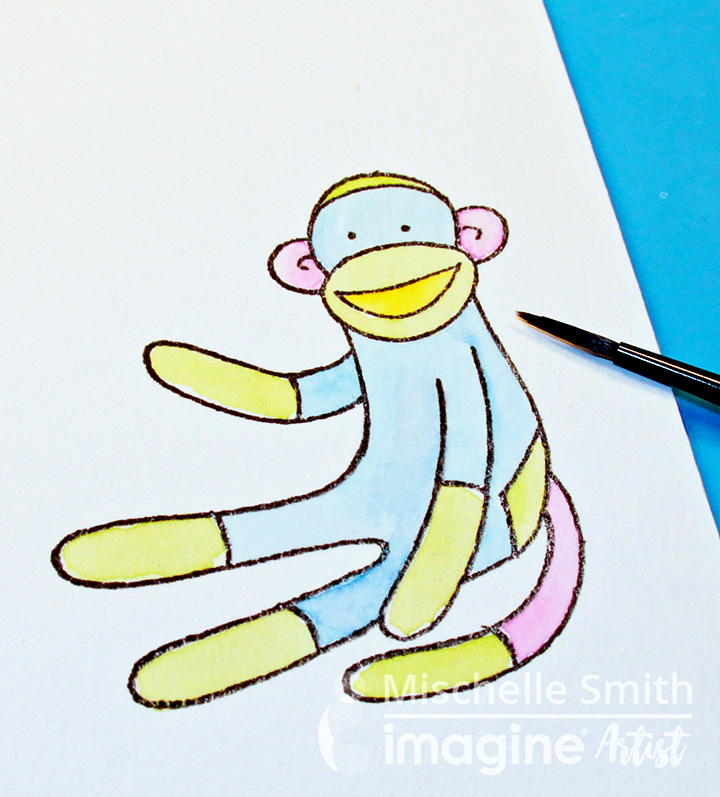 StazOn is a favorite for papercrafters too. This fade-resistant ink is very fast drying allowing stampers to work very quickly on their multi-layered projects without smudging a thing. Becasue StazOn is solvent-based, it will not move or lift when using water-based mediums like Memento Dual Tip Markers or watercolor paints to color in stamped images. Because it is made for non-porous surfaces, StazOn is also perfect for use on any coated papers like glossy photo paper.
Now that you've seen some of the amazing things that StazOn can do, let us tell you more about the industry leading solvent ink:
Dense and durable woven pads provide for even ink registration of stamps and capture even finely-detailed stamp images
Comes with Tsukineko's legendary quality materials and attention to uniformity of color from production lot to production lot
Use with Brushstix and other Imagine tools to create backgrounds and paper edging effects
Blend two or more StazOn Inker colors on an acrylic block or craft mat for direct-to-project applications and special effects
Available in full-size inkpads, midi-size inkpads, inkers and wide-mouth bottles in a wide range of colors. Not all colors are available in all product forms
StazOn colors can be layered without bleeding using GlazOn layer protectant
No unpleasant or harsh odor
Clean up is easy with StazOn All-Purpose Cleaner
Archival and acid free
Conforms to ASTM D-4236
StazOn finishes:
StazOn is offered in its original translucent finish, in StazOn Opaque for a more opaque finish and as StazOn Metallic for a metallic finish
StazOn Opaque and Metallic inks offer the same great versatility on non-porous surfaces as original StazOn
StazOn Opaque inks are available as kits, inkers and wide-mouth bottles. StazOn Metallic inks are available as kits and inkers. StazOn Opaque and Metallic kits contain an un-inked pad and an inker bottle