Monterey Pine Product Overview
Hand-Cut Monterey Pine features beautiful wood grain in solid pine. This sturdy yet light-weight pine wood offers endless possibilities for crafting: mixed media, jewelry, scrapbooking, card embellishments and more. Imagine's Hand Cut Monterey Pine pieces can be inked, painted, embossed or decoupaged. Ink will adhere readily to all sides, unlike laser cut wood pieces.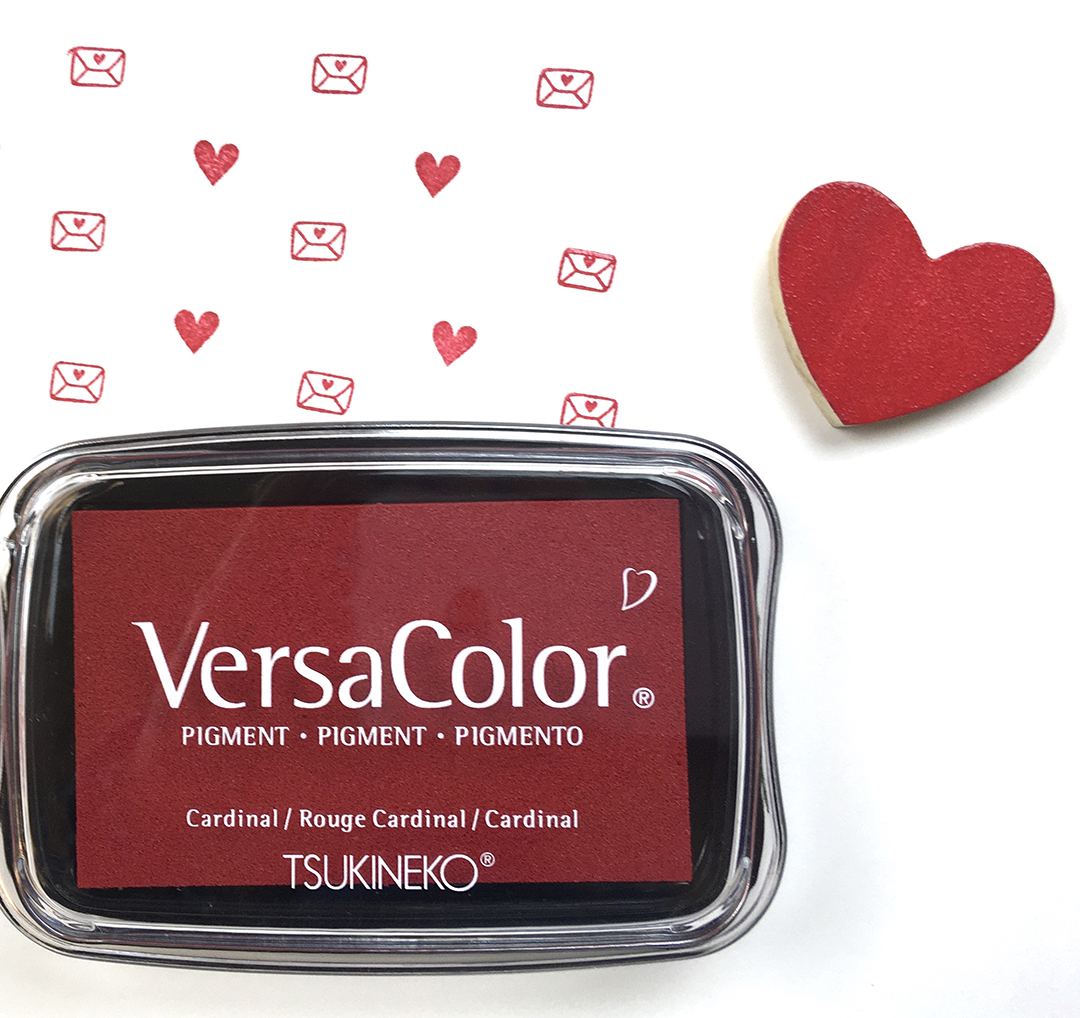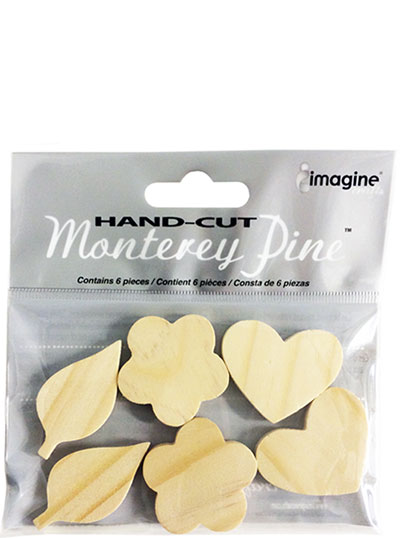 Color with Memento Luxe pigment ink or another Imagine ink. Use with PHOTO Elements and Creative Medium for photo transfers.
Available in 15 shapes: fleur de lis, gear, oval, bird, butterfly, dragonfly, leaf, heart, flower, circle, rectangle, square, mitten, tree and star. Approximate size of each shape is 1-1.5 inches, approximate thickness 0.1875 inches (5 mm)
Available in 6-piece packs (3 shapes, 2 each) and bulk packs of 25 of any single shape. Conforms to ASTM D-4236