Product Overview
Radiant Neon Ampify! allows you to bring projects to life with a 3D effect that has a light and airy appearnace. To use Amplify, simply apply the acid free, water-based pigment ink directly from the squeeze bottle to your project's surface, then use a heat tool to make the ink POP!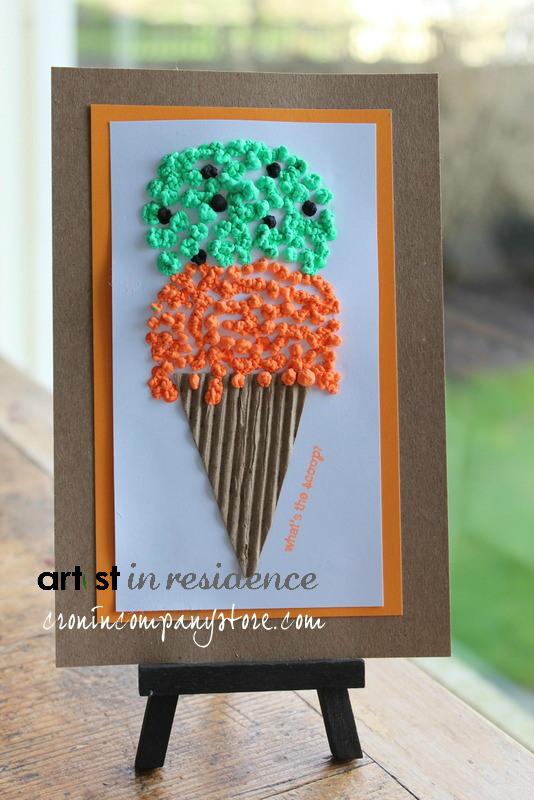 Amplify! is available in seven electric colors that coordinate with the Radiant Neon line of pigment ink, plus White and Black. Mix and match different colors of Amplify! for making cards.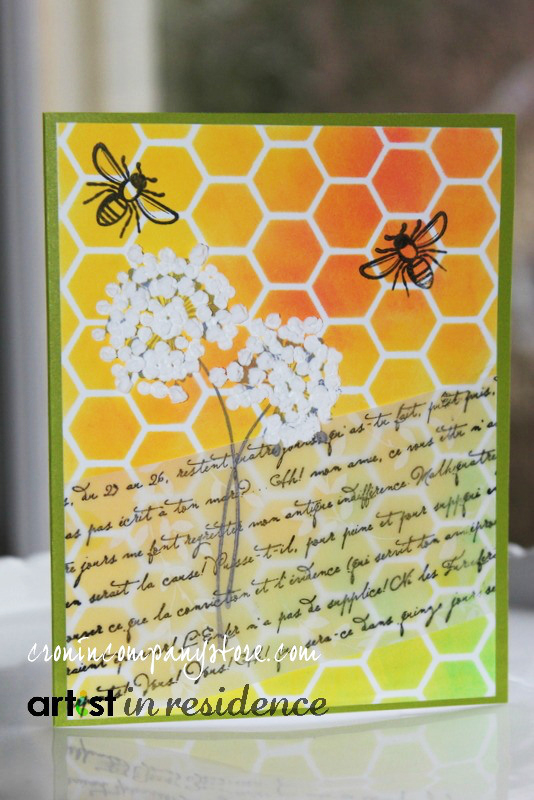 Apply Amplify! in 'dots' to your project to add both texture and highlights using the fine point applicator. Because Amplify! is an opaque ink, it is dramatic on both light and dark papers.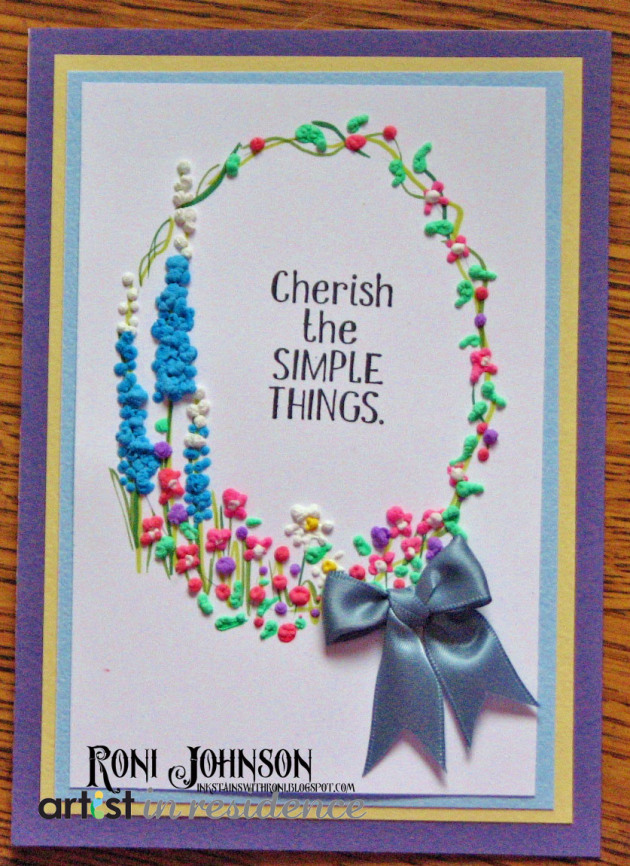 Embellish a variety of surfaces with Amplify!, mixing dots with squiggles and other lines. Ampify! can be the centerpiece of your next project, or simply use it for highlights.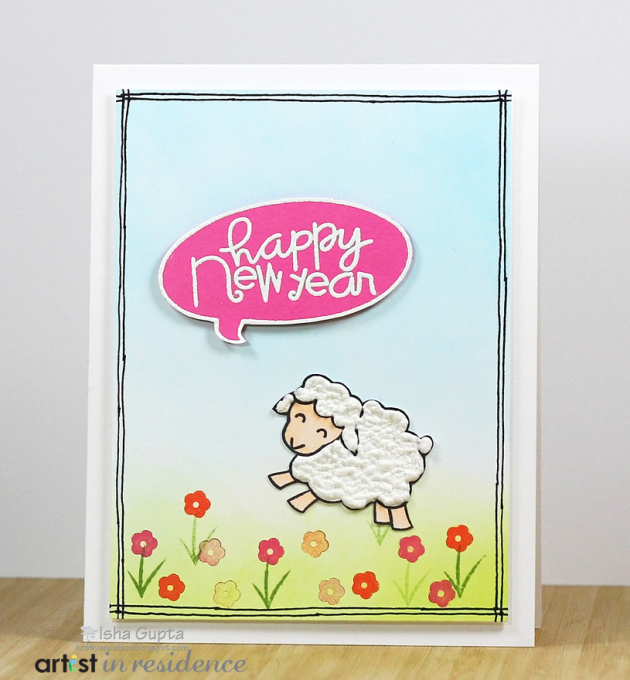 For filling in larger areas with Amplify!, we suggest applying Amplify! in multiple small dots before heating instead of covering the entire area with a 'pool' of ink for best results.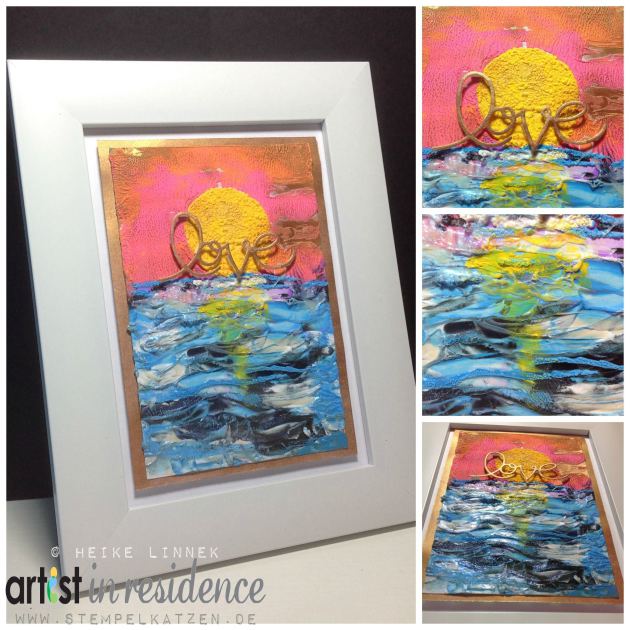 For a 3-D effect, ink your surface with Radiant Neon Ink, then add details in coordinating Amplify! Color White Amplify! with dye ink after heating for a spotted effect, or mix colors together before heating for more dramatic effects.
Tips:
Shake bottle vigorously before each use
Heating from the sides works best and will help avoid overheating
Wipe nozzle after each use and replace cap immediately
Store at room temperature out of direct light
Heat gun required
Conforms to ASTM D-4236