Product Overview
Creative Medium in clear-drying Original, sparkly Shimmer and sepia-toned Vintage are quick drying mediums that can be used for collage and more.
Creative Medium Metallic & Iridescent, in bold colors, are creamy pastes that can be stenciled, spread or dabbed on for gorgeous texture and color.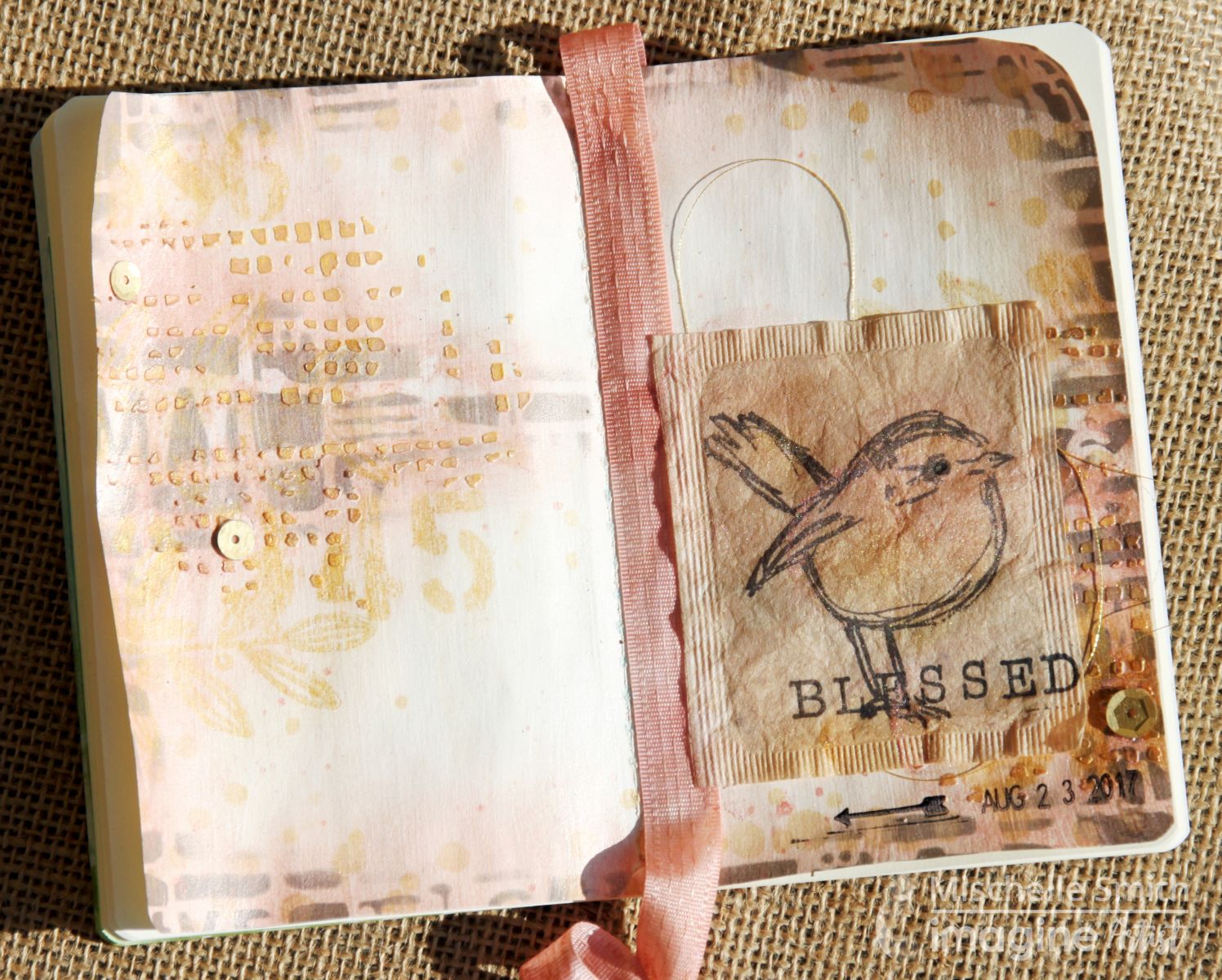 Creative Medium in Original, Shimmer and Vintage can be used for a variety of craft projects including decoupage and collage work. Creative Medium features an extended drying time which allows more time for being creative. Creative Medium can also be used as a sealant on a wide range of craft projects and dries without a tacky feel.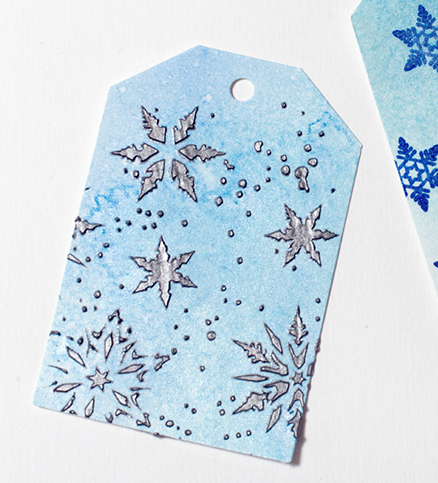 Use any of the available Creative Mediums for adhering your favorite embellishments, textures and finishes to your next project. Creative Medium readily accepts glitter, inks and other additives when still wet.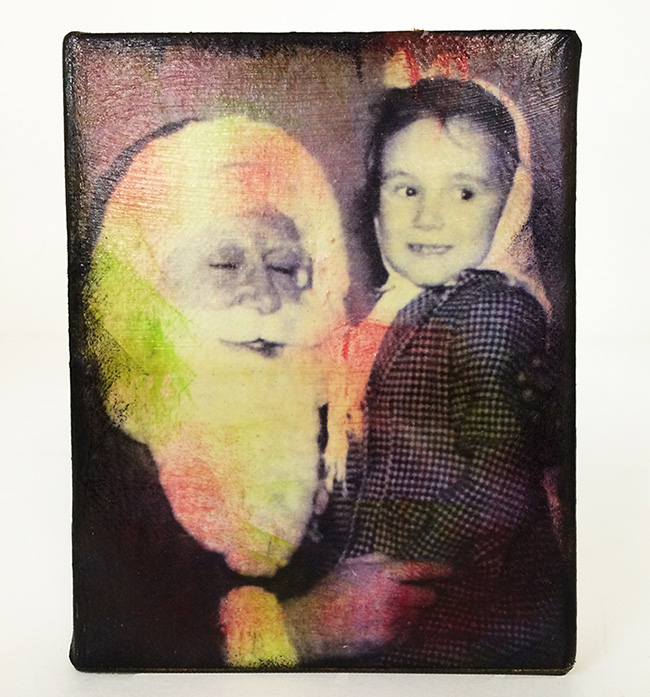 Creative Medium creates striking photo transfers using PHOTO Elements or other toner-based images onto a variety of surfaces including paper, metal, canvas, wood, and more. What makes Creative Medium different from other gel mediums is that it transfers darker areas of images perfectly.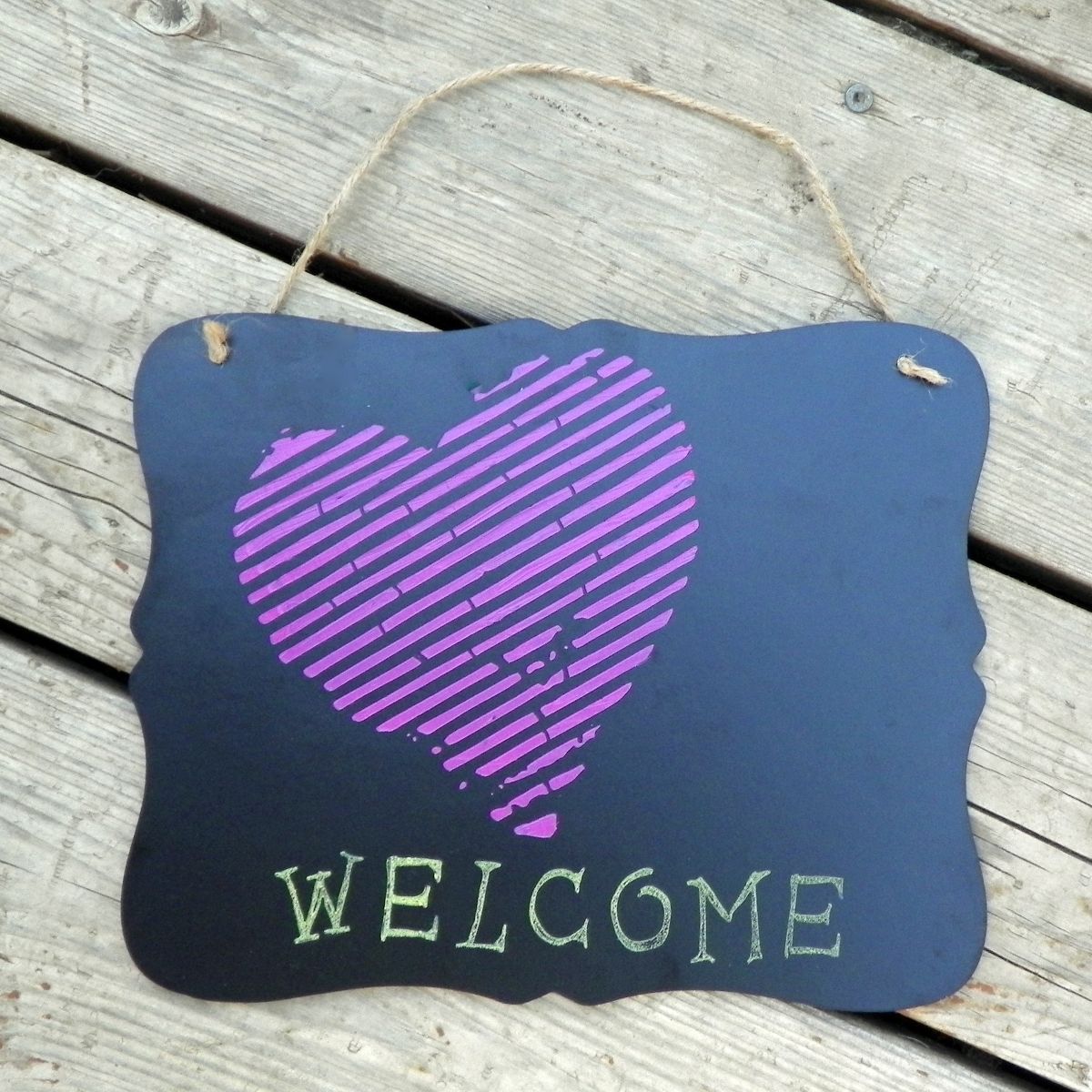 Use Memento Luxe or other pigment ink refills mixed with Creative Medium Original to create your own custom colors to be used on any project. Creative Medium can be stamped with solvent inks once dried. For dimensional effects, apply Creative Medium using a Palette Knife or add details to surfaces or free hand designs with a Doodlestix.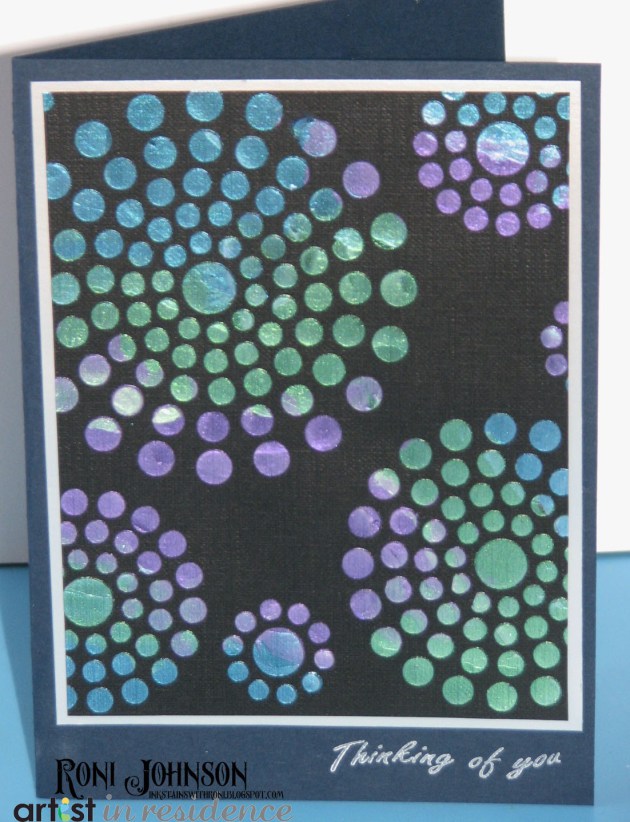 Creative Medium Iridescent is available in 6 different colors, revealing beautiful and bold colors on dark backgrounds. Because Creative Medium is blendable, experiment using multiple colors for unique color effects and finishes.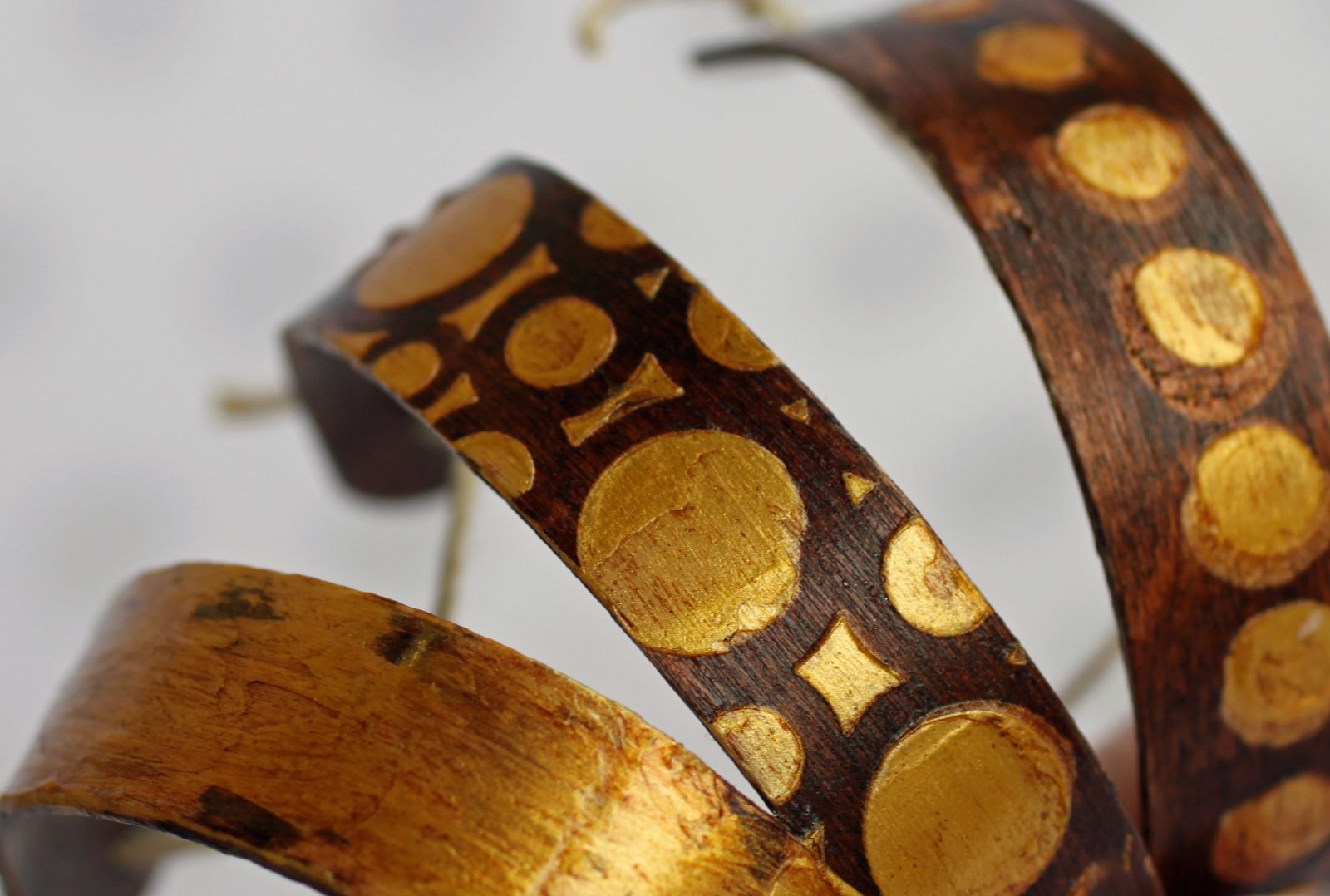 There are four colors of Creative Medium Metallic to choose from for your next project. Use a Palette Knife to spread Creative Medium evenly and smoothly through your favorite stencils on any sized project.
Creative Medium can be stamped with pigment or solvent inks once dried. Creative Medium readily accepts glitter, inks and other additives when still wet. Use on canvas, metal, wood, plastic, glass, cardstock, tile, acetate and shrink plastic. Easy clean-up. Water-based; archival and acid free. Conforms to ASTM D-4236
Tips:
Apply Creative Medium with a Palette Knife, Doodlestix, InkBlusher, Multi-Purpose Squeegee, Mini Squeegee or Brushstix
Apply multiple thin layers to create depth and texture; allow each layer to dry completely before applying successive layers
Drying time increases when applying multiple, thinner coats versus one thick coat
Optimal results from air drying but can be heat set with a heat tool
Clean hands and tools with soap and warm water after use
Replace lid on jar when not in use to prevent contents from drying
Not dishwater safe
Store at room temperature