StazOn Techniques
5 technique(s) found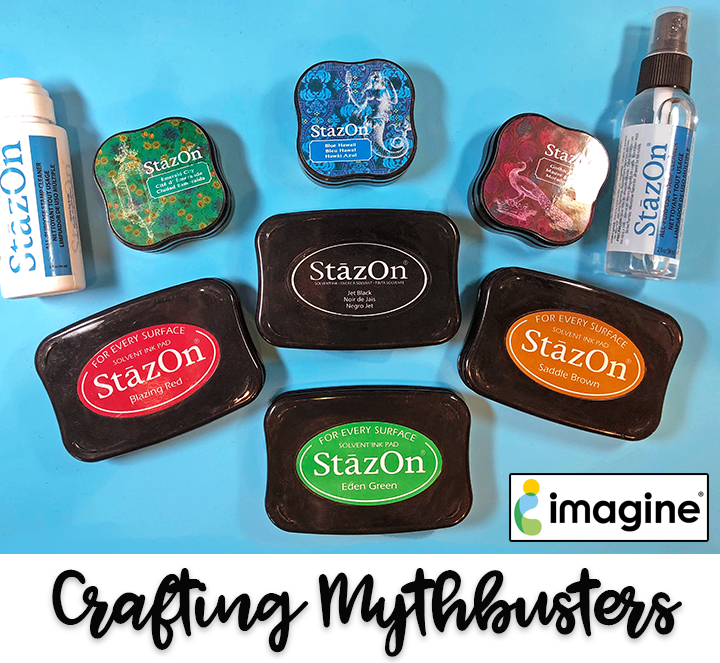 StazOn ink is a solvent ink that can be used on plastic, glass, metal, paper, and a host of mixed media surfaces and ephemera. So it is natural to assume that it might damage your stamps. We asked Nadine to talk a little bit about why StazOn is totally safe to use with any stamp set!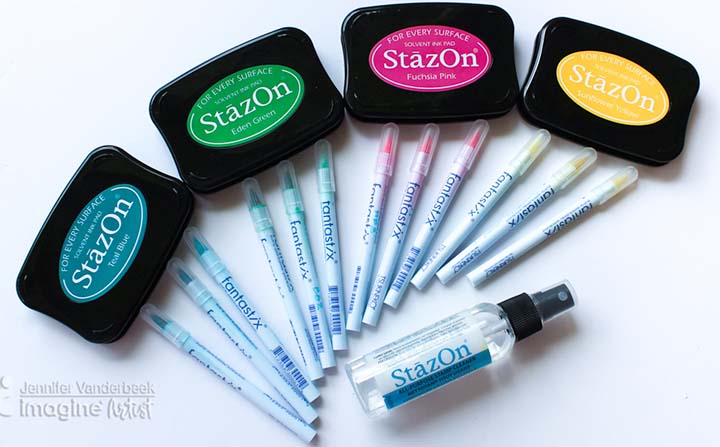 Creating your own, custom, StazOn Markers is as simple as the three Ss: Smoosh, Spritz, and Soak! Smoosh the ink on the craft mat, Spritz the StazOn cleaner, and Soak with the Fantastix. By using StazOn All-Purpose Stamp Cleaner to make the StazOn ink more fluid, you can vary the strength of the colors in your markers to create a greater range of colors. This way the StazOn colors you love on the pad can be used to color in your favorite images.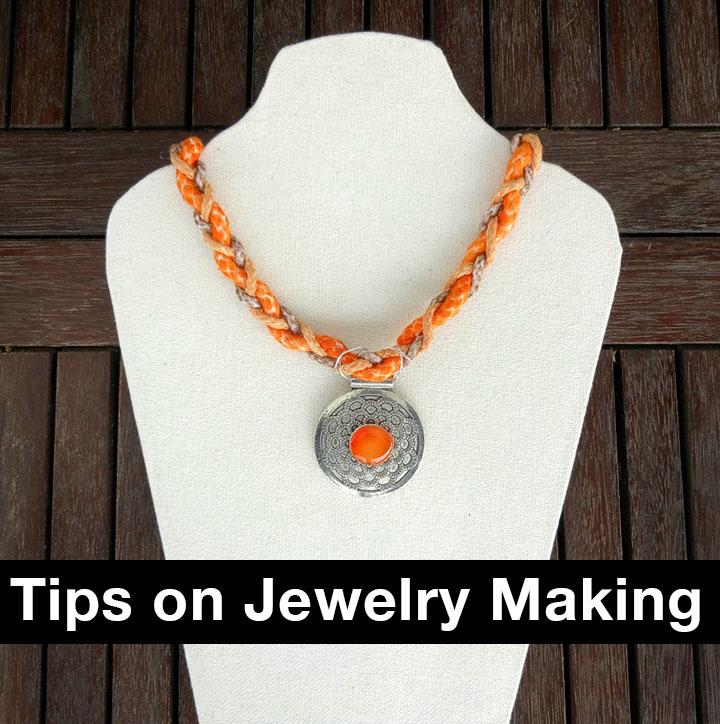 My love of wires and metals inspire me to create jewelry pieces. Being a beginner in jewelry making, I decided to play it safe and avoid complicated designs and techniques. This made me look at my craft supplies and see what I can make out of them. Craft supplies are always a nice starting point to match colors and materials to make something original and one of a kind. At end of the day, who wouldn't want to wear pieces that catch the eye that no one else could have? Following tutorials found online (preferably video tutorials), you can easily get the basics of jewelry making.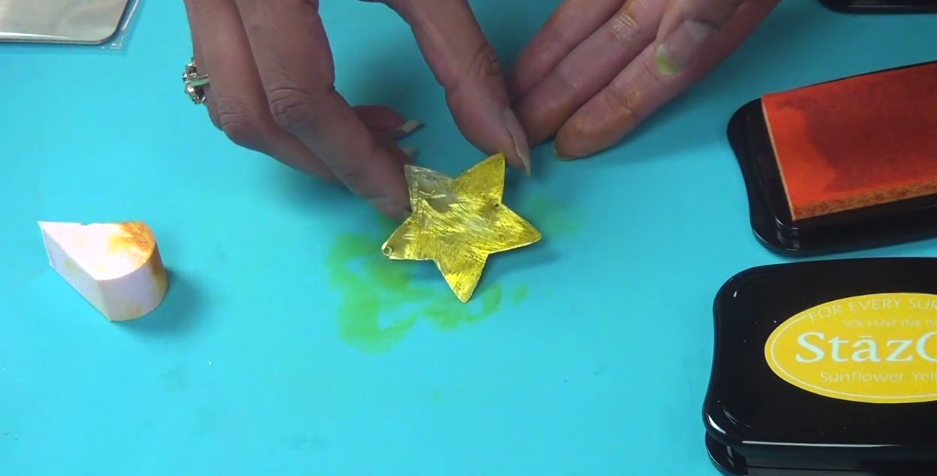 Learn a quick technique to distress IMAGINE Crafts SHEET Metal. Create vintage-looking card embellishments, ornaments and more by filing die cut SHEET Metal, then coloring with StazOn Inks.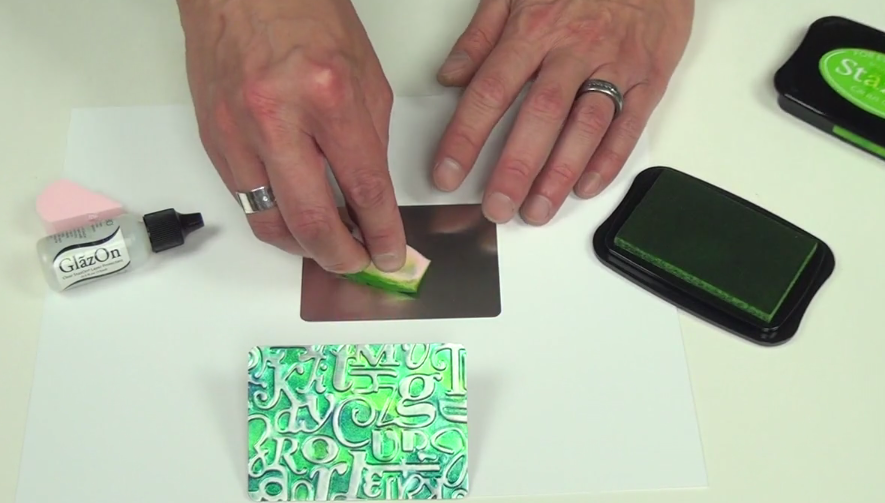 Create colorful metal embellishments with SHEET Metal, StazOn Inks and your favorite embossing machine.