GooseBumps Texture Product Overview
GooseBumps is a water-based texturing spray that can be used on almost any surface. Use to create texture, depth and a bit of shine in your projects. GooseBumps can be used on most surfaces including cardstock, wood, unglazed tile and metal and is available in three finishes: Original, Matte and Shimmer. Each finish is available in a 2-oz spray bottle and a 2-oz dauber-top bottle for direct application to stamps or project surfaces.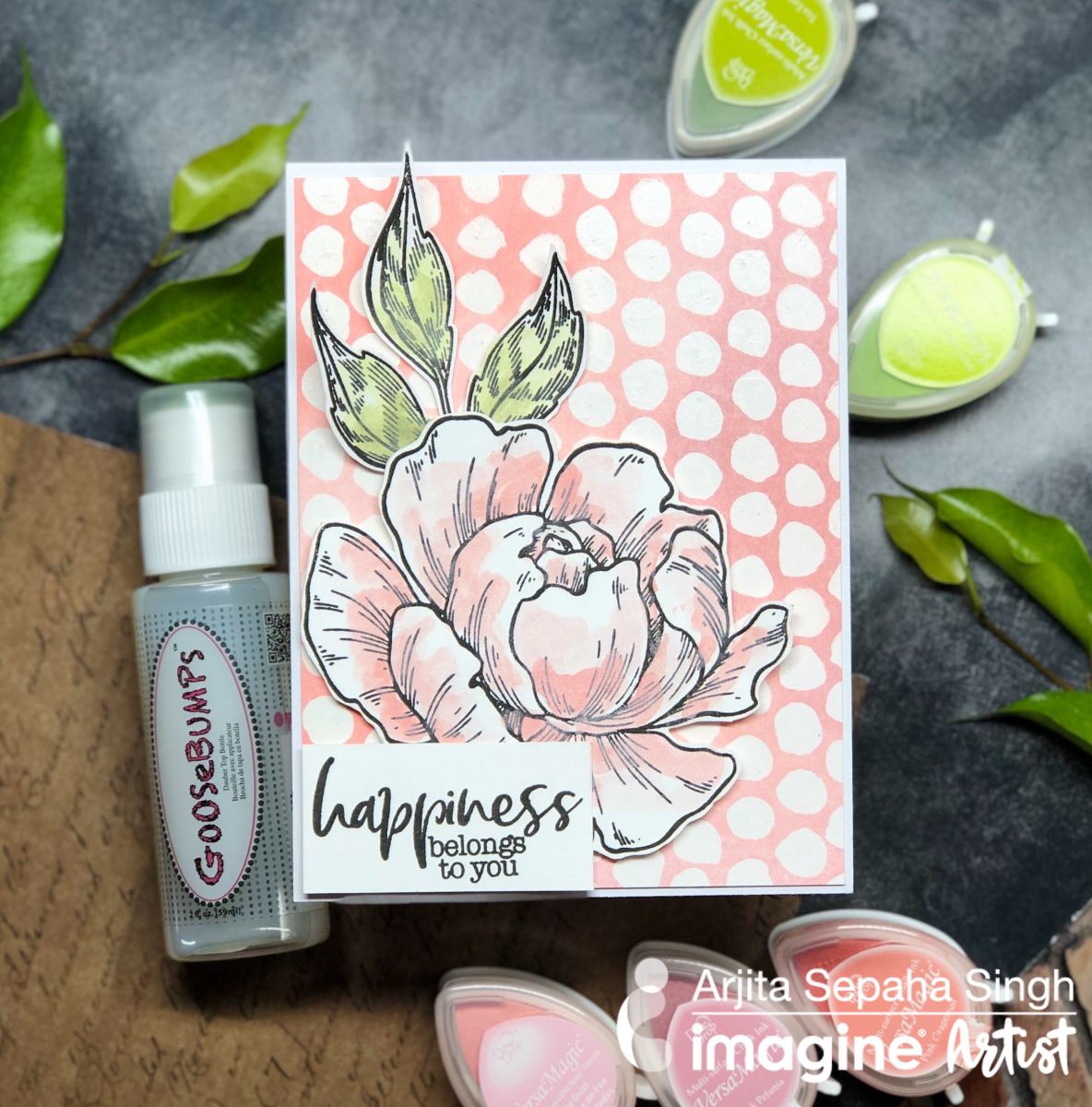 For simple texture techniques, simply mist or spray GooseBumps from the bottle. Dramatic drops or splotches of texture can be added by unsrewing the spray nozzle and dripping or 'flicking' GooseBumps onto the surface. In this card above, Arjita uses Goosebumps on plain white cardsstock, waits until it is fully dry then inks around the areas with VeraMagic Chalk Ink. See the Tutorial for this project in the video above.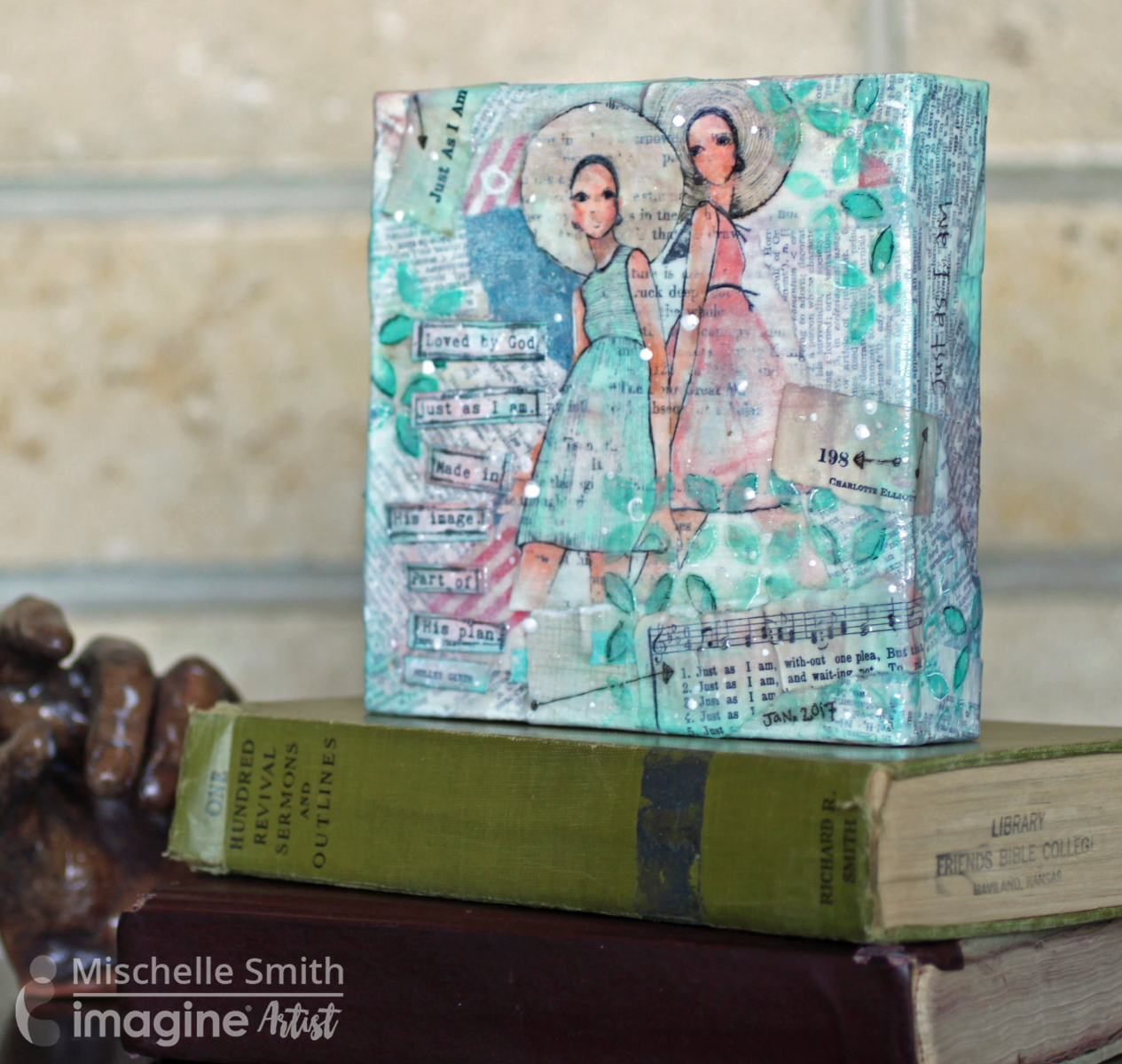 Here is another great mixed media canvas project. Goosebumps can be used to create layers with paper on canvas much like a decoupage affect. GooseBumps creates a lovely texture and has a lighter and more liquid feel than the heavy Creative Medium pastes. Use this spray to create the look of rain drops, dew drops or puddles on a variety of surfaces.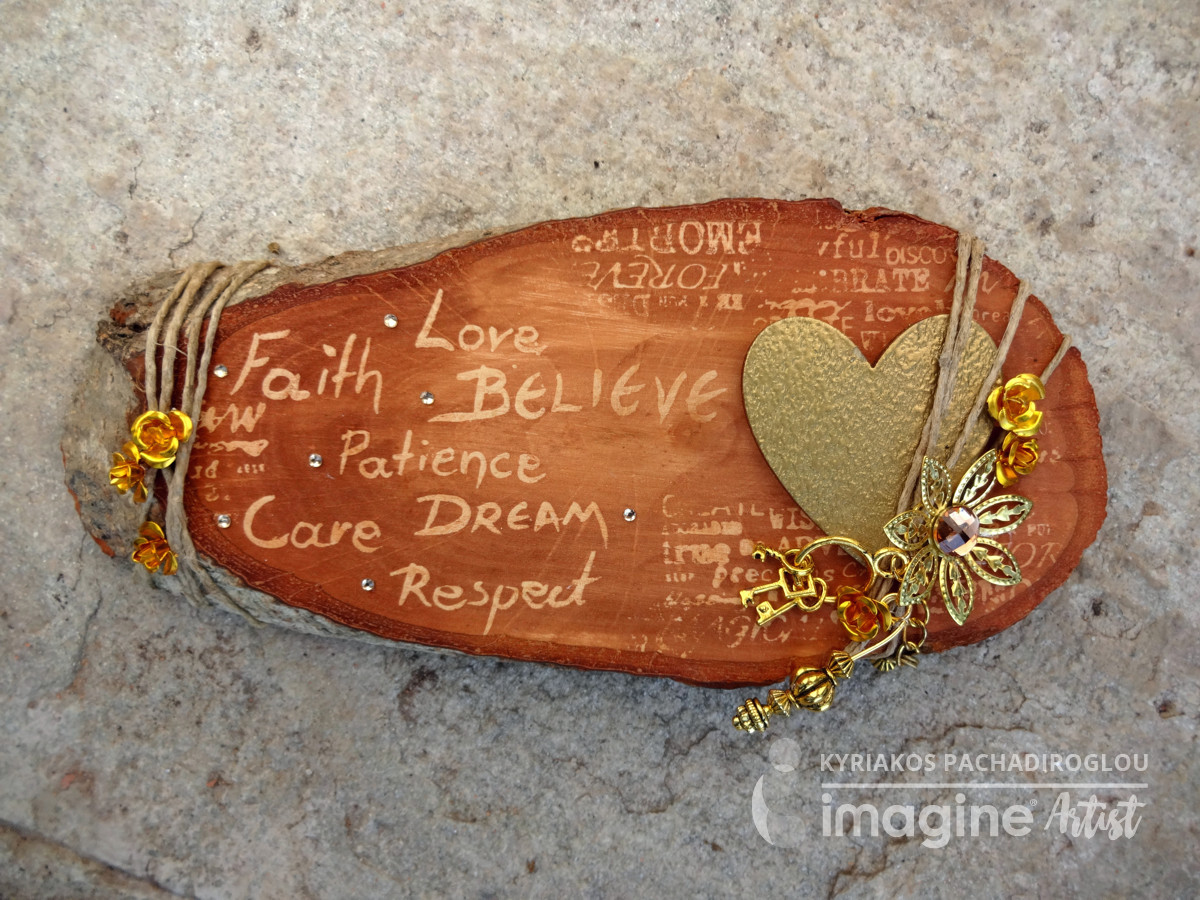 GooseBumps can be used in resist techniques and stenciling for creating unique background textures and layered patterns. Apply GooseBumps onto the surface and allow to dry complete, then add color across the surface. After adding color, use a damp paper towel to lightly wipe across the GooseBumps to reveal the resist pattern.
Archival and acid free; conforms to ASTM D-4236.


Spray Techniques:
For light texture, spray from 10-12 inches away.
For a heavier texture, spray from 4-6 inches away.
For a thick texture, spray directly above the surface or apply GooseBumps with a dauber top.
For a unique look, spray paper with GooseBumps, then use a stamp to "lift" the GooseBumps off of the paper.
Tips:
Drying time varies based on coverage and surface
When using GooseBumps Spray, flush the spray head with water after use
Clean stamps and stencils after use, as GooseBumps can be permanent when dry