StazOn Studio Glaze Product Overview

StazOn Studio Glaze creates a stained glass effect on transparent surfaces including glass, acryllic and acetate. Use StazOn Studio Glaze Jet Black to make an outline of your design (resembling leaded glass). Once dry, begin to fill in with one of fourteen other colors of StazOn Studio Glaze to create your masterpiece.
StazOn Studio Glaze can be used to embellish paper projects, producing a dimensional effect. Metallic Gold and Silver, along with Cotton White colors will produce an opaque effect with the other twelve colors revealing a beautiful translucent effect on your project.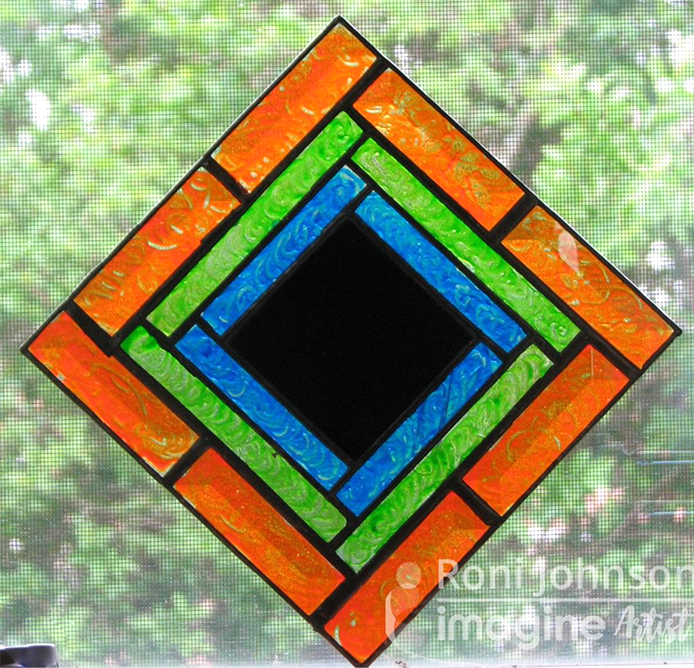 Embellish home decor accessories with StazOn Studio Glaze to add a touch of color and pattern with that Clean and Simple look. It is recommended to clean these types of projects with a damp paper towel only.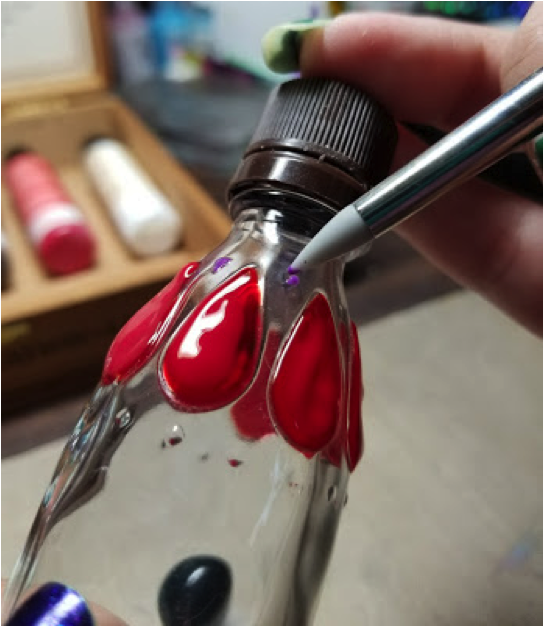 StazOn Studio Glaze is perfect for glass projects large and small. Beads and other jewelry can easily be transformed with a thin coat of StazOn Studio Glaze for creating the perfect accessories.


StazOn Studio Glaze is available in 12 colors that match the StazOn Midi line of ink, along with StazOn Metallic Gold and Silver and StazOn Opaque Cotton White
Creates a stained glass effect on transparent glass
Works on glass, acrylic, metal, paper, wood and other non-porous surfaces
Does not require oven baking
Apply directly from the bottle or use with a variety of tools such as DoodleStix and BrushStix
Try it with your favorite stencils
Quick tips for working with StazOn Studio Glaze:
Shake bottle vigorously before each use
Store at room temperature out of direct light
Wipe nozzle after each use and replace cap immediately
Drying time can be reduced with thin applications or by lightly heat setting with a heat gun from a distance
Not dishwasher or food safe
Not intended for use on items meant for extended outdoor or water exposure