Creative Medium Techniques
4 technique(s) found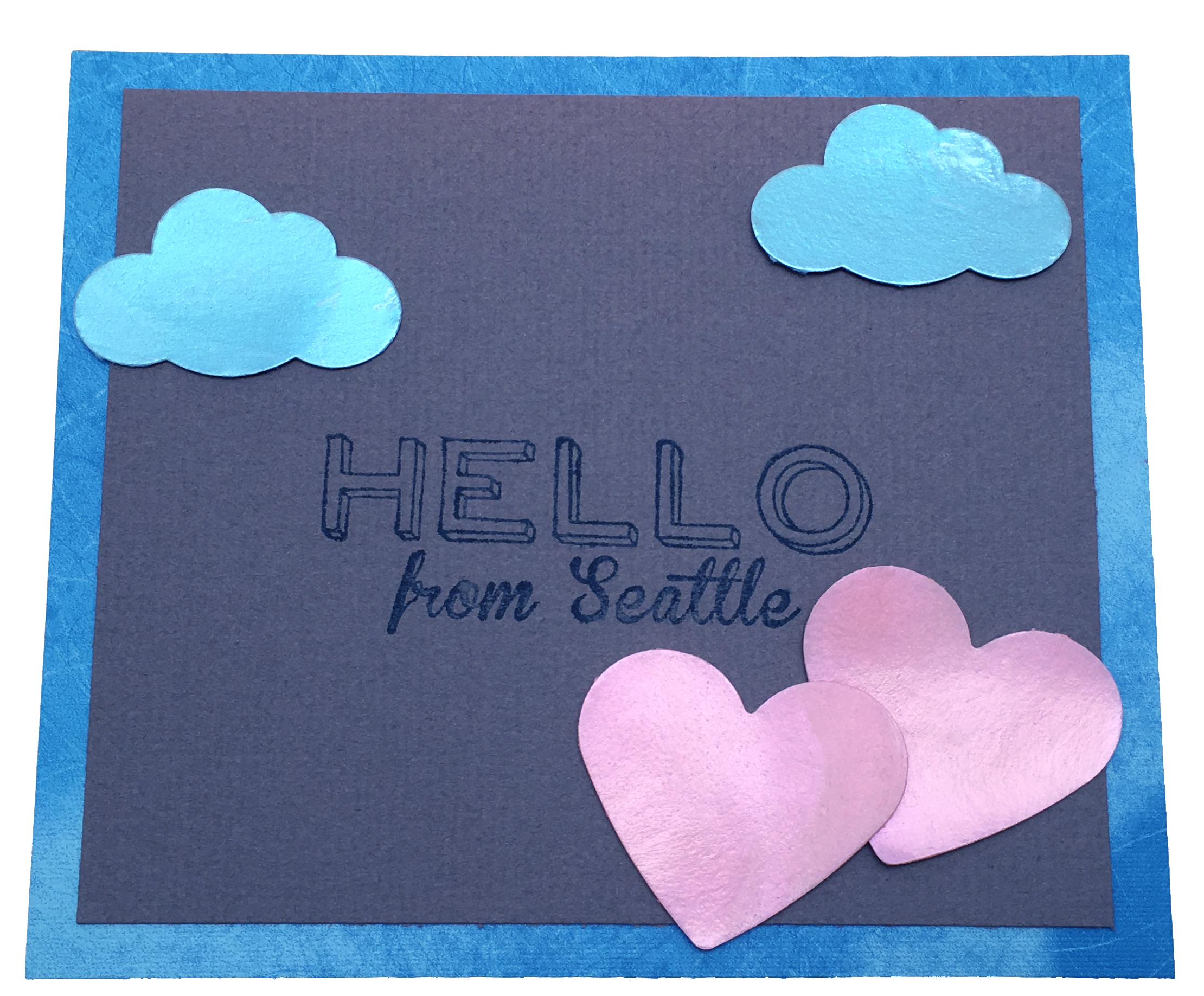 Have you ever found a new technique accidentally? Typically this occurs along side a failure! We found out how to create these cute shiny, and we really mean glassy shine, when trying to adhere a patterned paper to the back of a piece of acrylic. It was all going swimmingly until a couple of days later we tested it's hold, and it peeled right off! Our disappointment was short lived as we looked at the piece of paper and saw the glassy iridescent shine left behind. The hardest part of this technique is the waiting. The Creative Medium needs to be very dry before peeling it off. Trust us- we have a lot of torn paper from lack of patience! As difficult as it is to photograph, we hope this video does the look of these embellishments justice. But there's no way for us to show you the tactile part. They feel like little pieces of smooth rubber or something—try it!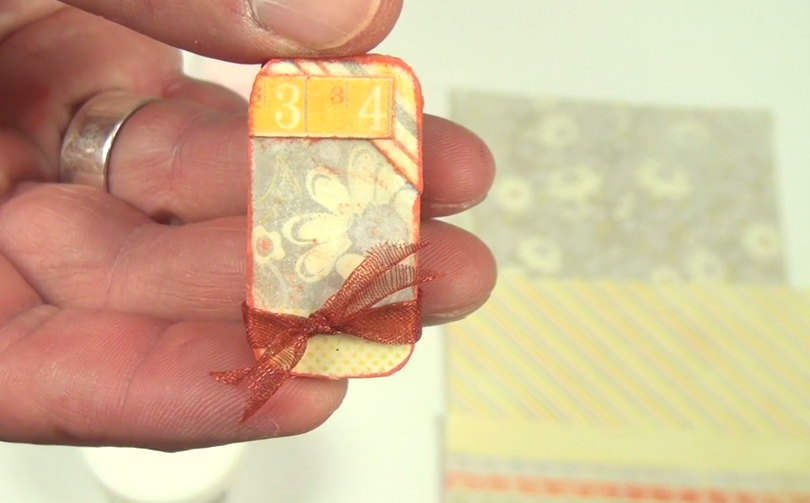 Creative Medium provides perfect adhesion for this decoupage/collage project with Memento Luxe and Hand-Cut Monterey Pine.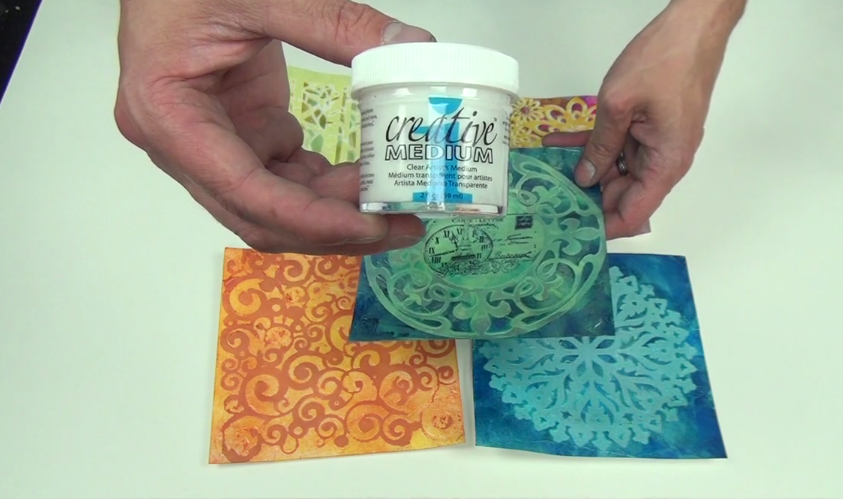 Make dimensional patterns and backgrounds using Creative Medium and your favorite stencils.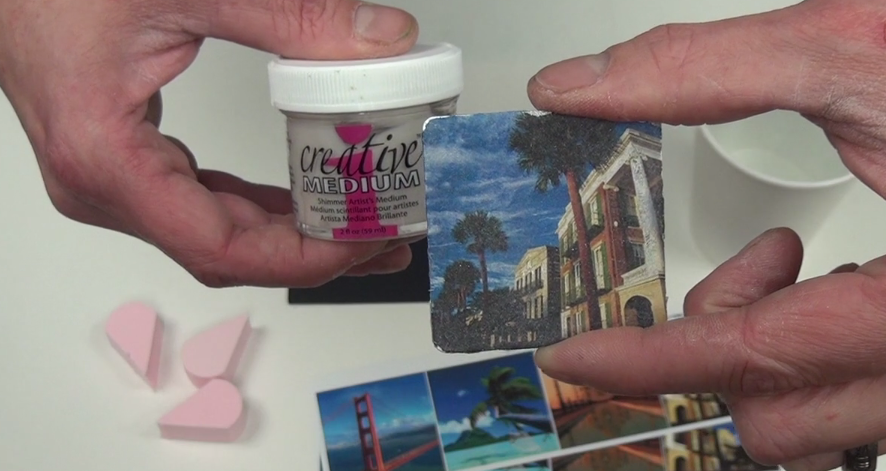 With Creative Medium and PHOTO Elements (or your own toner-based image), transfer an image onto SHEET Metal for a pendant, embellishment or mixed media project.