This was a class that IMAGINE Crafts taught at the Winter 2015 CHA Show featuring our newest releases.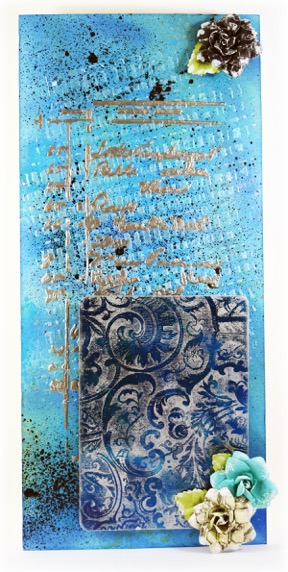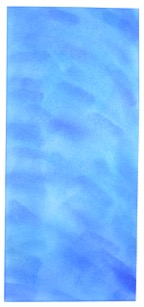 1. Choose three colors of Memento dye inks to use for your background colors – you'll be working from lighter to darker to create the background using an InkBlusher and/or Jumbo Daubers to apply and blend the colors.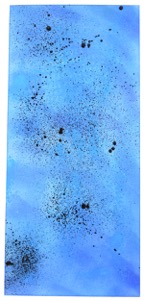 2. Spray the background with your choice of colors of irRESISTible Texture Spray. For a more splattered look, unscrew the bottle top and lightly tap on the nozzle to add pronounced drops of color. Allow to dry.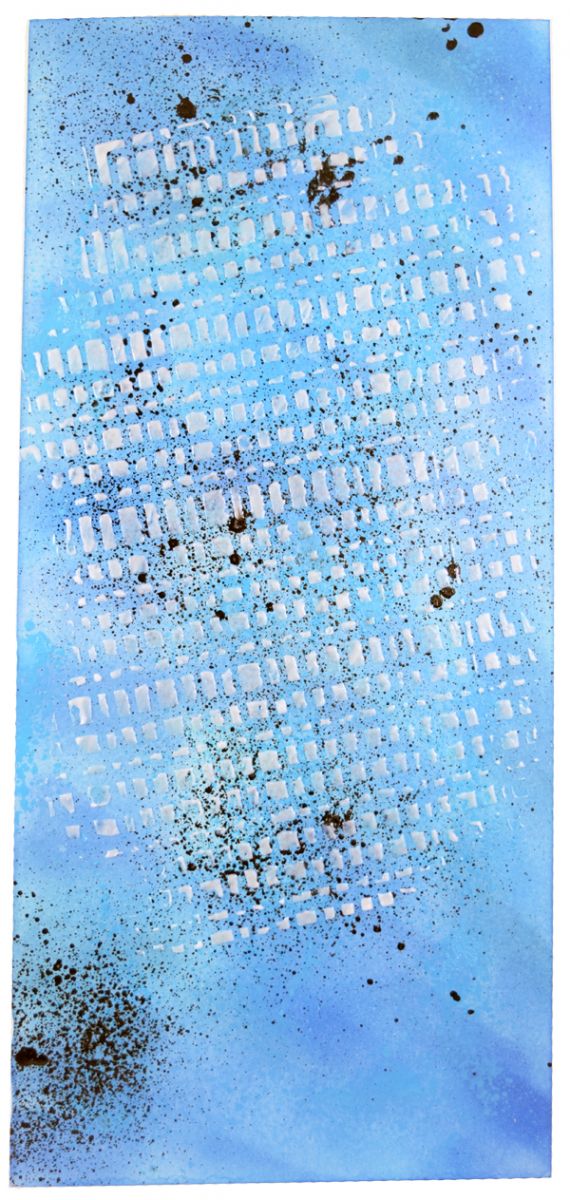 3. Place your choice of stencil down onto the board. Use a palette knife to apply Creative Medium Iridescent through the stencil. A light coat will show up just as dramatic as a thick coat and will dry faster too.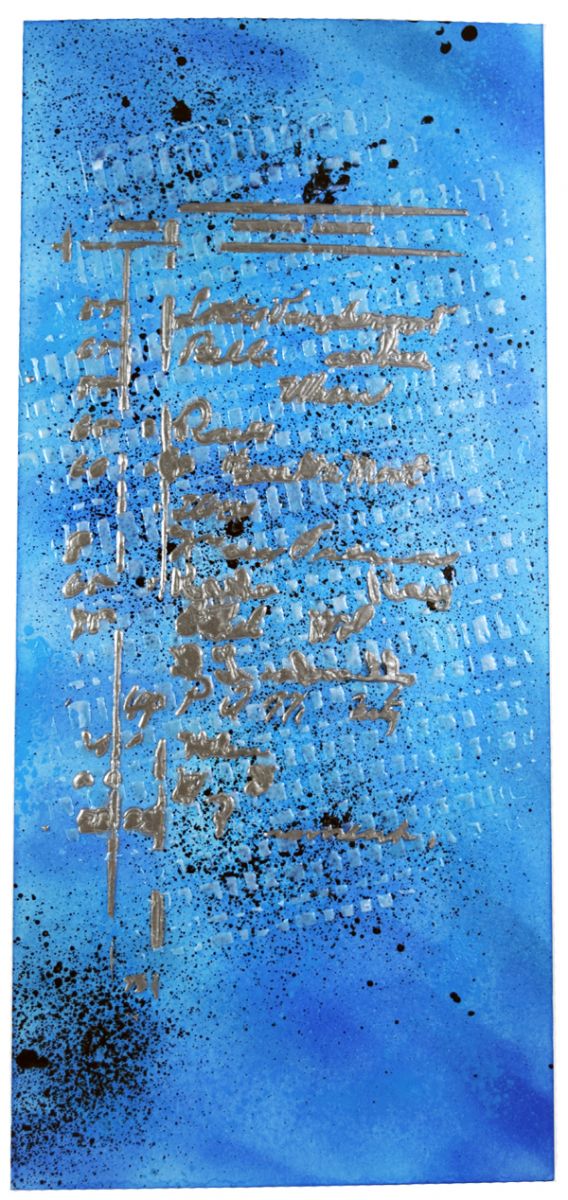 4. Choose a different stencil to add a layer of Creative Medium Metallic to your board using a palette knife. Allow the Creative Medium to dry completely and remember to clean your stencil and tools.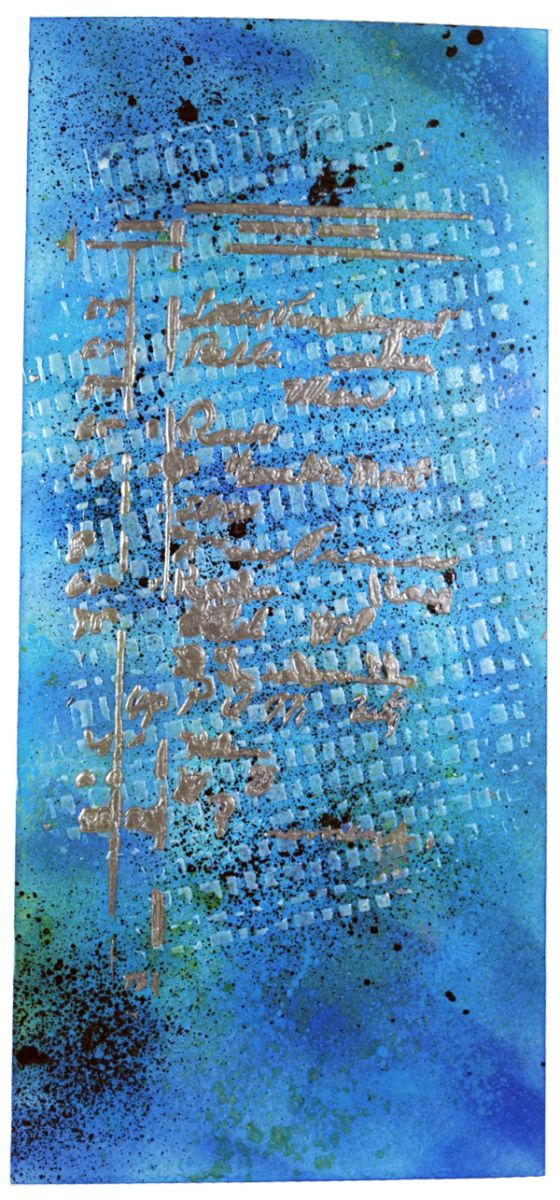 5. To add more sparkle and color to your board, spray with Fireworks! Excess spray can easily be wiped off of the irRESISTible and Creative Medium layers with a paper towel.
How to Color Sheet Metal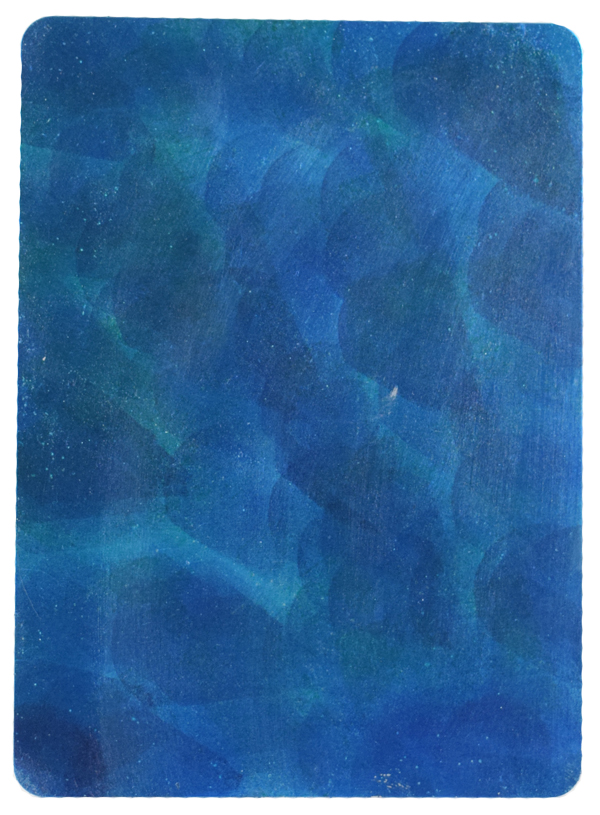 1. Choose three colors of StazOn inks to use for your background colors.
2. With an InkBlusher, apply the first (lightest) color of StazOn ink to the metal; allow to dry completely.
3. Use a different InkBlusher to apply a thin coat of GlazOn over the entire surface of the metal.
4. Continue to add the other colors of StazOn onto the metal pieces in the same method.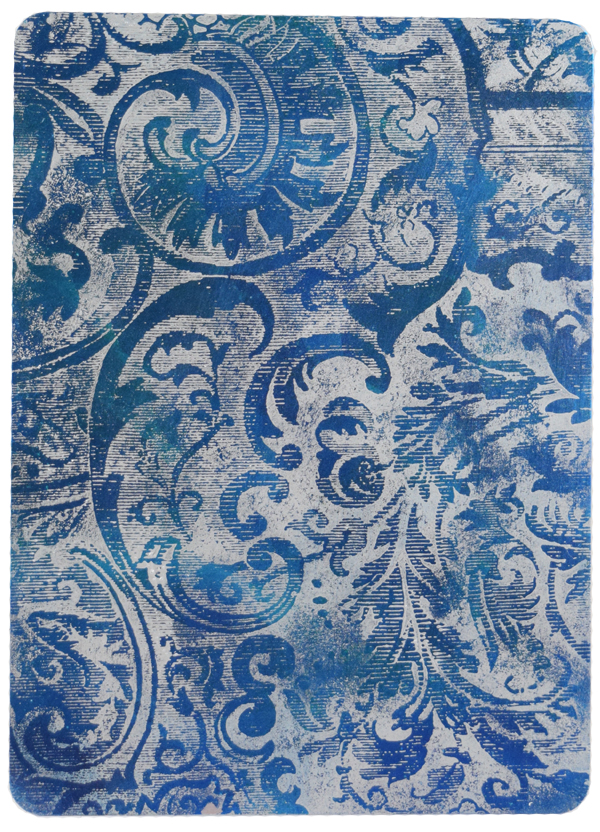 5. After the background coloring is complete, stamp with StazOn Metallic colors with your choice of stamp.
6. Once the metallic ink has dried, apply at least two coats of GlazOn over the metal pieces to seal them completely.