Products Overview
Imagine offers several durable foam crafting tools to meet every crafting application: Sponge Daubers, Jumbo Daubers, Ink Sweepers and Smudgees.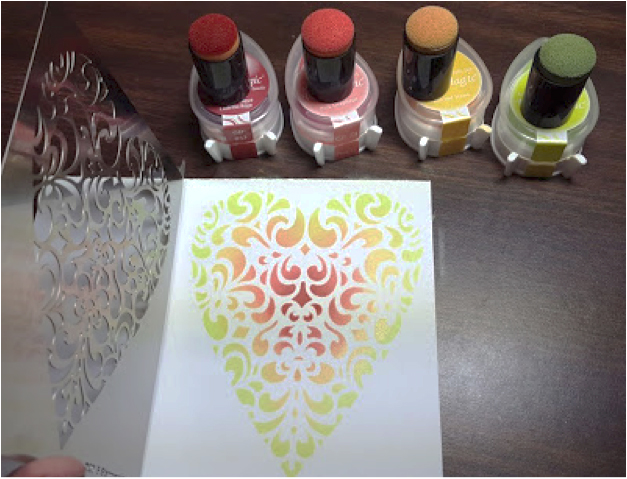 Made of dense, absorbent foam
Use for dabbing and blending wet mediums like ink, paint and other texture mediums onto your artwork
Great for edging, creating blended backgrounds on a variety of surfaces, stenciling and applying multiple colors to rubber stamps
Because they are easily cleaned with StazOn All-Purpose Stamp Cleaner, Sponge Daubers are an inexpensive and yet re-usable
Conforms to ASTM D-4236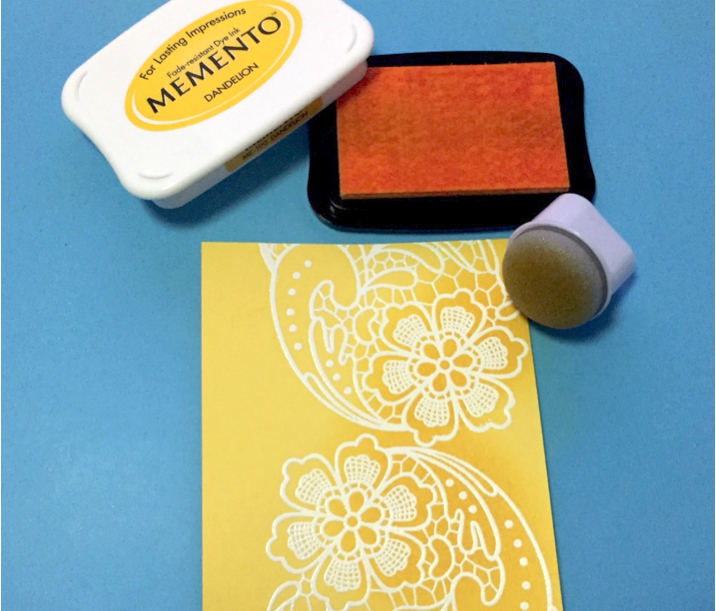 Sponge Dauber

Sponge Daubers can be placed on your fingertip for maximum control. Inking through a stencil has never been easier than with a Sponge Dauber

Jumbo Dauber

At a larger size, Jumbo Daubers offer faster coverage and the ability to create a more diffused effect.

Ink Sweepers

Use Ink Sweepers to apply multiple colors or pick up three colors of a Kaleidacolor pad.

Smudgees

Smudgees fit on your hand like a mitt. They're the ultimate tools for larger project areas like art journals!