My husband is our little girl's everything; she has him wrapped around her little finger. I have watched her eyes light up from the time she was just a little baby to now almost turning eight whenever he walks into the room. This poem says it all!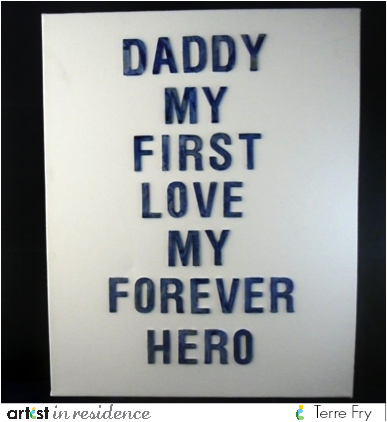 Directions: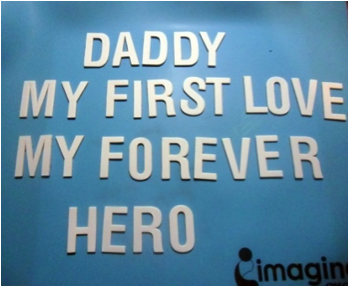 Step 1.
Apply a sheet of adhesive to the front and back of the white fun foam. Take the top layer of and adhere a piece of white cardstock to the adhesive. Die cut the letters out to spell out the poem.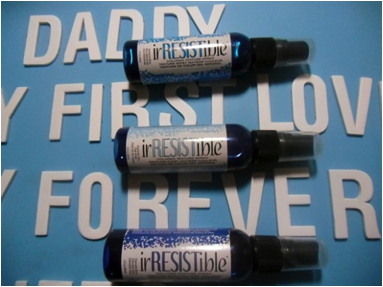 Step 2.
Put irRESISTible™ on your Craft Mat so you can color your die cut letters.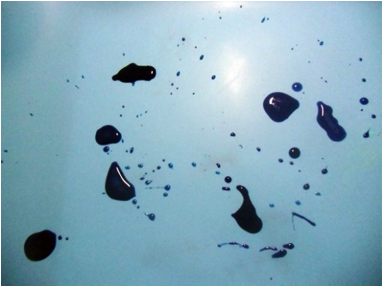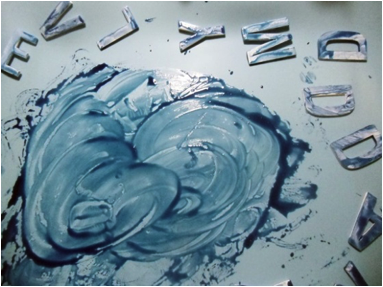 Step 3.
Work fast as this will dry very quickly, make sure to coat each letter, leave a fun pattern on each letter.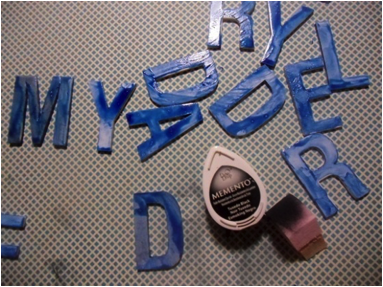 Step 4.
Take Memento Tuxedo Black ink and a Foam Applicator and apply ink to the letter. Rub the excess ink off to give the letter a two tone look.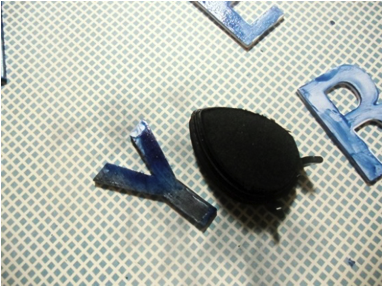 Step 5.
Repeat this process until all the letters have been inked.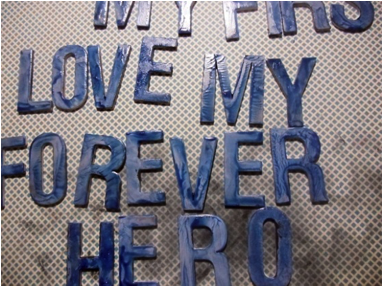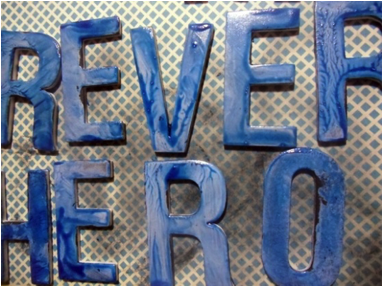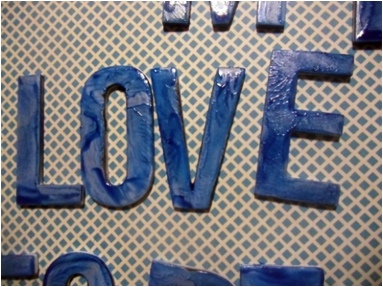 Step 6.
Lay out your poem on a large canvas; make sure to center the letters. Once you are done, peel the adhesive back off and adhere the letters to the canvas.