I love creating backgrounds for my cards and scrapbook layouts. Gelli Printing is a firm favorite of mine because it offers the ability to just play and experiment - and with the wonderful inks and mediums available it is such a joy creating textures. A great alternative to the Gelli Plate is to use the awesome Craft Mat from IMAGINE Crafts to create some faux Gelli prints for some quick cards using All Purpose ink combined with acrylic paint.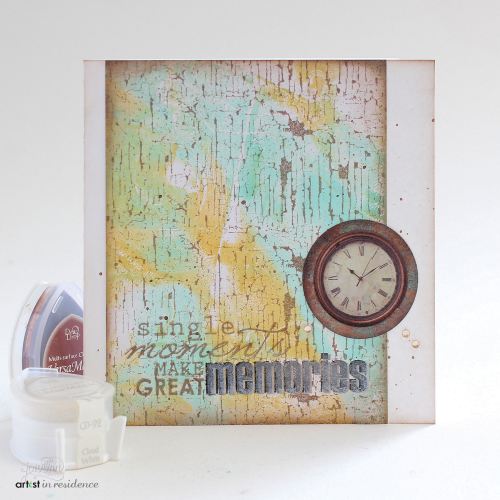 Directions: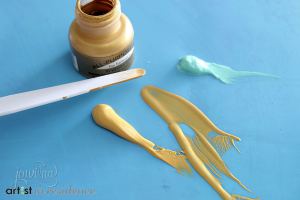 1. Add Vegas gold All-purpose ink and acrylic paints to craft mat using a palette knife.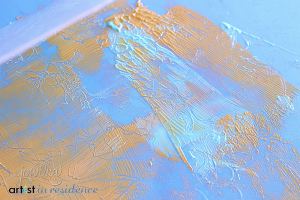 2. With a brayer roll over the ink and paint to spread them out. Press an embossing folder into the ink to leave and impression.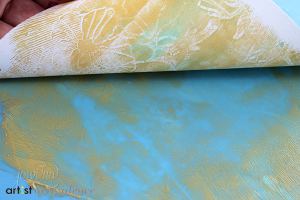 3. Press white smooth cardstock into the ink and smooth out using your fingers. Leave to dry.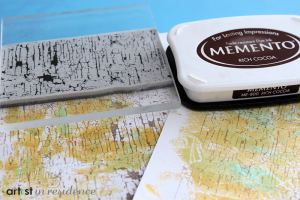 4. Stamp crackle images onto background prints using Memento Rich Cocoa ink.
5. Trim prints to measure 4.5 x 5 inches and adhere to folded card measuring 5 x 5 inches.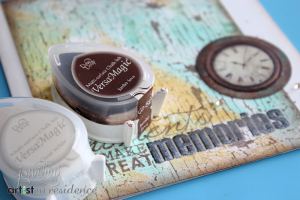 6. Stamp sentiment onto the bottom of the card in VersaMagic Jumbo Java.
7. Select the bold word and ink with VersaMagic Cloud white - over-stamp onto the Jumbo Java word slightly offset for a fun look and to highlight it.
8. Finish off card with clock cut out and your choice of bling.