Make Beautiful Holiday Cards with Watercolor Effects Using Memento Luxe Inkers
Create Modern christmas cards with Memento Luxe inkers.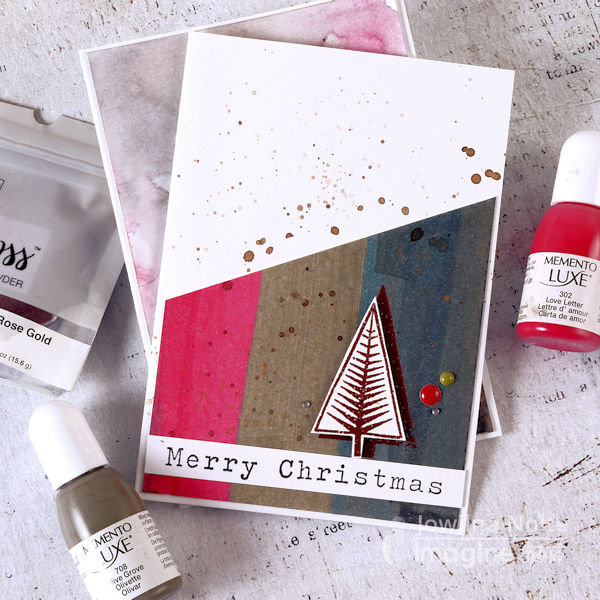 How to create the best watercolor effects using Memento Luxe pigment inkers in pink and green tones. In this tutorial, I show you how to make 2 card designs with modern backgrounds. These easy-to-use inks create vivid colors that are perfect for Christmas ad the festive season ahead.