Earth Day Treasure Box
It is never to early to start training children to respect our home, Mother Earth, by recycling whenever we can. What might seem to be trash, like this old shoebox, can be turned into a lovely treasure box easily using scraps from other projects.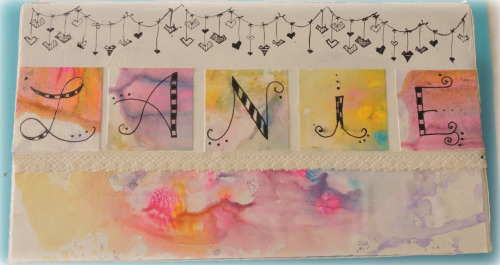 Directions: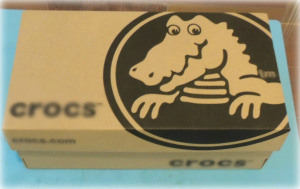 Select a sturdy shoe box. Paint the box on the inside or just the outside, as you wish, with heavy gesso.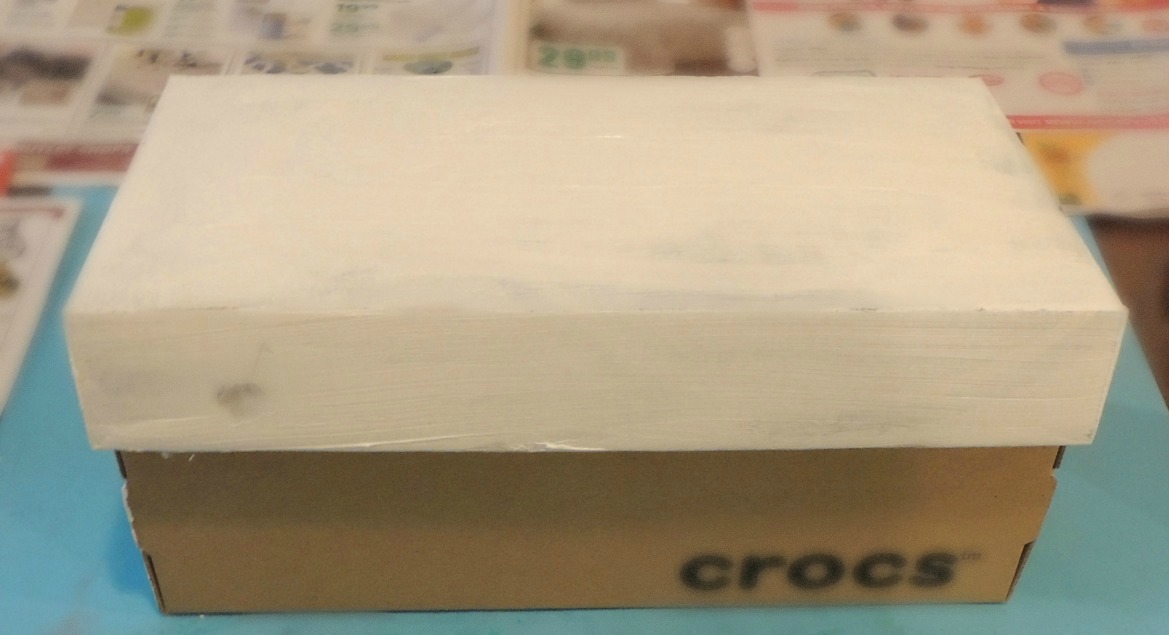 Stamp the top of the box and decorate it with left over gelli plate art or other scraps of paper. Cut 2" squares out of the same paper and write the owner's name or the contents of the box in your best handwriting. Add pieces of extra ribbon or trim to the box. Use a strong adhesive to add all of these decorations.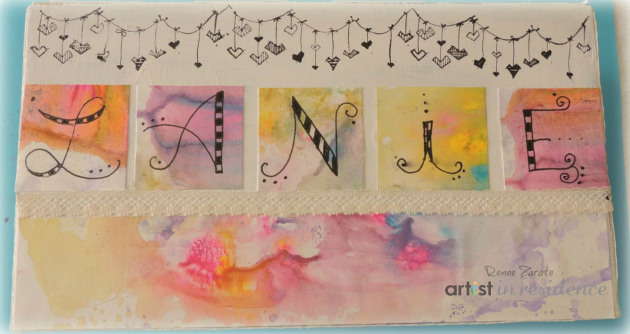 Don't forget to make the sides pretty with punched flowers and trim. Use up all those extra bits and bobs you've been saving. Fill the box as desired.