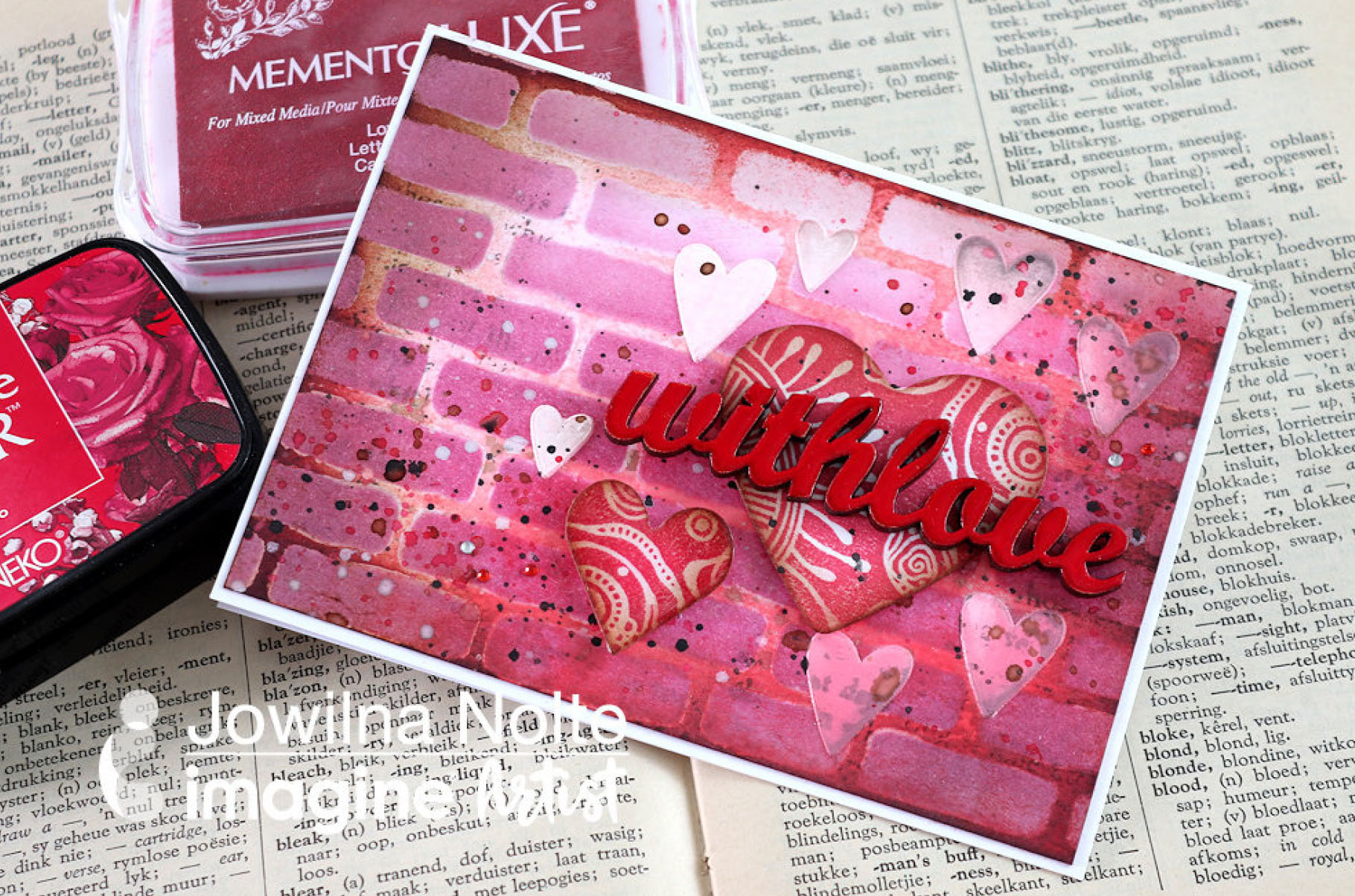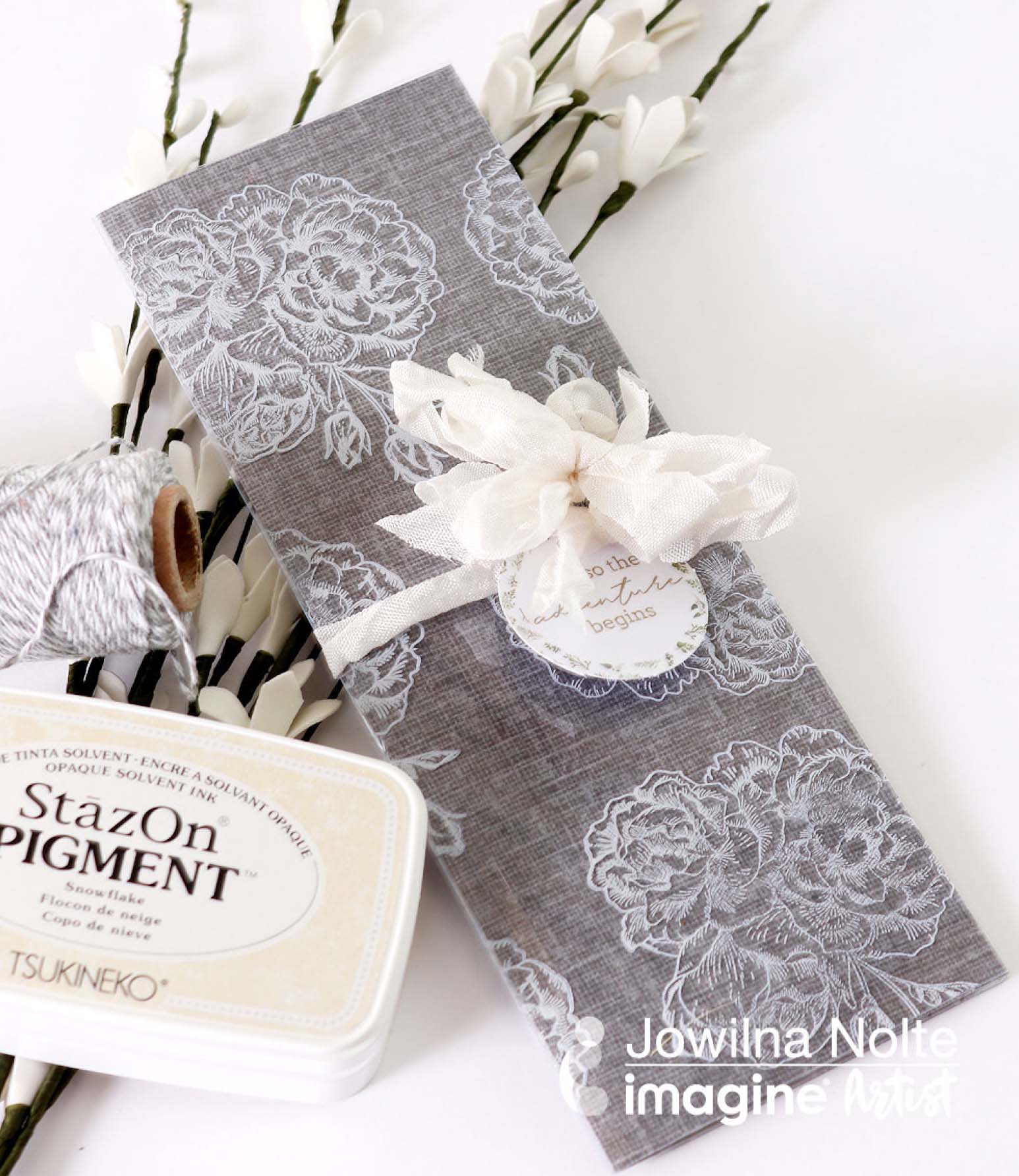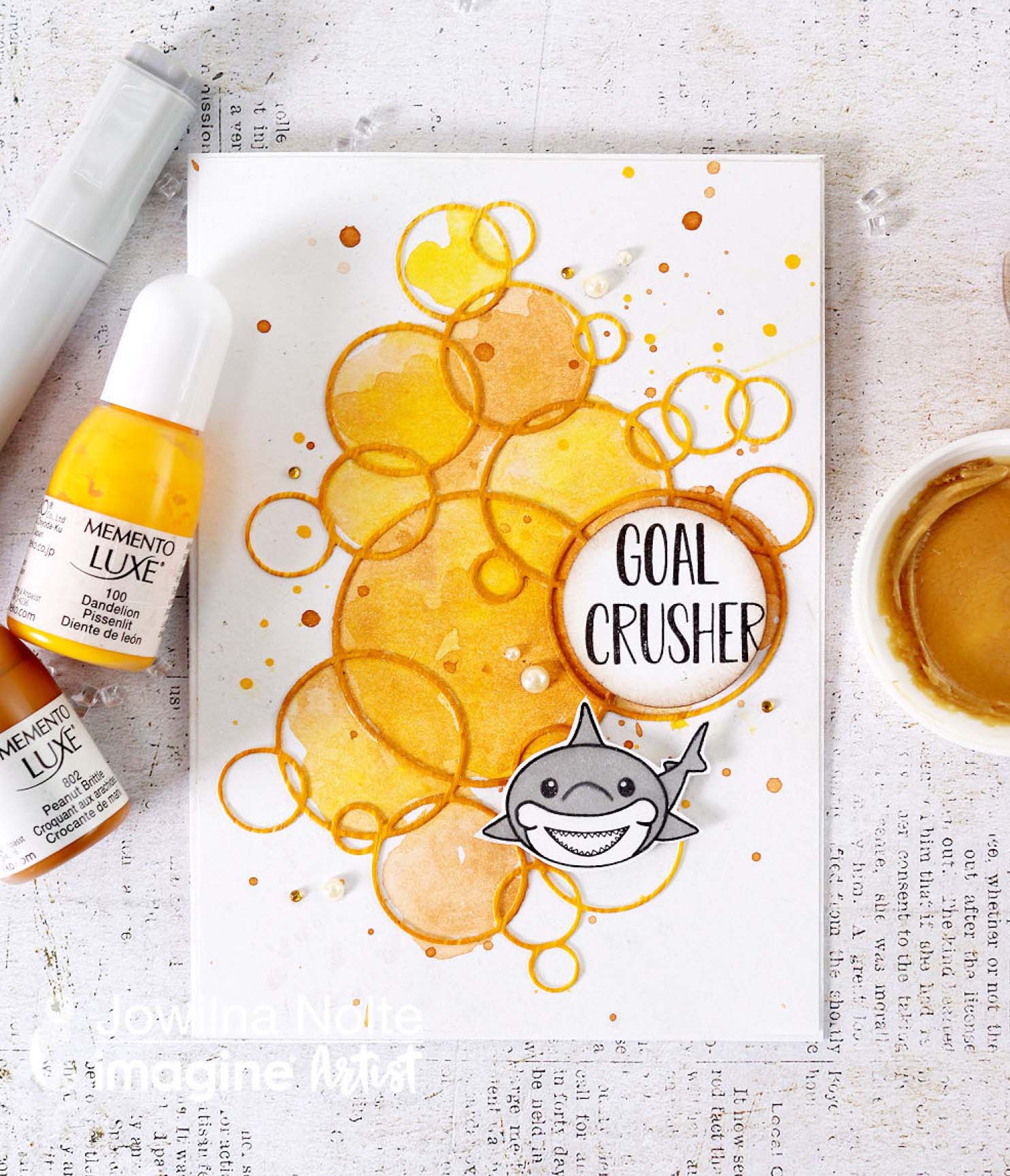 Jowilna Nolte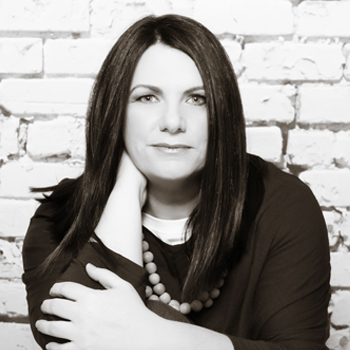 I started my paper journey officially in about 2000 as a shop assistant in a specialty paper store in Sandton, Johannesburg, South Africa after having studied Pastoral Psychology. Whilst I have been playing with paper and creating my own masterpieces at home for friends and family since the age of 10, the shop environment added the vast knowledge of handmade and imported paper as well as the common commercial types of paper. I also started teaching card making, stamping and altered art in store at the time.
Traveling abroad to trade shows like Paperworld in Frankfurt, Germany and CHA in America gave me an even broader insight into paper and its many uses. This prompted a keen interest in stamping, especially in the craft industry where scrapbooking seems to be my favourite.
I have since gone on to be editor of two scrapbooking and craft magazines as well as being a contributing editor to several other craft magazines currently on the market. I realized my dream of working in publishing while sharing my passion and knowledge of stamping, card making and scrapbooking. My work has been published extensively in local magazines and on the internet as well as in international publications such as Somerset Studios, Take Ten magazine, and Catch Up Issues. My love for publishing and sharing ideas, tips and techniques shifted me onto another career path and saw the publication of my first book in 2008. My second book was released in December 2010 and has been on the 4th best seller in South Africa since its release. In less than three months it has been sold out and is now in its second print.
Scrapbooking has been a natural extension of my love for card making and stamping that also accommodates my love and passion for photography. I currently teach regular classes and host workshops around the country that mainly focuses on different techniques and stamping, and how to incorporate them into your scrapbooking and card making. I am proud to have been one of the teachers at the SA Scrapbooking convention in 2009 along side well known scrappers like Tracie Hudson(UK), Melissa Kennedy (AU) and others. I currently design for various distributors in South Africa to promote their products and teach scrapbooking classes weekly to grow the industry. My latest BIG class was taught to 100 ladies in the company of the stunning Kasia Krzymińska from Poland at the Scrapbook Studio International Event.
Creating can be a wonderful journey and therapy- making sense of things where life cannot, and I have tuned my life into this philosophy.