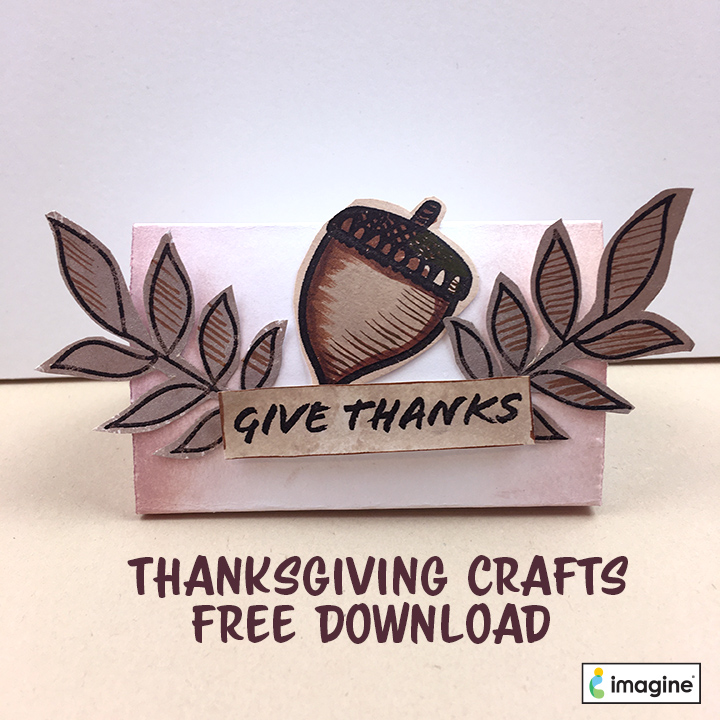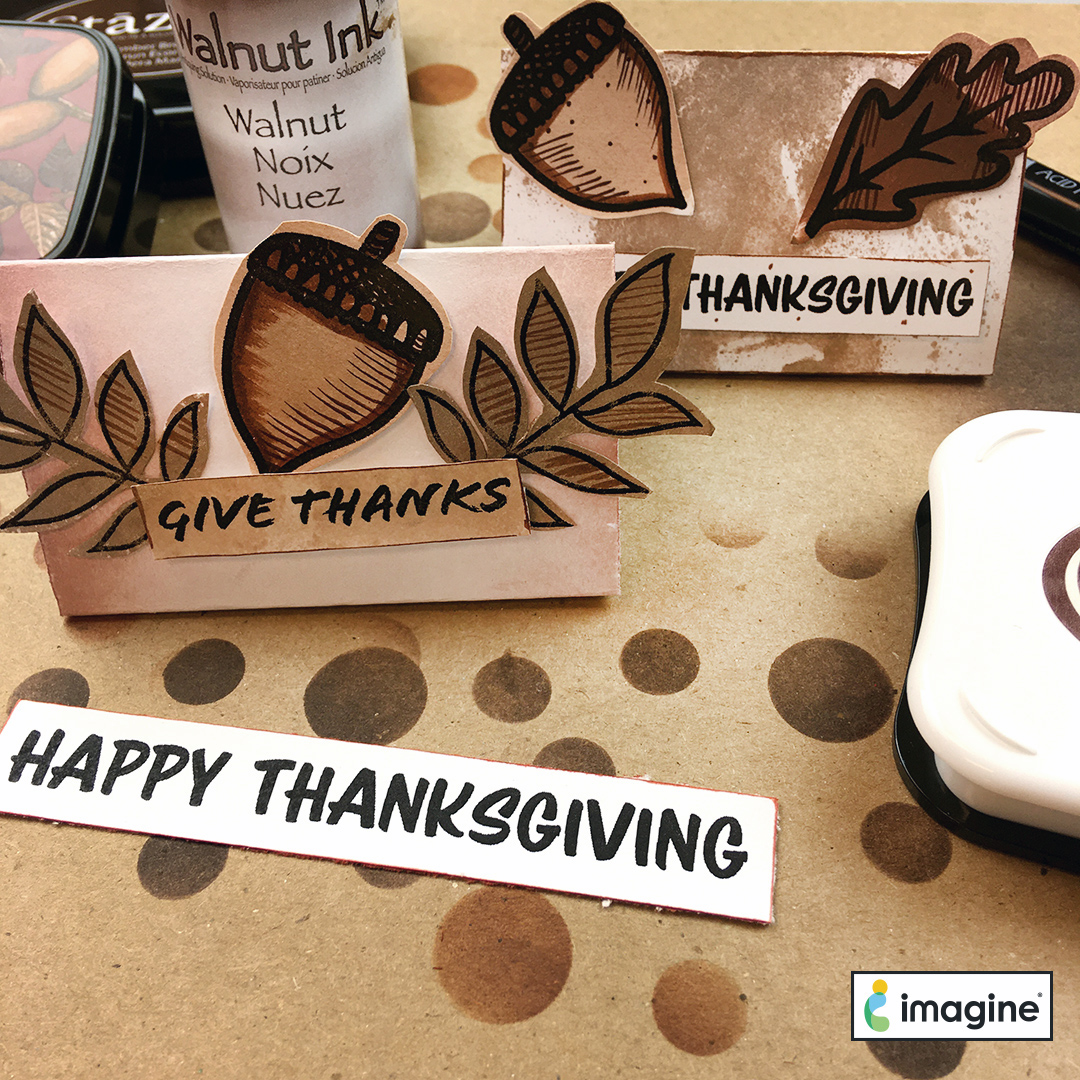 See the link below for a Free PDF printable download for Thanksgiving Table Decor! The download includes 3 card place holders and thanksgiving phrases and images to adhere to the place holder. The grey lines are meant to be color, cut lines and fold lines.
Inspiration Ideas
1. Print on a high quality cardstock.
2. Use the grey lines as a cutting guide.
3. Ink and Color the solid images
4. Use the light color grey wreath images as a tracing guide to create your own wreath or leaf style
5. Add shimmer or gold accents
6. Use images for napkin rings or table confetti