Download a Harvest Moon file to use in papercrafting and home decor.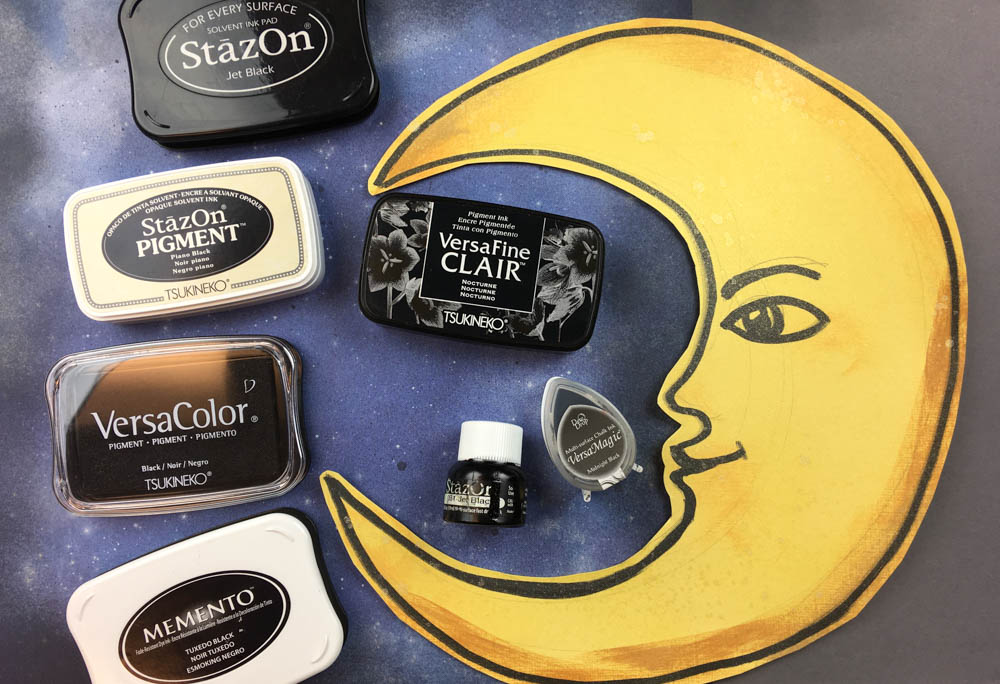 Use the template to create a Harvest Moon.
Tips for Use:
1. Use as a coloring page. Simply print and color with ink of your choice. We recommend Fireworks Shimmery Craft Spray in Dandelion.
2. Use as a tracing template on paper, use Fantastix and redraw the outline in All-Purpose Ink or StazOn liquid Ink.
3. Use as a tracing template on a foam core or cardboard, color, punch a hole on the top and hang was a decorative peice.
4. See our Facebook Live demo (feel free to skip to 33 minutes into the video time) to see how to make a table decor piece with this download.