Mboss Techniques
3 technique(s) found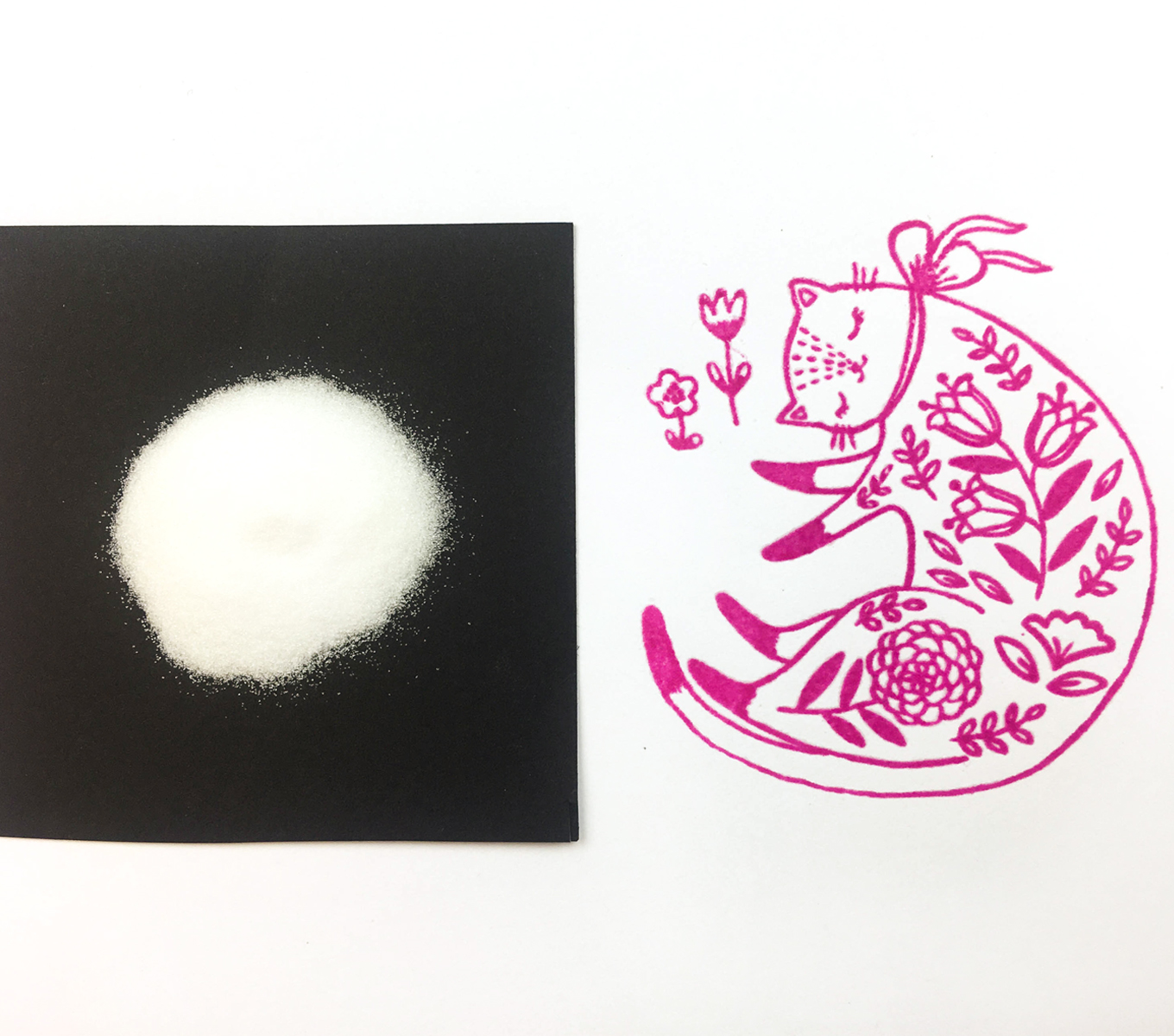 Use Mboss Clear Matte to lock color onto the paper add intensity to any project.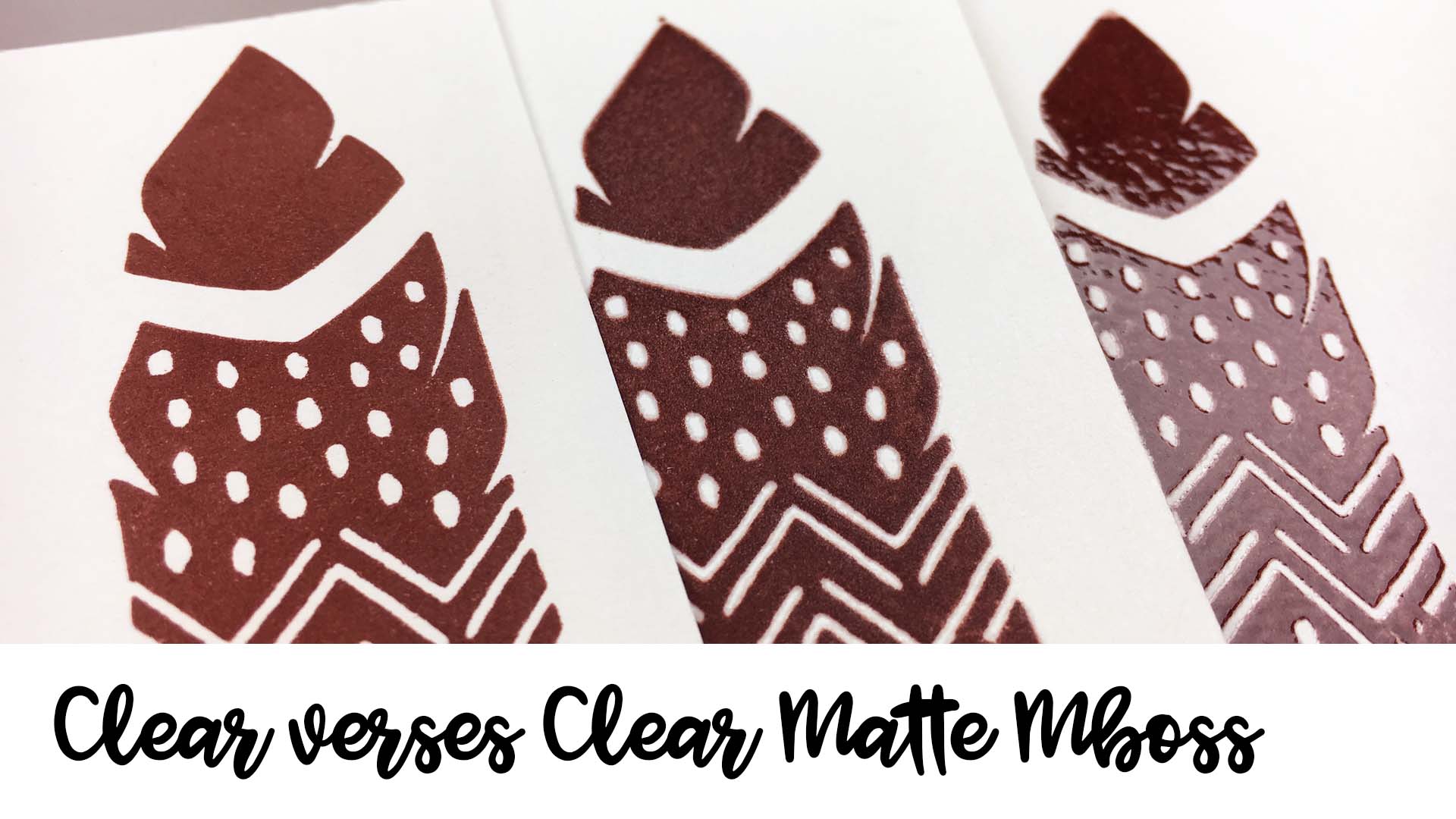 Imagine offers two different clear embossing powders in their Mboss embossing powder line. What's the difference? The video shows you how glossy the original Clear is, and just how matte the Clear Matte is! Both add texture and will resist water-coloring or water-based inks added on top, but now you have the option of two unique finishes.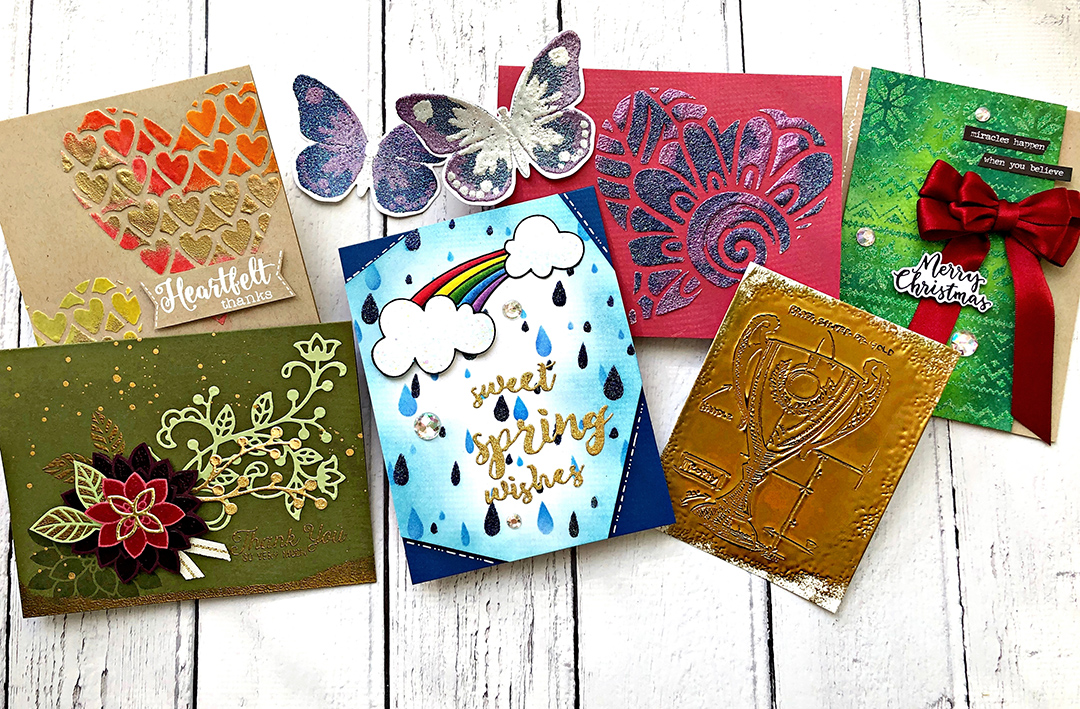 This video is all about heat embossing; from stamp layering with embossing powder, creating faux branding iron look, to stenciling with VersaMark… these techniques really take heat embossing to the next level. If you like heat embossing and are eager to learn new tips and tricks, this video is a must-watch!