Fireworks! Shimmery Craft Spray Techniques
3 technique(s) found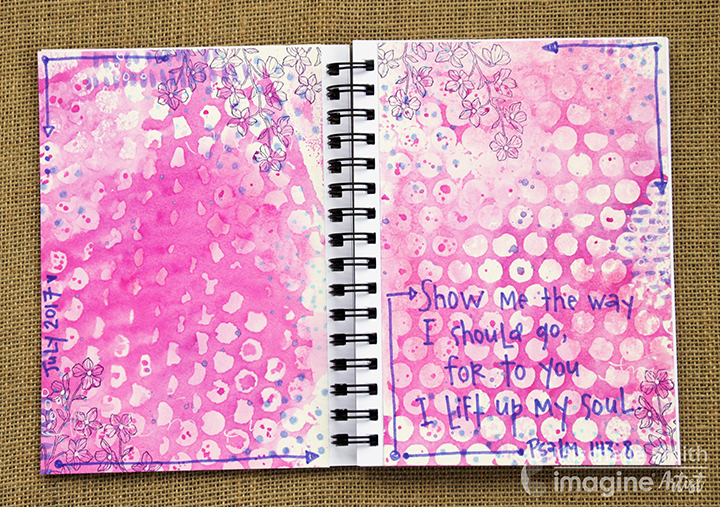 Firworks! Shimmery Craft Sprays have a beautiful shimmer that kisses your paper with a soft, subtle sparkle. It was this kiss of color that I wanted to capture with this technique. I wanted to create a background that I can add to effortlessly when the time allows. We all know that feeling! {smiles}
This layout features the Faux Gelli Printing technique. This time, however, I utilized my Fireworks sprays to create a monochromatic background and I'll also show you how to use Fantastix with Fireworks for doodling and detailing.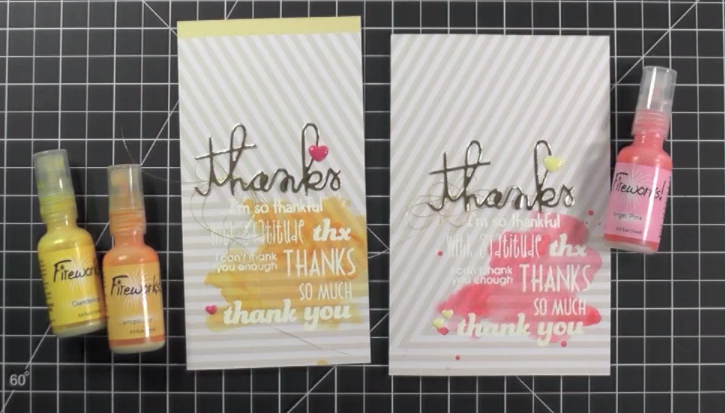 It's not just for spraying -- pour and spread Fireworks! for splashy background effects.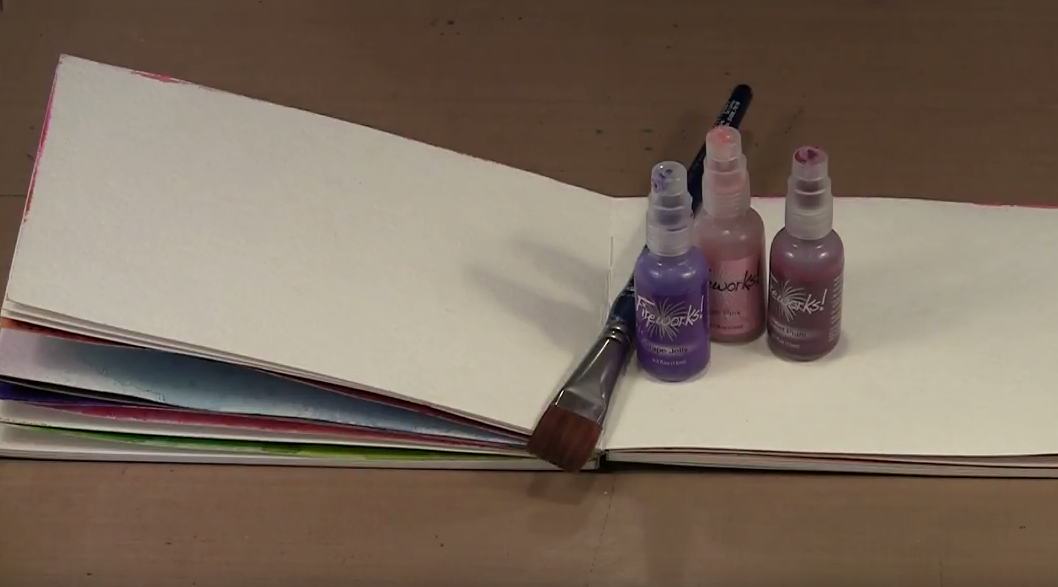 From Joggles.com, an intro to the many things you can do with Fireworks! Craft Sprays, including spraying, stenciling, painting on stamped images, and more.