Tenia Nelson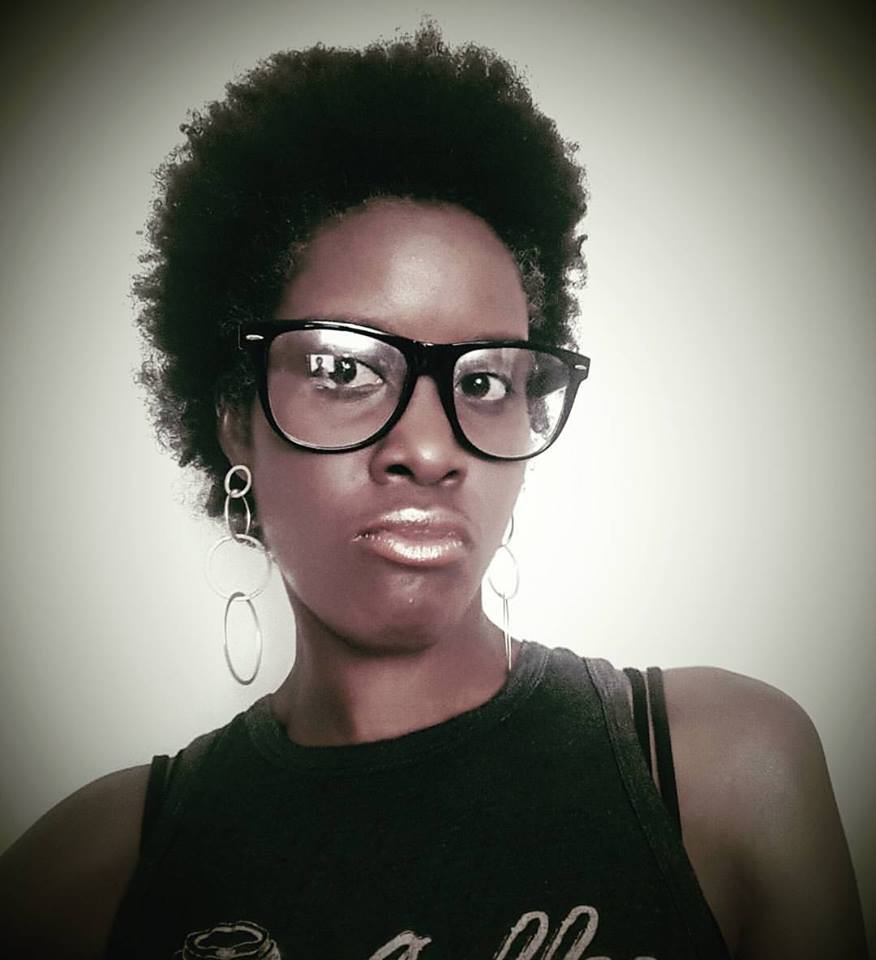 Hello all my name is Tenia Nelson and I am a 35 year old jazz pianist, music teacher and paper crafter that lives in Denver, Colorado. I am married to a great guy named Tim, I am a momma to my awesome son Thelonious (Theo) and I have two wonderful doggie "kids" Miles and Brillo. Creating has always been a part of my life since I was a little girl. My sister and I would make cards to give to friends and family with our crayola markers...great times!
I started seriously getting into Rubber Stamping in about 2003. I picked up a very fun Paper Craft Magazine and I was hooked! Soon after that i decided to be a Stampin' Up Demonstrator and boy that was rad. Soon after I started to teach classes and submit my creations to magazines. I am blessed to have been on some wonderful design teams through my eight years of making.
I love all types of crafting styles, but my favorite style is pretty CAS, but with POWER! I love bold colors, washi tape, mixed media, watercolor...well, you name it! I am not just a card lady but love to create tags, boxes, home decor...I just LURVE to create!
You can see my work in Stampington and Company Take Ten, The coloring Studio and Stampler's Sampler, Scott Publications Just Cards! magazines, and The Creative Scrapbooker.