Mischelle Smith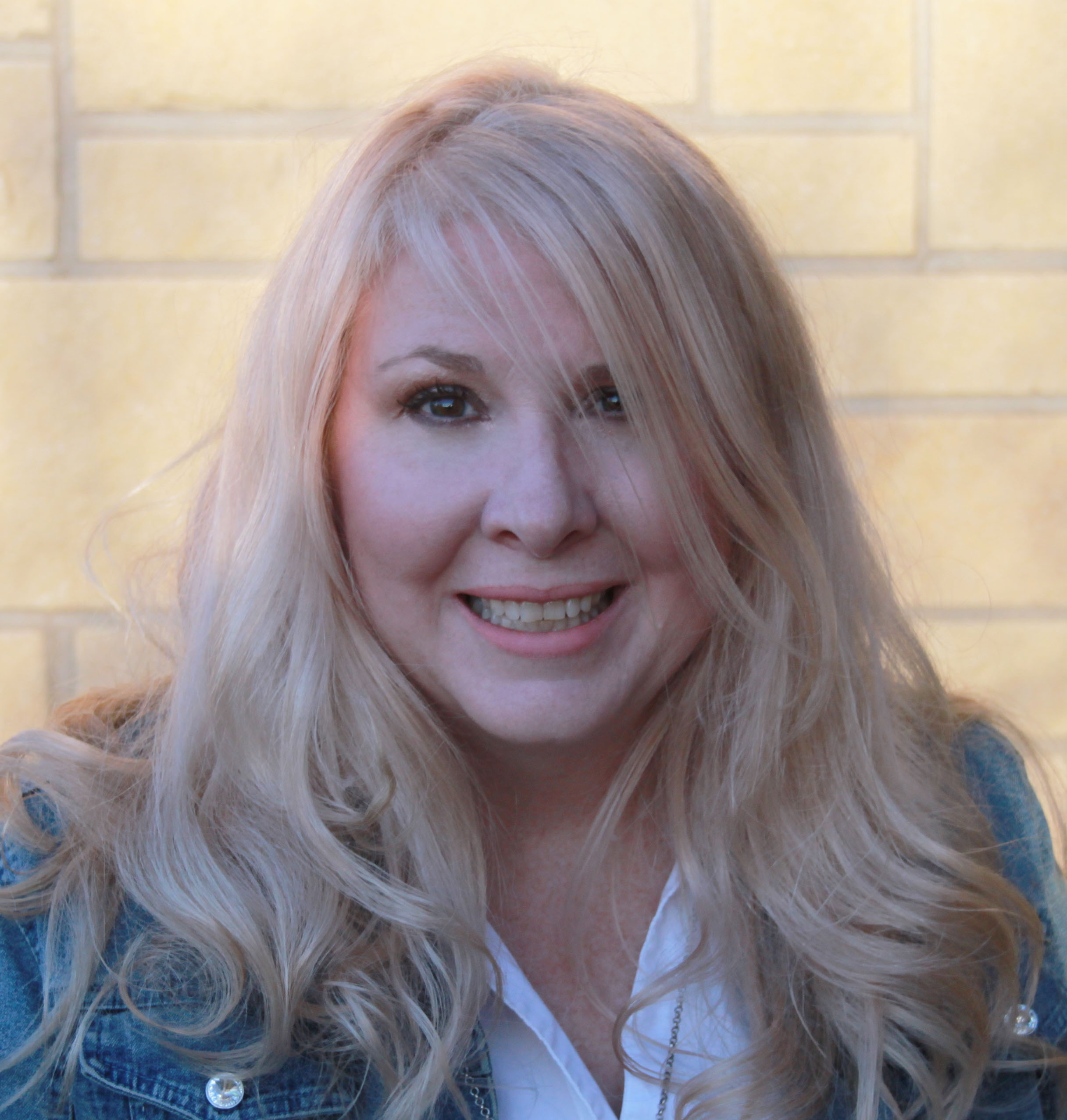 Mischelle Smith has been in the papercrafting world for over 20 years. In her 'old life' she was the founder of a stamping company that reached stampers worldwide. Today, this die-hard stamper has spread her wings into the worlds of mixed media, journaling, scrapbooking and everything she considers 'Artsy Fabulous'.
Mischelle considers most of her work 'Art Therapy'. "Art heals me – the entire creative process heals me and feeds my soul. Without art in my life I would be nothing more than an empty vessel." Mischelle's style is broad – from eclectic to creepy, whimsical to unique, traditional to classic – she likes to explore and experiment with everything the industry has to offer. "I love pretty much everything made for papercrafters. Yep. Pretty much everything."
Over the years Mischelle has been published in many of the industry publications; has been a guest artist on the Carol Duvall show several times; and has made guest artist appearances on Paint, Paper and Crafts.
Mischelle lives in the heart of Kansas with her husband, Kevin, and their two kids – Kevin II (Boy) and Sophie. Their American Bulldog, Stella, is not only the glue that holds the family together – she is also the most photographed member of the family.