Product Overview
Sheer Shimmer sprays provide a wonderful touch of shimmer and sparkle to your projects. Add some shimmery goodness without the glitter mess.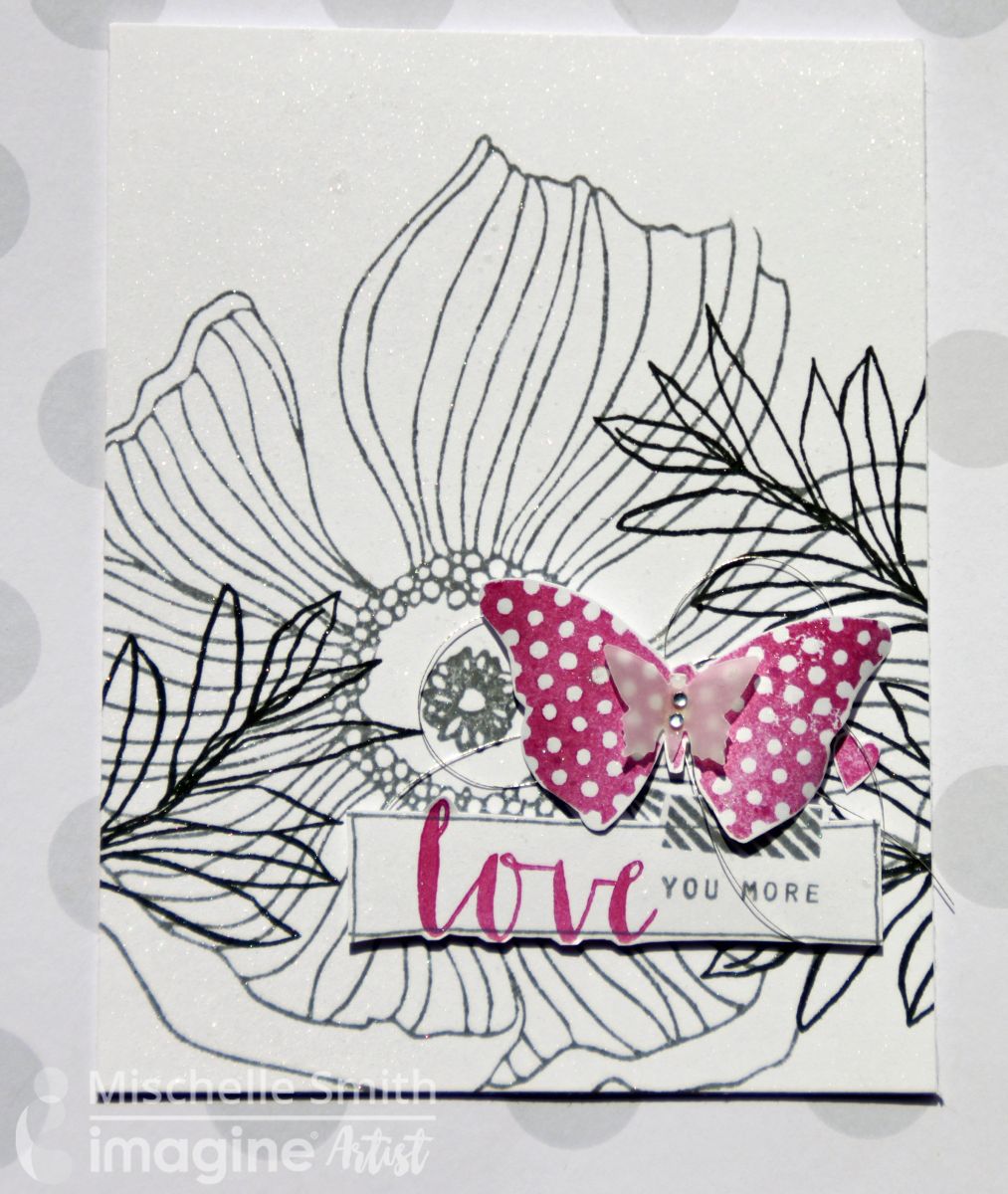 Use Sheer Shimmer as the perfect finishing touch or to highlight portions of a project. Sheer Shimmer adds beautiful sparkle on paper, wood, fabrics, and much more. Even try it on cut flowers! We recommend spraying Shimmer 8-12 inches above your project. Do not spray directly at your project, but rather allow the Shimmer mist to float down onto your project for that wonderful shimmery finish.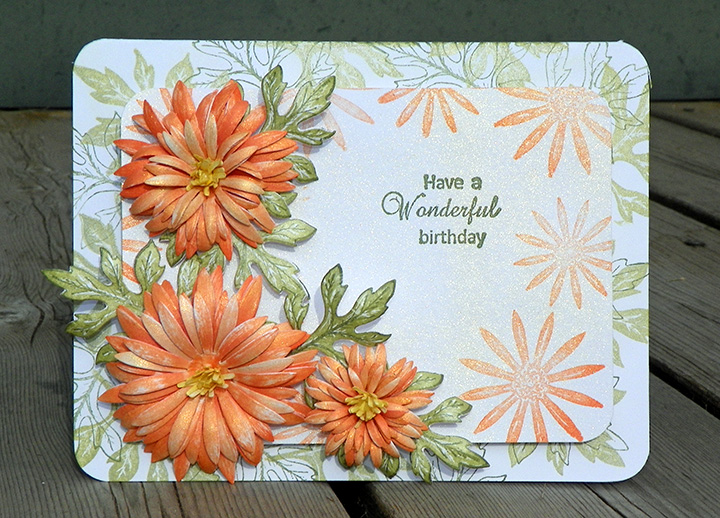 There are six colors of Sheer Shimmer to choose from: Gold, Silver, Frost, Sparkle, Copper and Pewter.
Available in 7 ml spritzers, 2 fluid ounce spray bottles and 2 fluid ounce pour-spout bottles. Pour-spout bottles are perfect for easily refilling spritzer bottles or for applying Sheer Shimmer directly to Jumbo Daubers for direct-to-surface applications.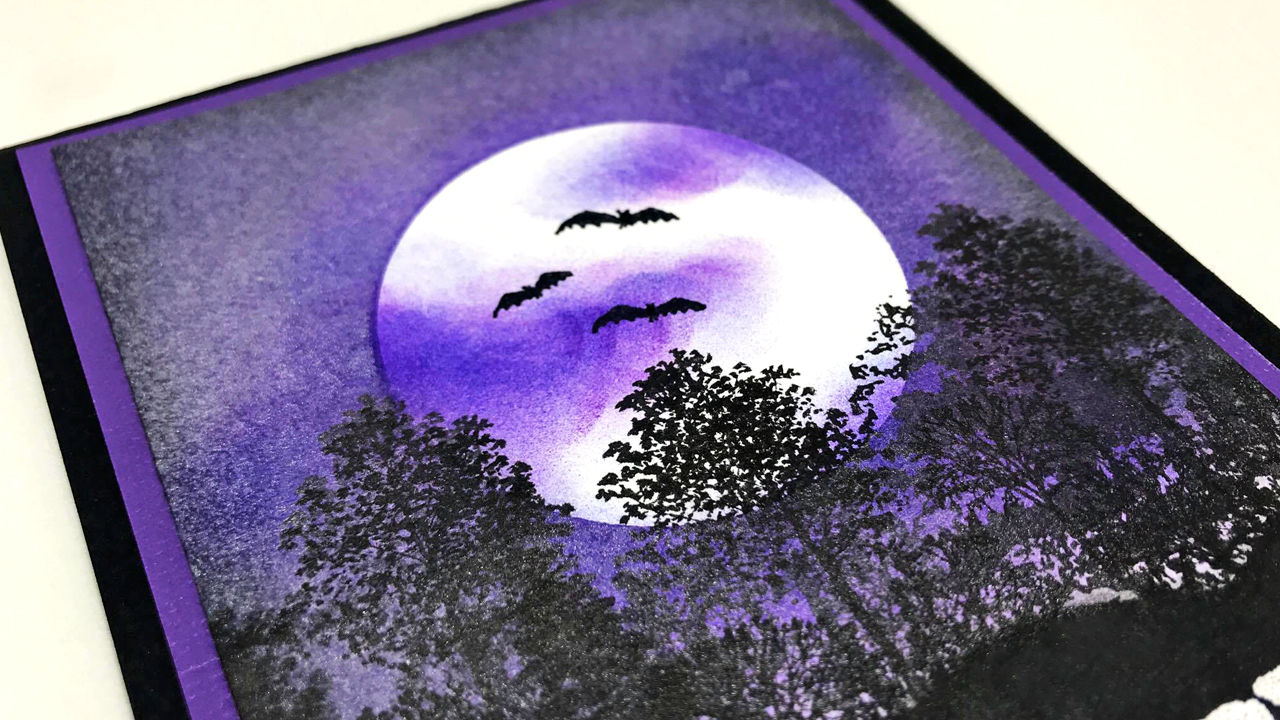 Water-based; archival and acid free. Conforms to ASTM D-4236