Elina Stromberg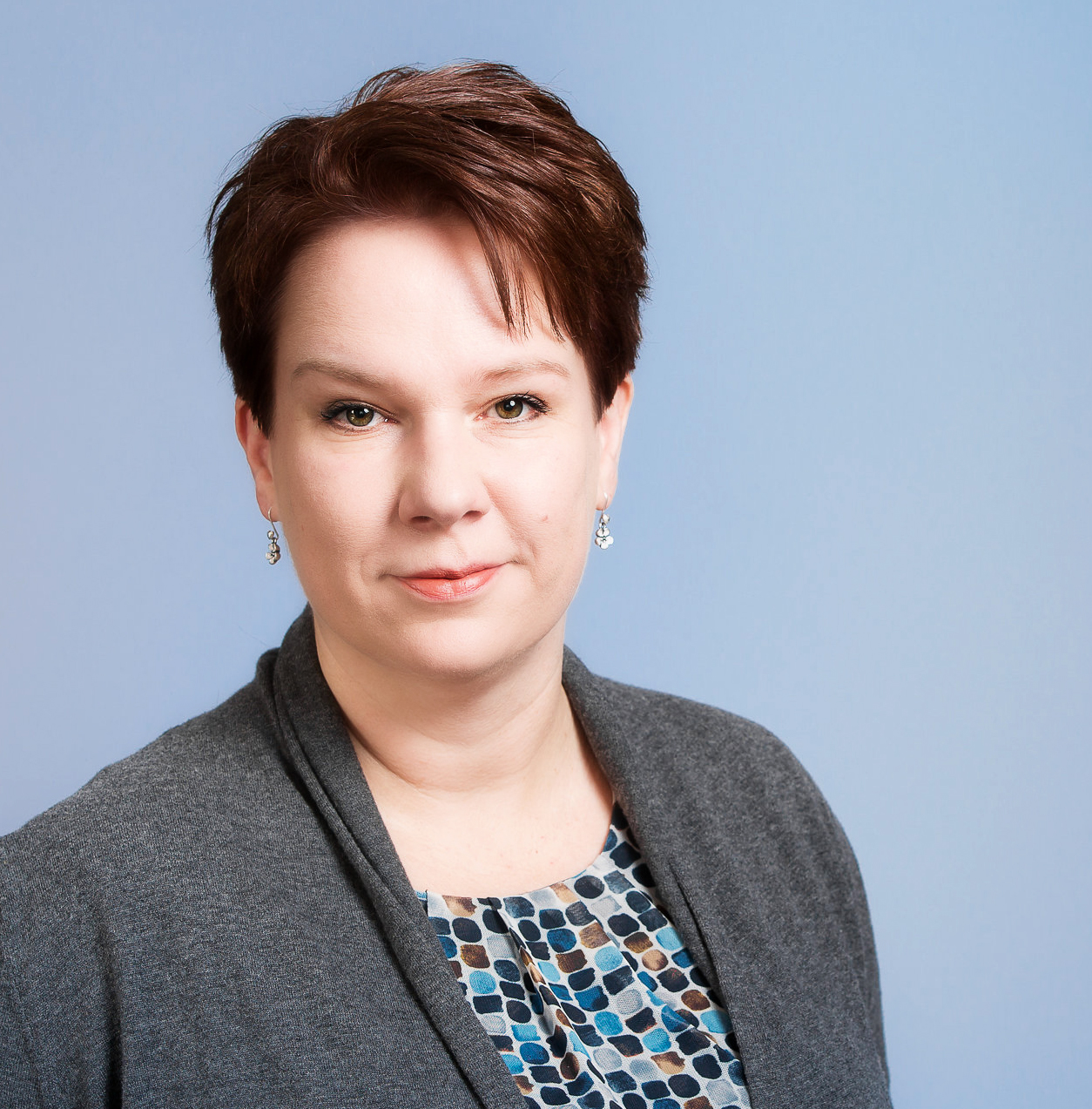 My name is Elina, and I'm a card maker, scrapbooker, mixed media enthusiast and photographer from Vantaa, Southern Finland. Married to a wonderful and supportive husband since 2003, and we have two great kids aged 8 and 10. They are the sunshine of my life!
I have made different kinds of crafts all my life. Sewing, knitting, crocheting, and stitching I learned as a kid, and beautiful fabrics and yarns continue to inspire me. Paper has always been my favorite material for various crafting projects, and my love for stamping, drawing and painting goes back a long way. Discovering new ways of using my paper crafting supplies is always exciting, and I love to share my ideas with other paper crafters. I started blogging in 2009, and hearing that my projects have inspired fellow crafters is the best reward I can get for my work.
I love the fact that this hobby is all about learning something new every day. When crafting, I pay a lot of attention to choosing the right colors and placing the elements in a way that pleases the eye. Sometimes when I have just a short free moment I often sit down to color a stamped image or to prepare the background for my next project; I'm happy to have my own crafting room so I can just step away from my unfinished project and continue working the next evening.
Crafting is my way to unwind and to keep away work stress. The busier my work days are at the office, the more time I try to allocate time to my crafting projects. Being able to take even a short moment to myself, get my hands messy with inks, paints and gesso, and to create something beautiful is very important to me.