StazOn Pigment Ink Techniques
1 technique(s) found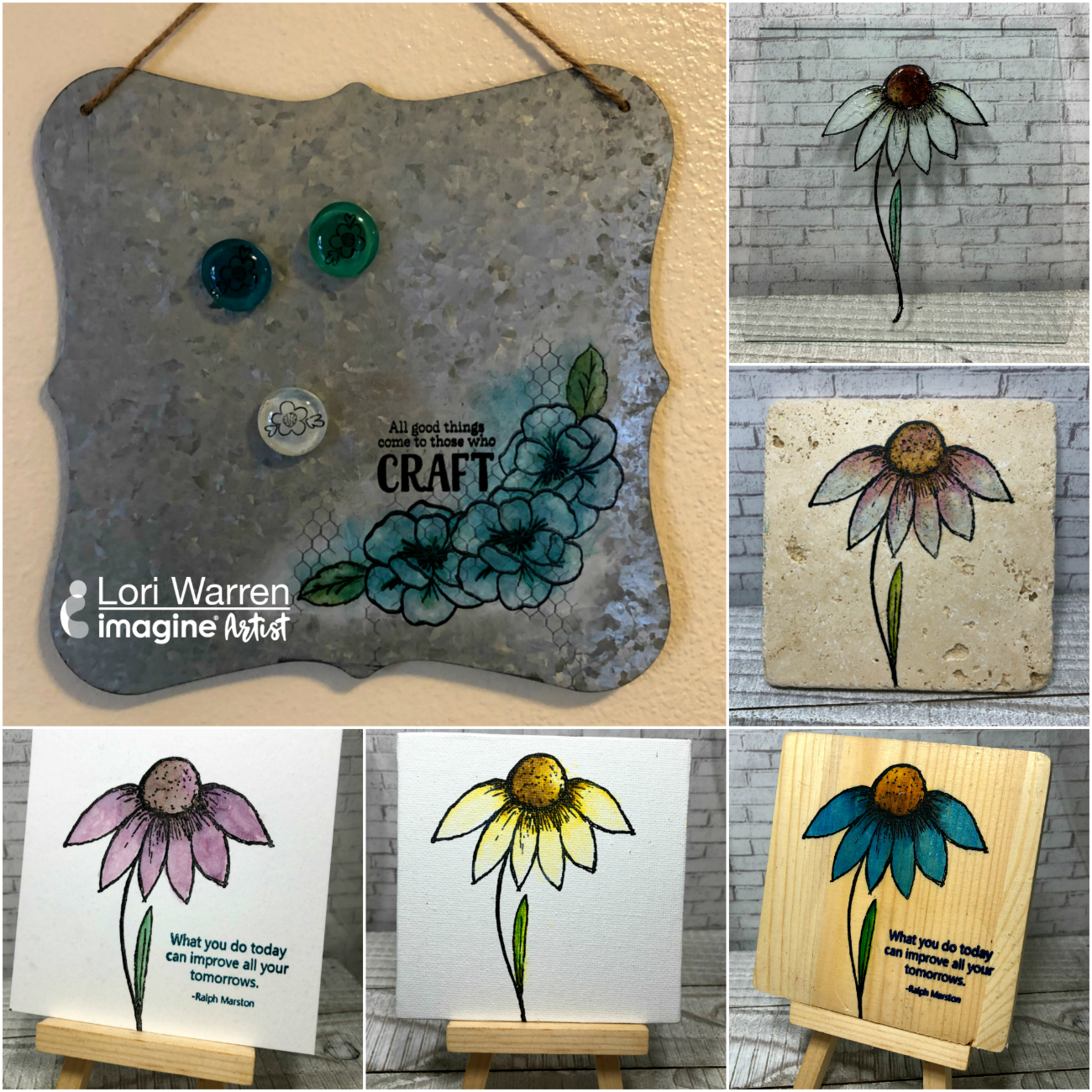 I am sharing with you some of the great benefits of using the new StāzOn Pigment ink. I really love this ink and love how it works with different surfaces. Before I get into demonstrating several options available, let me cover the basic information that Imagine has provided about this new product.
StāzOn Pigment:
Dries quickly on most surfaces
Works on all surfaces that original StāzOn does: paper, acetate, metal, glass and more
New felt pad produces crisp stamped images
Vibrant and opaque inks - these colors really pop!
Ergonomic, easy-to-open, air-tight case
StāzOn Pigment ink is available in 12 colors
With the basics out of the way, let's move on to see how well StāzOn Pigment ink works with other Imagine products as well as with different substrates and mediums. To best explore the crafty possibilities of this ink, let's embark on a variety of explorations using StāzOn Pigment ink with different substrates and mediums. The 6 explorations below outline the manner in which StāzOn Pigment was applied, the different substrate(s) and medium(s) used, as well as provide a photo capturing the result.