Craft Mat Techniques
3 technique(s) found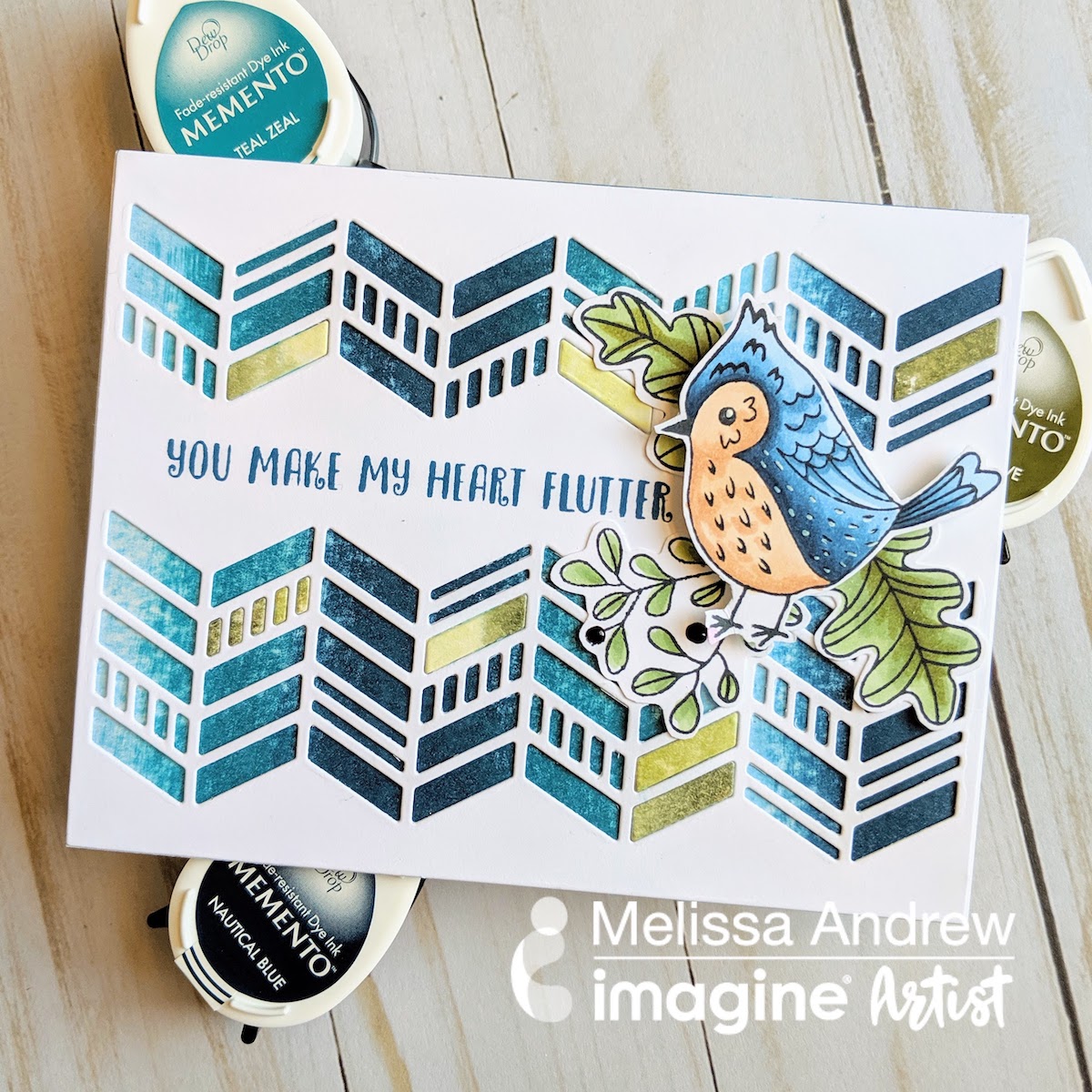 Use this simple technique and your Memento DewDrops in a different way to create fun colorful backgrounds. You don't need stamps when you have fabulous inks! I choose colors of Memento that work well together for an interesting background, you can choose your colors by looking at colors in your focal point. Using the Craft Mat for this technique means clean up will be easy, and gives you plenty of space to make larger backgrounds too. You can make several different backgrounds in one sitting and combine with stamped images, die cuts or stencils for an infinite number of styles!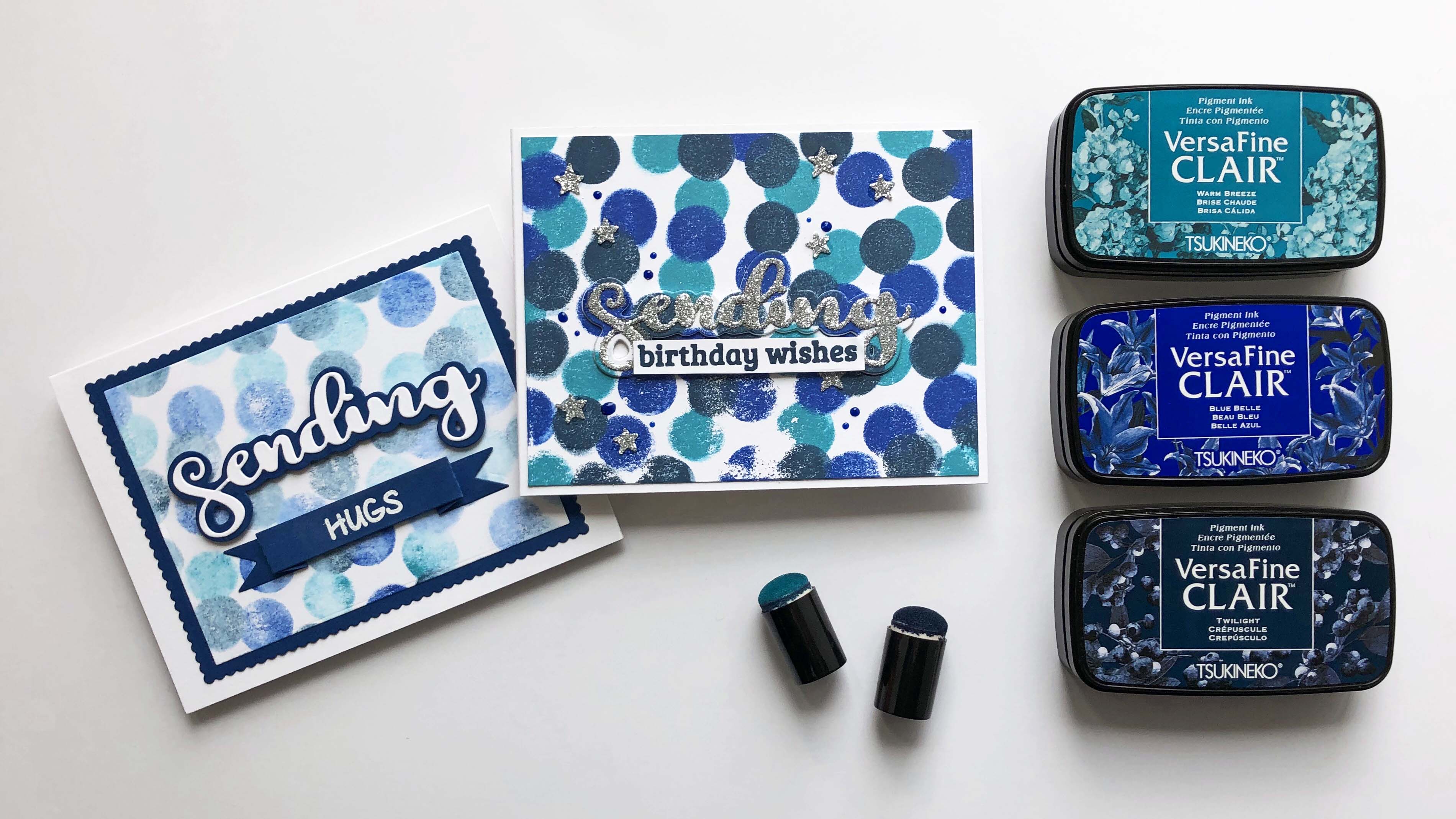 The Craft Mat from Imagine is unlike any other mat I've tried! Not only is it a great surface to stamp, ink blend, and work on, it is also a great tool with some really fun techniques! I had such a fun time printing with the Craft Mat and can't wait to keep trying new color combinations and shapes to make more fun backgrounds!!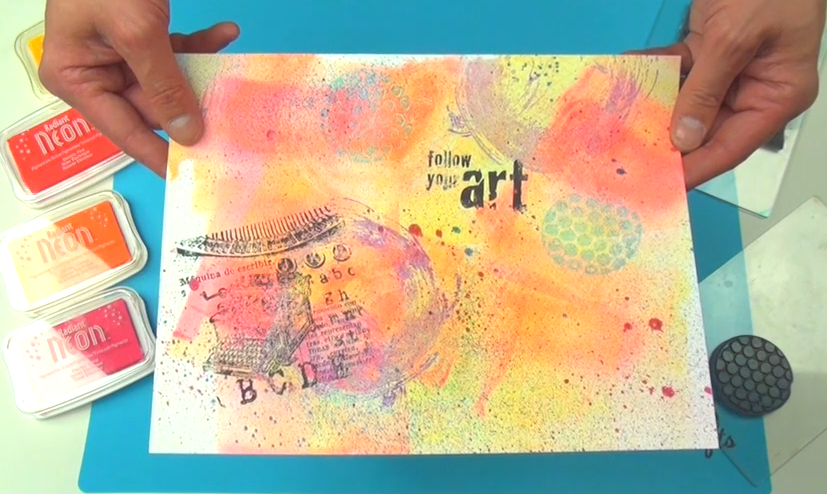 Learn how simple it is to use your favorite IMAGINE Crafts supplies for monoprinting techniques. Use your Craft Mat as your base and mix together pigment inks with stamps for creative fun.