Brushstix Projects
7 projects found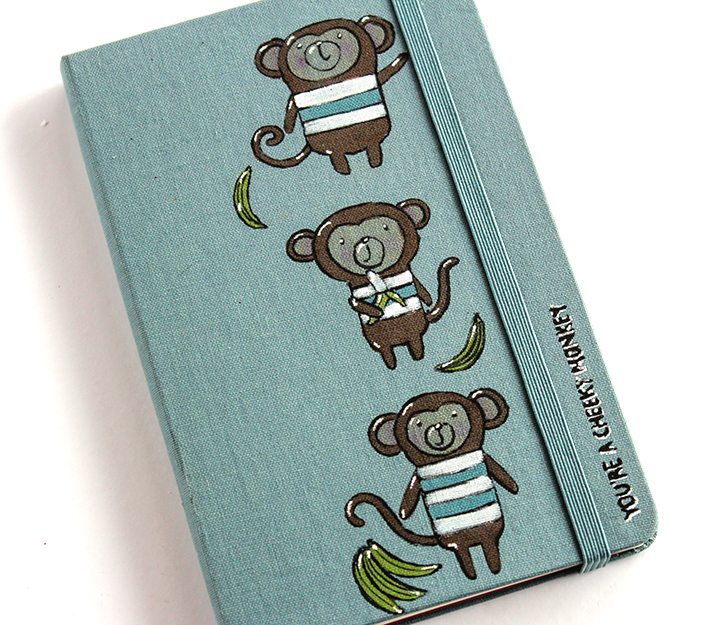 Can you ever have too many notebooks? I think not! I love to add more to my collection (and even get around to using them sometimes) but sometimes the best quality notebooks fly under the decorative radar. This gives them all kinds of great potential on the outside, just like the blank pages are inside. For the Moleskine notebook, I've used Fabrico and All-Purpose inks to decorate it with some cute monkeys, designating this notebook for future cute and cheeky thoughts!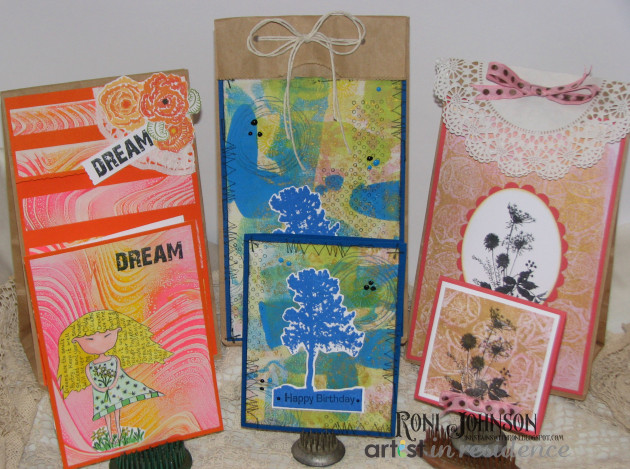 Faux Gelli Plate Prints are a great way to create unique and fun cards and gift bags to have on hand for any occasion. The Craft Mat and Memento Luxe inkers make creating faux Gelli prints so quick and easy you'll have a stack of beautiful prints in no time at all.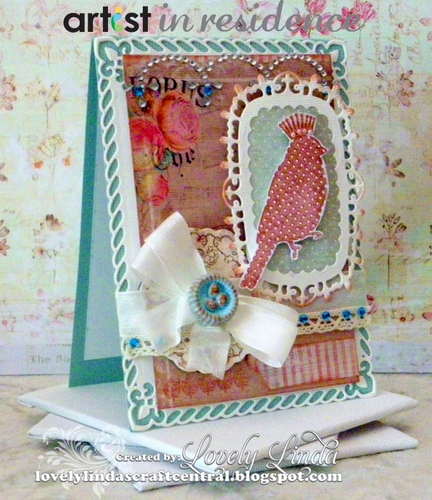 It is always exciting to play with new product – even more so when it is a new Delicata ink – I love the shimmer of these – the richness of Celestial Copper is divine – a picture speaks a thousand words – so I will let the tutorial speak for itself.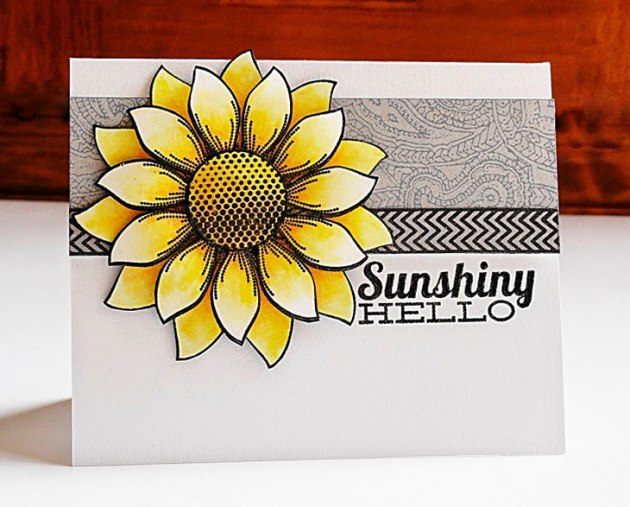 Understated grays and blacks contrast with Radiant Neon inks for an elegant card.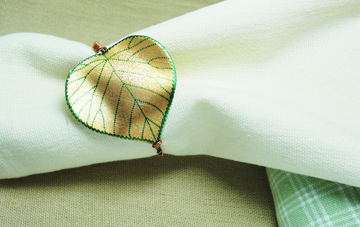 Adorn your Thanksgiving feast with these autumn-themed napkin holders. Your guests will never believe you made them yourself!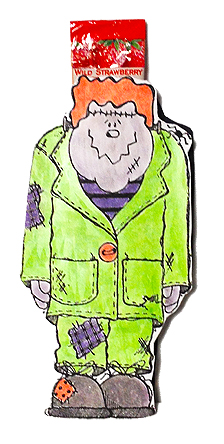 Give the little monsters in your life an extra treat with this Frankenstein candy holder.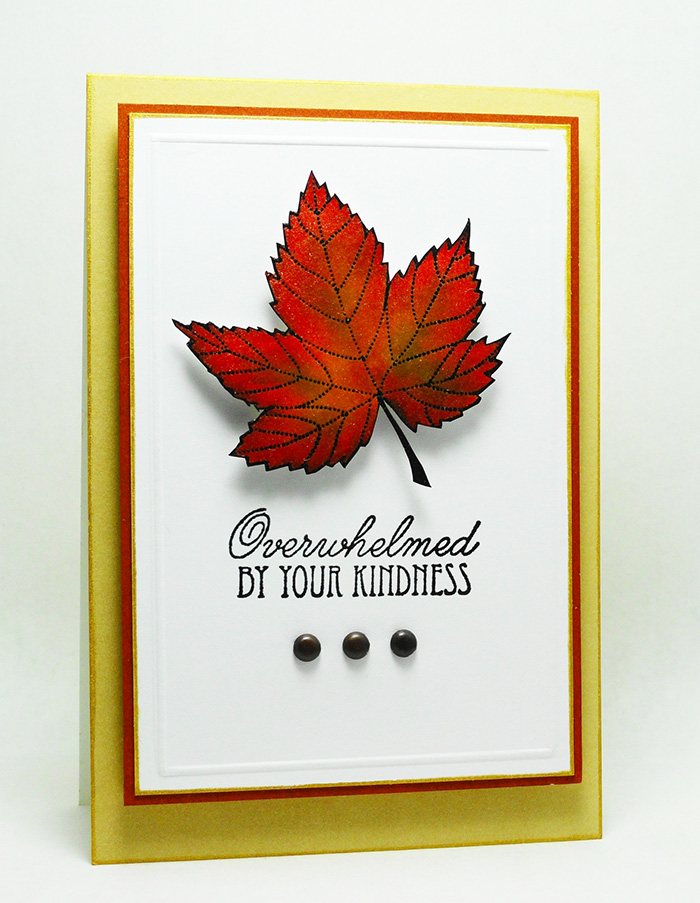 A golden-hued, fall-themed "thank you" card with a masculine bent.