VersaCraft Projects
3 projects found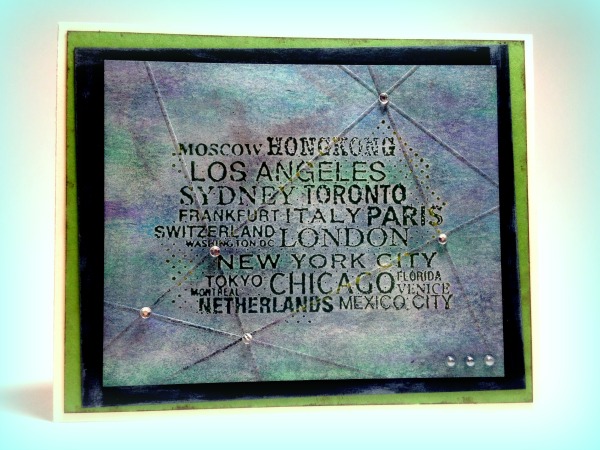 This layered and textured background is perfect for any creative project.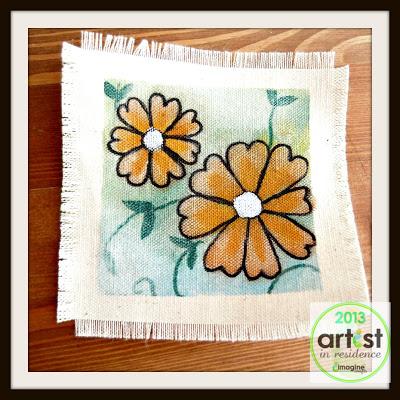 Use your favorite stamp design to make coasters.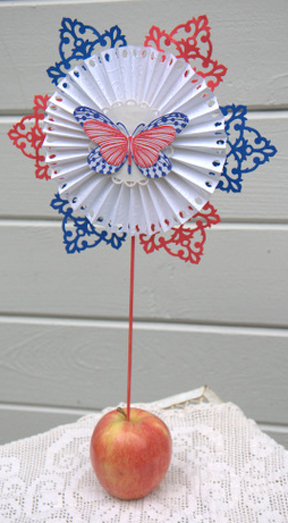 Stick these festive, double-sided starburst medallions in apples lining your 4th of July picnic table, add one to a flower bouquet, or omit the stick and hang them from ribbons to add a patriotic flare to your holiday.